Napa Valley Wine Sightseeing Tours
Even though there are many parts of the world that cultivate grapes and produce wine, the wine country tour of Northern California is internationally known for its outstanding wines. This area predominantly comprise of Napa Valley, Sonoma, Mendocino and parts of Lake Counties.
An incredible range of different varietals are grown in these four counties, and many people take a weekend off to tour the wine country to taste its many exotic wines.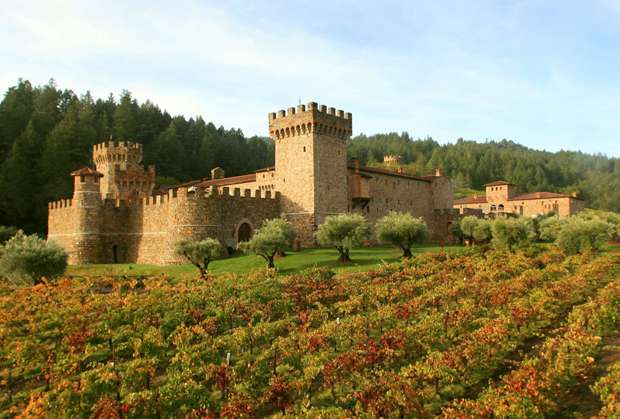 The easiest way to taste wines during wine country tour is to visit public tasting rooms. In most of the places the public tasting rooms will be affiliated to a particular winery only -but in some cities, like Napa, these tasting rooms will be supporting four or five smaller wineries. Tasting fees will also vary depending on the region and the style and ambience of the public tasting rooms.
For instance, in Napa Wine Tour, they may be costly while in most of the other wine tasting rooms – they are either free or at a nominal fee. Every tasting room has its own characteristics – and as such select a tasting room that meets your requirements. Some wineries will require prior reservations for wine tasting – so make reservations before you start or call ahead if you are making an unplanned visit.
There are more than a hundred grape different varietals grown in wine country and the wines found in the four counties draw from French, Italian, Spanish, and Portuguese and Eastern European varietals and Napa Valley Wine Tours are best known for their cabernet sauvignon, merlot, cabernet franc, pinot noir, zinfandel, chardonnay, and sauvignon blanc.



Please also remember that California Wine Country Tours is home to many fabulous restaurants that can often prove a convenient way to continue tasting the best wines the county has to offer and these restaurants invariably feature extensive wine lists with a focus on local bottles.
Categories: Abacos, California, Napa Valley, Sonoma, USA
Tags: California, Romantic getaways, Shopping, sightseeing, Sonoma, Wine tours