Will you be visiting Paso Robles, California in the coming weeks or months? If so, it is likely that you will want to visit area wineries. After all, that is what the area is most well-known for. While you do have the option of taking a guided wine tour, you may wish to plan your own. If so, please continue reading on for a few helpful planning tips.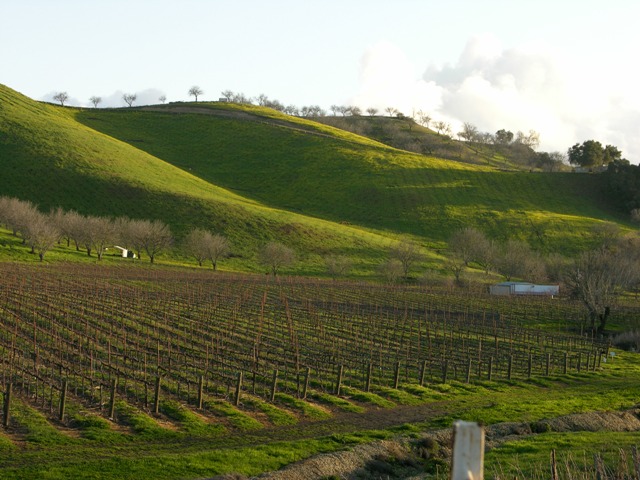 First, it is important to focus on safety. Wine tours can be fun, but they can also turn dangerous in a moments notice. Not to ruin the fun, but you should select a designated driver. Many wineries will allow underage patrons onsite, provided they are of legal driving age and will serve as the designated driver. In fact, designated drivers may receive free or discounted non-alcoholic beverages.
As for why it is important to have a designated driver, you may conclude your wine tour feeling a little "tipsy." Do not make the mistake of assuming you will only sample one wine at each Paso Robles winery. In fact, some wineries allow you to sample up to six different wines. To make sure your fun filled day concludes safely, choose a designated driver. If no one volunteers, it may be time to consider guided wine tours.
As previously stated, Paso Robles is known for its great wineries. Did you know that there are over 170 wineries in the area? There, you will find around one hundred tasting rooms open to the public. Deciding which wineries you want to visit may seem like a difficult decision, but there are some steps you can take to ensure you make the right choices.
It is best if you choose wineries that come highly rated and recommended. All Paso Robles wineries will work to ensure you have a good time, but not all produce the same results. To improve your wine tour, use the internet to research area wineries. Online, you can find lists of the best Paso Robles wineries, as well as websites where consumers are able to rate and review.
Next, you may want to consider costs. Some Paso Robles wineries do have complimentary wine tasting, but your selection may be limited. You may find it the best value for your money to pay for wine tasting. On average, it is $4 per person. This is a great deal, but that cost can add up over the course of a day. For that reason, mix it up. Visit a winery that offers complimentary tasting, but have your next stop be one where you must pay a small fee. Remember, that fee often gains you access to better wines, as well as gourmet foods, including samples sizes of select cheeses and deli meats.
When choosing Paso Robles wineries for your independent wine tour, consider events. Some wineries have events scheduled. These events may include an educational session on paring foods with wine, music concerts, and facility tours. Look for events that are admission free or included in the cost of tasting. Speaking of events, each year, many Paso Robles wineries come together to provide tourists with wine festivals and large wine tasting events. If you have the freedom to pick and choose your travel dates, keep these large events in mind.
Finally, when choosing Paso Robles wineries to stop at, examine location. What is nice about Paso Robles is that the wineries are located in clusters, meaning you may find five or more wineries adjacent to each other. To reduce your travel time, expenses, and to give you more time to enjoy wine tasting, choose wineries that are located close to each other in clusters. At the very least, map out your intended route of travel to prevent backtracking.
By keeping the above mentioned points in mind, your independent Paso Robles wine tour is sure to be a success. Remember, as nice as having control is, there is always the option of making reservations for a guided tour.
For more information visit the website http://www.pasowine.com/