Paso Robles Wine Tour, Create Your Own
Will you be visiting Paso Robles, California in the coming weeks or months? If so, it is likely that you will want to visit area wineries. After all, that is what the area is most well-known for. While you do have the option of taking a guided wine tour, you may wish to plan your own. If so, please continue reading on for a few helpful planning tips.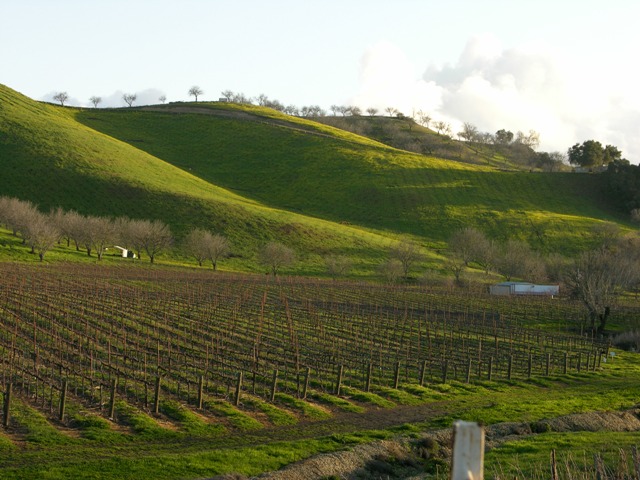 First, it is important to focus on safety. Wine tours can be fun, but they can also turn dangerous in a moments notice. Not to ruin the fun, but you should select a designated driver. Many wineries will allow underage patrons onsite, provided they are of legal driving age and will serve as the designated driver. In fact, designated drivers may receive free or discounted non-alcoholic beverages.
As for why it is important to have a designated driver, you may conclude your wine tour feeling a little "tipsy." Do not make the mistake of assuming you will only sample one wine at each Paso Robles winery. In fact, some wineries allow you to sample up to six different wines. To make sure your fun filled day concludes safely, choose a designated driver. If no one volunteers, it may be time to consider guided wine tours.
As previously stated, Paso Robles is known for its great wineries. Did you know that there are over 170 wineries in the area? There, you will find around one hundred tasting rooms open to the public. Deciding which wineries you want to visit may seem like a difficult decision, but there are some steps you can take to ensure you make the right choices.
It is best if you choose wineries that come highly rated and recommended. All Paso Robles wineries will work to ensure you have a good time, but not all produce the same results. To improve your wine tour, use the internet to research area wineries. Online, you can find lists of the best Paso Robles wineries, as well as websites where consumers are able to rate and review.
Categories: Abacos, California, Paso Roble, USA
Tags: California, Dining, Family vacations, Paso Robles, Paso Robles California, Romantic getaways, San Francisco, Shopping, sightseeing, vacation, Wine, Wine Country, Wine tasting, Wine tours, Winery