With roots going back some 500 years, Buenos Aires represents South America at its most sophisticated. From Spanish colonial buildings and French Belle Époque mansions to colorful flower stalls bordering narrow cobblestoned streets, wide boulevards and terrace cafés packed with fashionably dressed porteños (as the locals are called), the city reflects the best of both Gallic and Latin cultures.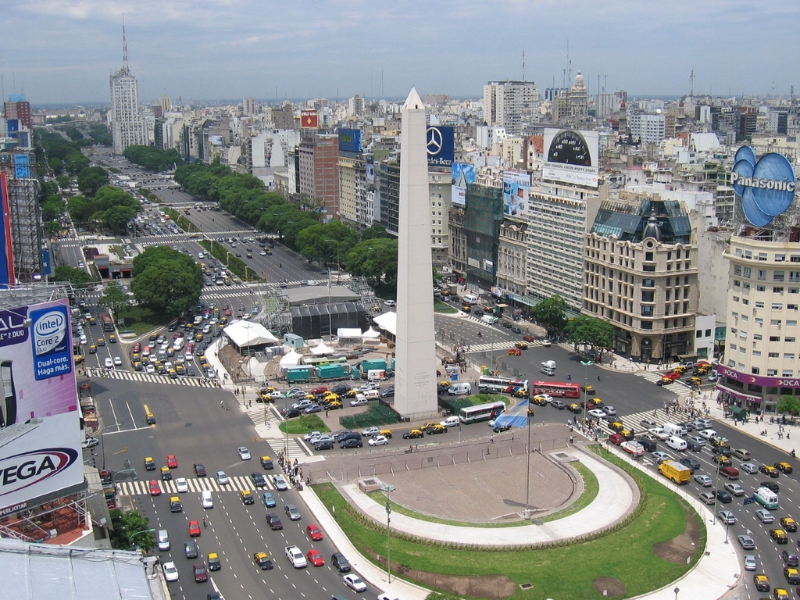 Culture buffs delight in the city's various attractions, from stunning museums and galleries to Teatro Colón, one of the world's major opera houses. Known for its nightlife, downtown Buenos Aires is lively around the clock. Bordering the wide estuary of Rio de la Plata, the city is home to more than 13 million people within some 200 square kilometres (76 square miles) of diverse and interesting neighbourhoods.
Close to the city's main business and financial districts, as well as to the revitalised waterfront at Puerto Madero, Four Seasons provides convenient access to everything Buenos Aires has to offer.
WEATHER
Temperatures are mostly moderated by the South Atlantic. Generally, Buenos Aires has a mild and warm climate throughout the year. The winter months are June, July and August; summer months are December, January and February; spring months are September, October and November; autumn months are March, April and May.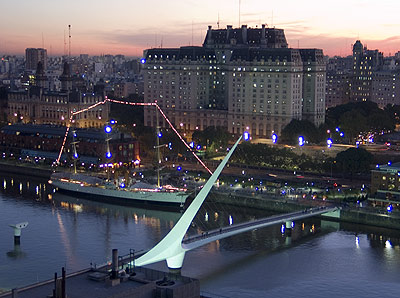 ;
LOCAL ATTRACTIONS AND ACTIVITIES
Fernandez Blanco Latin American Museum:
• This museum, located in the Palacio Noel, was built in a neo-colonial style and features Spanish-inspired gardens. It offers a collection of furniture, tapestries, religious artefacts and silver objects from the colonial period.
Corrientes Avenue:
• Corrientes Avenue is the city's cultural centre. Lining its sidewalks are most of Buenos Aires' theatres, restaurants, pubs, bookshops and much else, including CD stores that specialise in tango music.
Categories: Abacos, Argentina, Buenos Aires, South America
Tags: argentina, Buenos Aires, Buenos Aires Recoleta, city vacation, Family vacations, palermo buenos aires, Plaza de Mayo, Puerto Madero, Recoleta, Recoleta Buenos Aires, San Telmo, South America, Teatro Colón, travel