One of the most famous – and highly regarded – golf courses in the world. It annually hosts the AT&T Pebble Beach National Pro-Am on the PGA Tour, and regularly hosts other major tournaments including the U.S. Open. Pebble Beach Golf Links is the jewel of Pebble Beach Resorts, which includes several other well-known golf courses on the peninsula.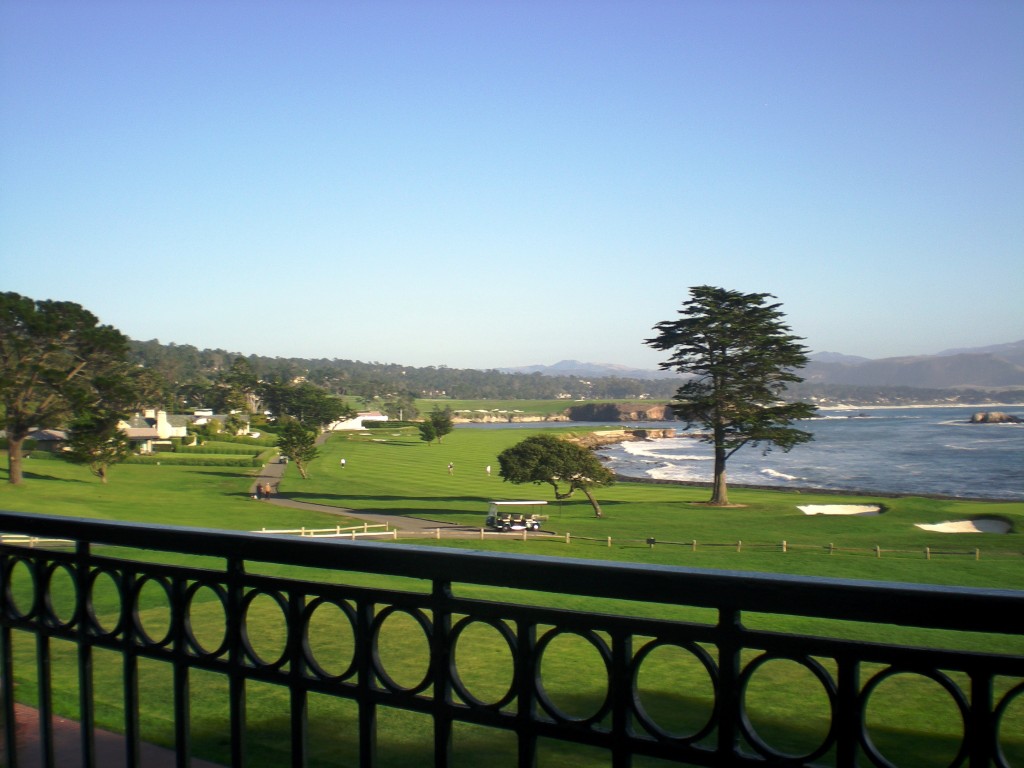 Pebble Beach Golf Links is a par-72, 6,828 yard layout from the Blue tees, which are the back tees for resort play. Additional tees known as the Black tees were in play at the 2010 U.S. Open, during which Pebble Beach played to 7,041 yard (and was played as a par-71). The course rating from the Blue tees is 74.7, with a slope rating of 143.
Pebble Beach Golf Links
It was initially known as "Del Monte's Second Course" when it opened in 1919. It was the vision of Samuel F.B. Morse, a distant cousin of the inventor of Morse code. It utilizes a "figure 8" layout to place as many of the holes as possible along the rocky and beautiful Monterey coastline.
It's 17th hole is one of the most photographed in the world. It is perennially ranked the No. 1 public golf course in America. It was where the "Tiger Slam" started in 2000. It is the Pebble Beach Golf Links, home of the 2010 U.S. Open Championship (Thursday June 17 – Sunday June 20) and one of the most interesting courses on the PGA Tour.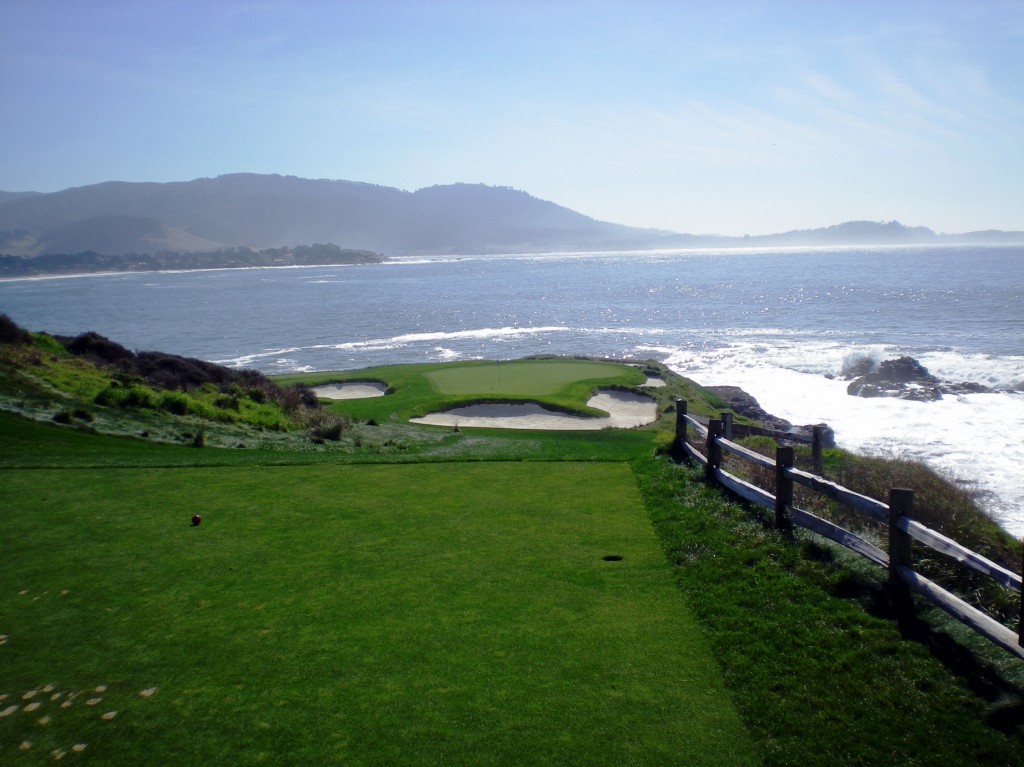 When you ask folks about the Pebble Beach Golf Links, located on the 17-miledrive in the Monterey Peninsula in California, among the thoughts articulated are: It's a beautiful course and it's expensive.
Pebble Beach hugs the Monterey coastline and has many wide-open water views. In 2001, it was the first public golf course to be selected as the No. 1 Golf Course in America by Golf Digest. Public at a price, that is: $495 plus a cart fee if you are not staying at the resort.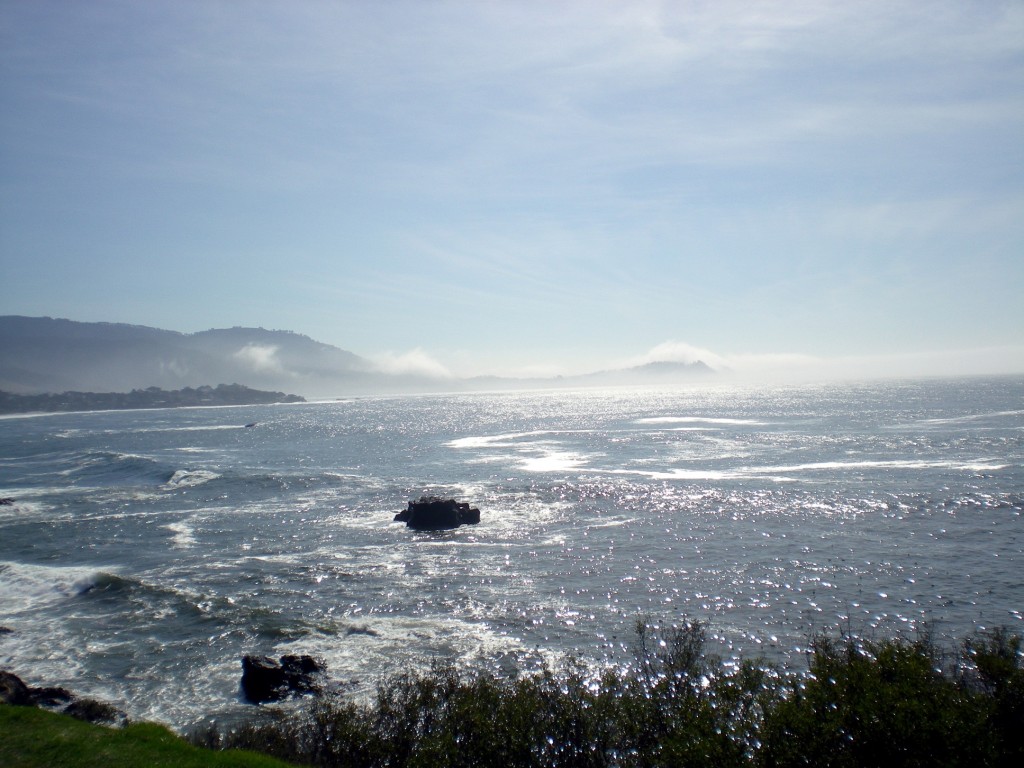 For the PGA Tour, this will be the fifth time the U.S. Open has been hosted at Pebble Beach. Jack Nicklaus won it in 1972. Ten years later, Tom Watson won. Ten years after that, it was Tom Kite. Then breaking the 10-year pattern, the USGA decided Pebble Beach would be the site of the millennium edition in 2000. That year, the winner and only player to finish under par, was Tiger Woods. His 65-69-71-67, 12 under par, was a full 15 shots better than the runners-up.
Jack Nicklaus once said, "If I had only one more round to play, I would choose to play it at Pebble Beach. I've loved this course from the first time I saw it. It's possibly the best in the world.
Save