Place to visit in New York City
There are numerous things to see in the New York City, including several historic landmarks, theatres and museums. Visitors  can explore Manhattan by land, sea or air, or via all of these options. While double decker buses and taxis are ideal for visiting the various attractions of New York City, a ferry ride or a cruise trip across the New York Harbor provides a picturesque view of the Statue of Liberty and the city skyline. The New York skyride helicopter tours and the view from the observatories provide a 360 degrees aerial experience of the whole New York City.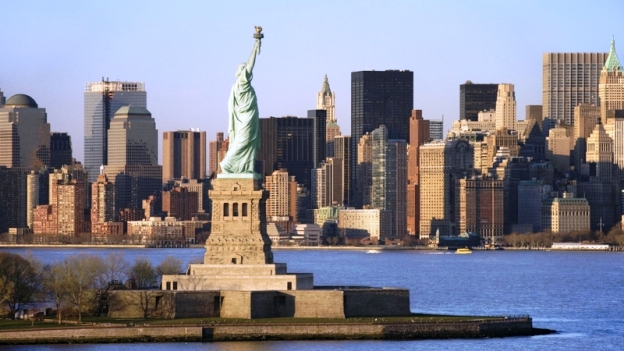 Things to See In New York City: Popular Attractions
A vibrant city, New York offers a diverse range of things to do and places to see for every visitor. Let's have a look at these attractions:
1.No visit to New York City is complete without a visit to the towering Empire State Building and the Top of the Deck observatories that offer a breathtaking view of the whole city.
2.The Statue of Liberty, located in New York Harbor, beyond the lower end of Manhattan, is a symbol of freedom and liberty for the nation. The statue is best viewed from the Staten Island ferry or the Liberty Island trips.
3.Central Park is a welcome oasis among the numerous high rise buildings that constitute a significant part of New York City. The park houses a zoo, offers a boat ride and is an ideal place for walking and enjoying nature.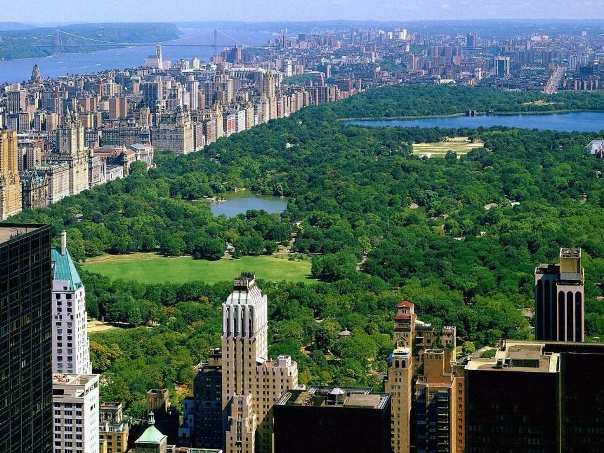 4.Times Square is a sight to behold by night, with the amazing lights that brighten up the square.
5.Broadway Theater showcases some of the best shows, so make sure you go for at least one of them.
Categories: Abacos, New York, New York City, USA
Tags: Central Park, City Vacations, empire state building, etraveltrips, Family vacations, Grand Central Terminal, Liberty Island, Madam Tussauds, Metropolitan Museum, Museum of Natural History, New York, New York City, Shopping, sightseeing, Staten Island Ferry, Statue of Liberty, the Museum of Modern Art, Wall Street