Urban sophistication meets outdoor adventure in Denver Colorado, the Mile High City, with a major league baseball stadium at the center of downtown, an architecturally stunning art museum, and towering skyscrapers amidst more classic refurbished buildings. But look to the west to see where Denver distinguishes itself. Driving along Interstate 70, from Denver International Airport to downtown, suddenly the Rocky Mountains, snow-peaked and monumental, appear in the distance.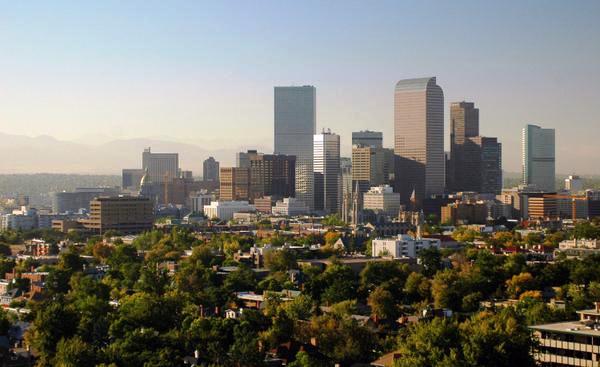 This combination of big-city style and proximity to nature is what gives the city its unique character. Explore LoDo, historic Lower Downtown, or numerous vibrant neighborhoods outside the downtown corridor – which offer world-class art, award-winning dining, and outdoor adventure all within walking distance – while a multitude of skiing, camping, hiking, bicycling and fishing opportunities are just a short drive away. Rocky Mountain National Park, one of the world's top outdoor attractions, is only a 90-minute drive from Denver.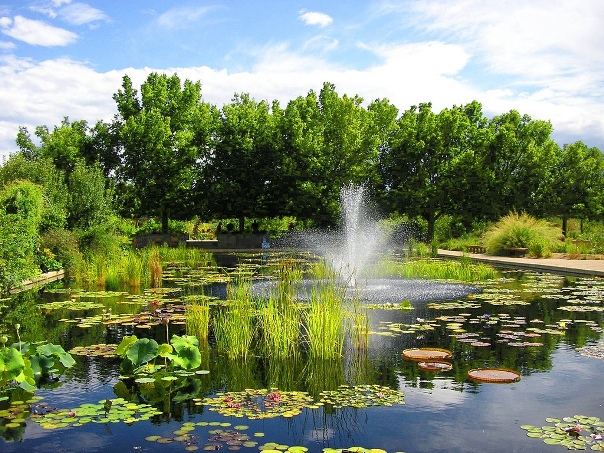 Denver Must-Sees
The Mile High City, surrounded by mountain peaks and plateaus, offers a delightful blend of outdoor activities, performing art and world-class museums.  If you're traveling with children, you'll enjoy the Denver Zoo, with more than 4,000 animals spread across 75 acres, and the Downtown Aquarium, with more than 15,000 animals. Also popular is the interactive Denver Museum of Nature & Science, with a planetarium and IMAX theater.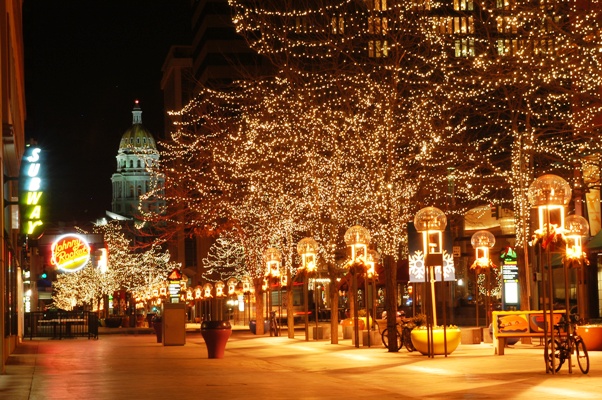 Art lovers should visit the Denver Art Museum, with works from around the world, including an impressive collection of American Indian art. The Denver Performing Arts Complex is the second-largest such center in the nation. You can watch performances in 10 theaters, all connected beneath an 80-foot-high glass roof.
The 16th Street Mall, full of shops, bars, and restaurants, is the lively town center. If you're looking for outdoor adventure, head to Washington Park with its network of hiking and biking trails.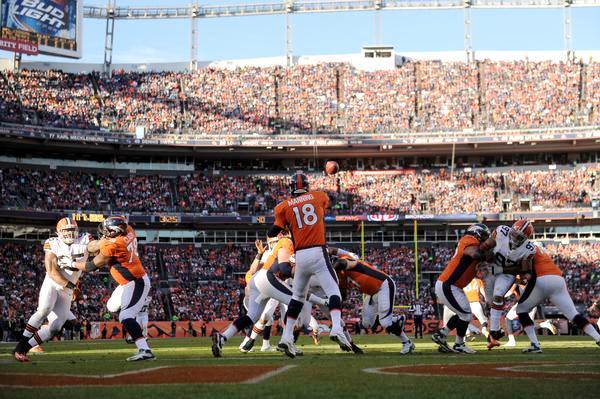 Save
Save