If you are going to Italy for vacation, you must go see Rome.  Rome is such an exciting place, you'll surely need to plan ahead to make sure you make the most of your time to maximize your vacation time and dollars.  It doesn't matter if you are making the trip by yourself, as a couple, or with the family in tow,  we have you covered.  I gathered the best tips from our members on seeing the top sites, getting the most for your dollar (or Euro) and where to get the best food to satisfy any appetite.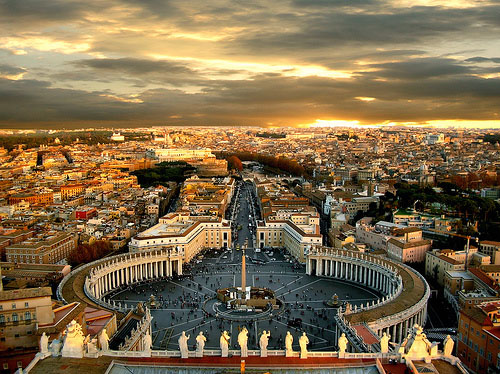 Your vacation simply won't be complete unless you see the Colosseum.  No matter what you have heard or what pictures you have seen, the Colosseum will simply leave you awestruck .  Coming upon it you can feel the  excitement and the strong cultural  stories it can tell. It is a masterpiece of  design  lasting centuries  . It was the cultural center  for its  day holding great theater performances, gladiator fighting, and chariot races.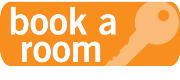 When you arrive you'll see that everyone had the same idea on the same day. A member shared a tip with me that I'll share with you.  I will share that with you. Ready?  There are actually 2 lines at the Coliseum – one for tickets, one for tickets plus audio guide (an extra 4 euros). The audio guideline is always much shorter.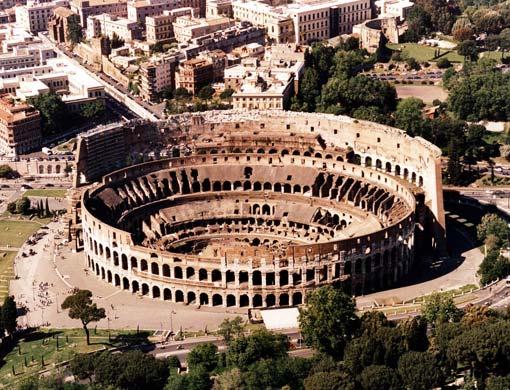 Time to see Michelangelo's work (and I don't mean the Ninja Turtle, I mean the artist) at the Sistine Chapel.  It is fantastic.  While in college I took an Art History class and I don't recall a single picture that could do this justice.  The doors open at nine but you'll need to get there at least an hour early. It is so crowded that it can ruin your time if you let it, but don't. It's very touristy but it is amazing.  We suggest you bring a pair of binoculars to view the art up close espectially "Creation" by Michelangelo.   If you don't want to take a tour you can also pre-purchase museum entrance tickets at vatican.va. It costs 14 euros and allows you to bypass the line. You can pick your date and time on the website depending on what is available. If you don't want to pre-purchase tickets but don't want to wait in the line, just show up after noon.
Categories: Abacos, Europe, Italy, Rome
Tags: Catholic Church, Colosseum, etraveltrips, Family vacations, Fruit, Italy, Italy Vacation, Italy Vacations, Michelangelo, Pope, Pope Julius II, Roman Empire, Roman ruins, Rome, Rome Travel, Rome vacation, Sistine Chapel, Sistine Chapel ceiling, St. Peters Basilica, The pantheon Rome, Trevi Fountain, Vatican, Vatican city, Vatican Museums