If you are going to Italy for vacation, you must go see Rome.  Rome is such an exciting place, you'll surely need to plan ahead to make sure you make the most of your time to maximize your vacation time and dollars.  It doesn't matter if you are making the trip by yourself, as a couple, or with the family in tow,  we have you covered.  I gathered the best tips from our members on seeing the top sites, getting the most for your dollar (or Euro) and where to get the best food to satisfy any appetite.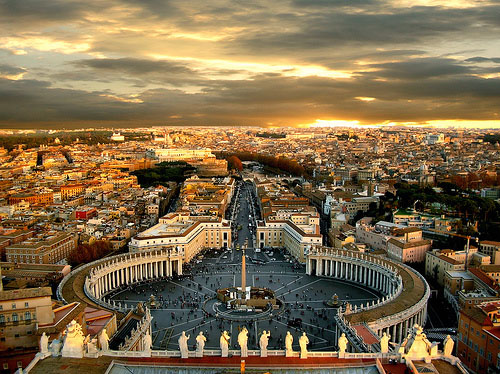 Your vacation simply won't be complete unless you see the Colosseum.  No matter what you have heard or what pictures you have seen, the Colosseum will simply leave you awestruck .  Coming upon it you can feel the  excitement and the strong cultural  stories it can tell. It is a masterpiece of  design  lasting centuries  . It was the cultural center  for its  day holding great theater performances, gladiator fighting, and chariot races.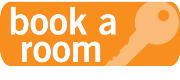 When you arrive you'll see that everyone had the same idea on the same day. A member shared a tip with me that I'll share with you.  I will share that with you. Ready?  There are actually 2 lines at the Coliseum – one for tickets, one for tickets plus audio guide (an extra 4 euros). The audio guideline is always much shorter.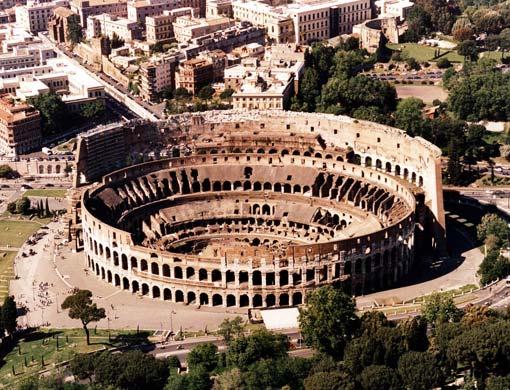 Time to see Michelangelo's work (and I don't mean the Ninja Turtle, I mean the artist) at the Sistine Chapel.  It is fantastic.  While in college I took an Art History class and I don't recall a single picture that could do this justice.  The doors open at nine but you'll need to get there at least an hour early. It is so crowded that it can ruin your time if you let it, but don't. It's very touristy but it is amazing.  We suggest you bring a pair of binoculars to view the art up close espectially "Creation" by Michelangelo.   If you don't want to take a tour you can also pre-purchase museum entrance tickets at vatican.va. It costs 14 euros and allows you to bypass the line. You can pick your date and time on the website depending on what is available. If you don't want to pre-purchase tickets but don't want to wait in the line, just show up after noon.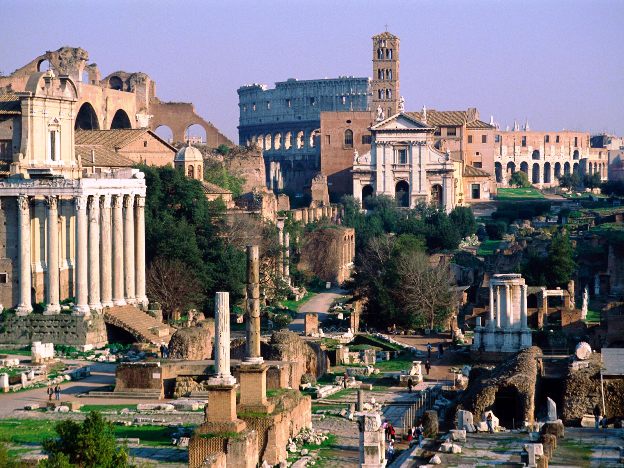 The line is very short or non-existent after lunch. I suggest you buy a book on the Vatican beforehand even if you are getting a tour. It is overwhelming and you won't know what you are looking at. Check the website for operating hours. Want to get in for free? Go on the last Sunday of every month.
Italy is known for its culture, art, and food. Now it's time to eat. And you have to eat the pizza and gelato when in Rome.  Not a pizza-lover, then this isn't for you. For pizza, members recommended 2 places above the rest. The first is "Dino and Tony's Hostaria". Not only is the pizza delicious but the experience is great too. Try to eat off-hours as the restaurant is usually quite crowded.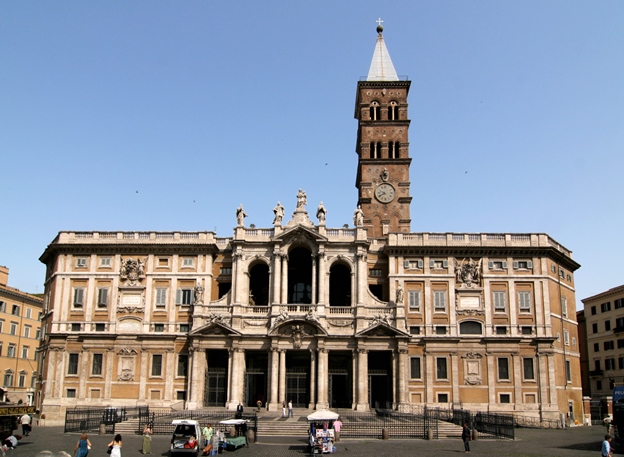 Several members claimed  Dino or Tony arrived to welcome them and take their order and help choose dishes especially for them in person. The second place is "Porta Castella" which many members felt was the  quintessential Italian experience and the best pizza in the area. The pizza has delicious thin crust and lots and lots of great flavor.They loved the wait staff and the quaint restaurant and rich experience.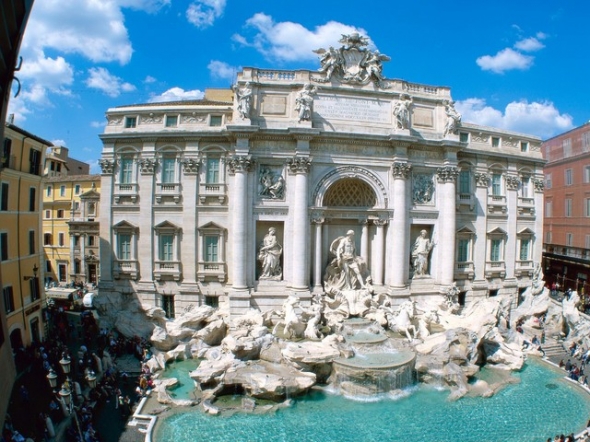 For dessert, it's gelato time.  Gelato is the Italian version of ice cream but they prepare it with less sugar and less butterfat.  It's a much healthier version and if prepared correctly, the flavor is far superior. Gelato is a serious subject in Rome . Members overwhelmingly chose "Fior di Luna" as the place to go for gelato.  The secret to the flavor lies in not only in the fresh fruits but also where they manage to get these ingredients.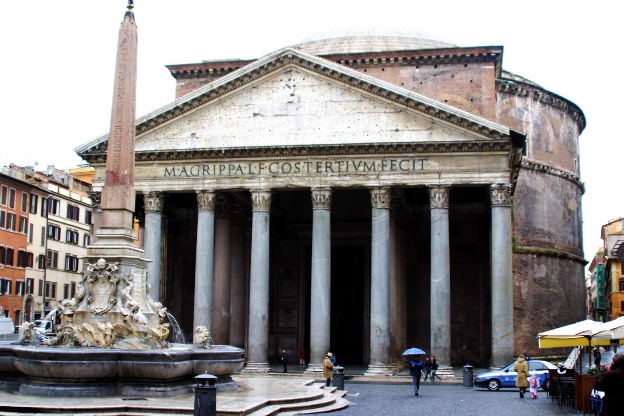 One member wrote me to tell me he saw the wonderful fresh fruits being delivered to the kitchen in the back of the shop. Oh wow, doesn't that sound delicious right about now?  In addition to the favorite fresh fruit flavors such as  coconut, banana, and strawberry – you well may find melon, licorice and an  odd flavor but very flavorful fig gelato.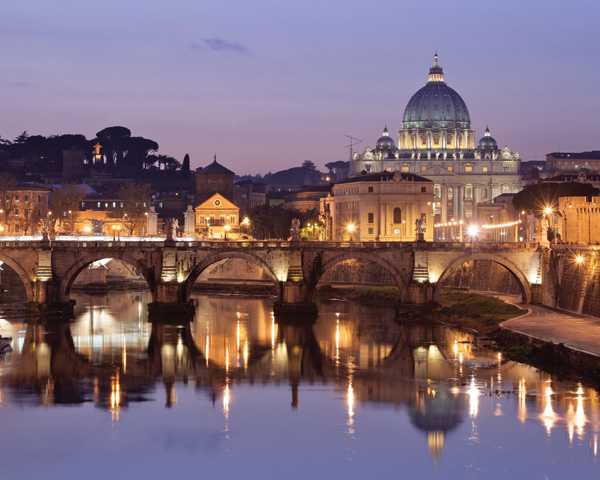 In closing, Rome is a wonderful destination for families or couples each year. And by sharing the experiences of those that have been there you will save yourself time and money. Rome is a  great city with delicious food as well as wonderful art and history.  As long as you get to Italy soon to enjoy all that this rich city has to offer, you'll have great stories to share for a lifetime.
Save