During your European vacation, there could be no other wiser choice than to visit Italy as it is among the most romantic and spectacular of all places on earth. You can do many amazing things here as this is a beautiful tourist center. Most artists and art lovers consider Italy as the most inspiring destination to experience the true taste of art. Italian churches with its magnificent sculptures, paintings and historic pillars, make it an amazingly beautiful place to visit.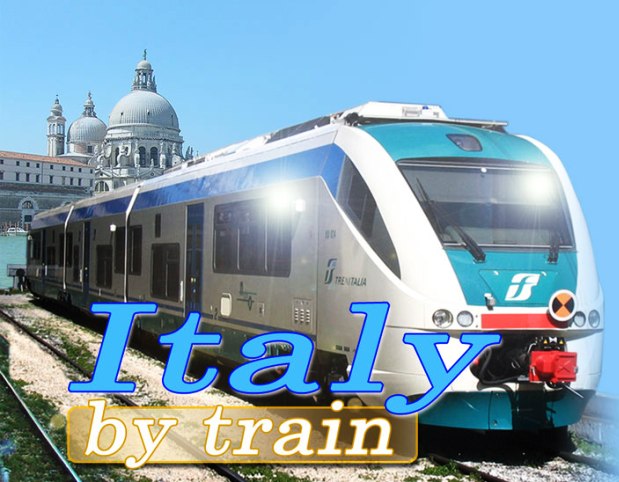 There are lots of different ways to get around Italy when seeing the lovely countryside. Train travels cost you less in Italy and often times is less expensive than bus travel.
And keep in mind that travel by train in Italy is comparatively more affordable than in many other nearby nations. However, like any other means of transport, major rail lines in Italy are crowded during rush hours and often times it is difficult to find a seat during peak season.
During August and other holiday seasons, finding seats on popular routes may not be easy. There are usually more seats available in first class.
For traveling between important cities of Italy, book in advance for Eurostar which is a popular train. Running through Italy and pausing at important places, both Intercity and Intercity Plus are the faster trains. The first class seats are superior and less crowded as compared to the second class ones. Ticket prices for Intercity Plus trains include the advance seat reservation charges as well. The Interregionali is faster of the two trains while the Diretto and Interregionali operate locally.
In Italy, when you are inside the train station, check the time table shown in white, yellow or orange colors to know the station where you have to board . As the yellow or orange colored poster gives information on departing trains along with the indications on route, the times the train runs, major stops in between you should check this and also the notes column giving weekends and holidays schedule changes.
Categories: Abacos, Europe, Italy
Tags: Europass, Italy, Railroads, sightseeing