The Beautiful city of Andalucia Seville
Located in the heart of Andalucia, the city of Seville is the political, business and cultural capital of southern Spain. In modern times, Seville has experienced rapid economic growth and hosted the World Expo Trade Fair in 1992. However, the real charm of Seville is the evidence of it's long history that is all around you dating back to Roman and Moorish times.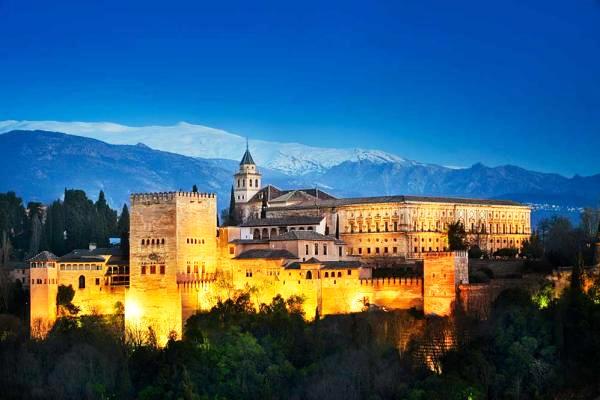 The mid-summer heat in July and August can be stifling but in February, the sky was clear and the warm sun pushed the temperature up to a very pleasant 24 celcius. Although, we didn't take a city tour, this is the best way to get an overview of the city in a short time. The 24 hour ticket on the Sevilla Tour (www.city-ss.com) allows you to hop on and off at the bus stops around the city. Alternatively, you can also explore the city by bicycle or horse & carriage but the best was to see what Seville has to offer is to simply stroll through the streets and explore the hidden corners which make up the essence of Seville.
We had driven the 200km (120 miles) to Seville for the day from Gibraltar and arrived at lunchtime. Parking is available on the narrow Seville streets although it does appear to be a bit chaotic. A pay and display system is in operation but between 2pm and 5pm, parking was free, presumably as many of the locals close the shops and businesses which is traditional in Spain.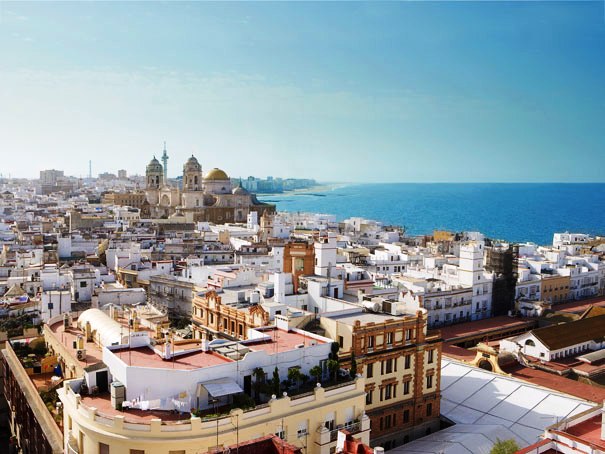 The central hub of Seville where the most monumental and traditional parts of Seville can be found are in the Centro & Santa Cruz. Centro boasts a number of World Heritage buildings; the cathedral, Giralda, Reales Alcazares and the Archivo de Indias. The area around Plazas del Salvador, Nueva and San Francisco have some of Seville's liveliest streets and shopping areas. In the nearby quarter of Santa Cruz, you will find the more typical images of Seville with its narrow streets lined with wrought iron balconies.
Categories: Abacos, Europe, Seville, Spain
Tags: A Coruña, Alcázar of Seville, Almería, Andalucia, Andalucia Seville, Andalusia, etraveltrips, Family vacations, Giralda, Guadalquivir, Historical site, Madrid, Museums, Rome, Santa Cruz, Seville, Seville Travel, Seville Vacation, Spain, Spain Travel, Spain Vacation