A favorite vacation destination for millions every year is a small country located in Southeast Asia called Singapore. Most known for its dense population and opulent spenders, Singapore has much to offer. Although it is only 710 square kilometers you'll find a wide variety of art and sports available.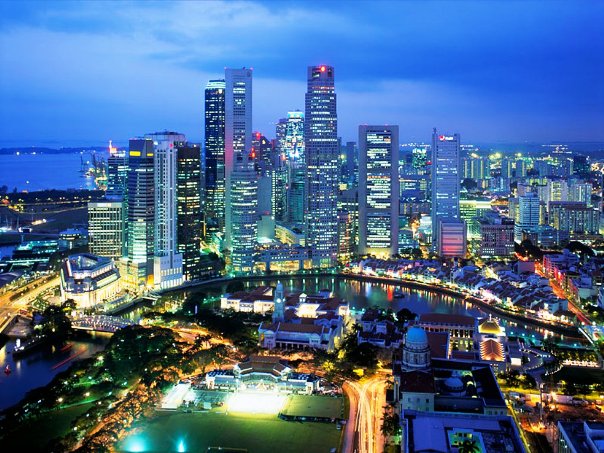 It is also known for its beautiful landscape and delicious food. This makes it a wonderful vacation destination whether you are traveling as a couple or bringing the kids to explore the Eastern Culture.
Best known as an industrial giant and busy shipping port, Singapore is ranked second in the world. Getting around such a crowded city might seem like a chore but Singapore has modern transportation system mostly out of necessity. This system includes roads, taxis, buses and 80 different airlines connecting it to over 200 cities worldwide. For leisure you can also travel the heritage trails to learn more about the city and its rich history.
Eating is a big part of eastern culture and that is also noticeable in Singapore. It is a melting pot of different cultures which makes their food unique and delicious. Some local specialties that I recommend for every visitor is Bak Ku Teh, Lor Mee, and Chicken Rice. You'll find many enthusiastic vendors willing to serve you all over the city.
Sports like swimming, sailing, table tennis and badminton are hugely popular with the locals. They have a strong affinity for water sports such as sailing, kayaking and water skiing. Scuba diving is also quite popular. And right off the island of Pulau Hantu in the south is known for great scuba diving with its rich and colorful coral reefs.
The Marina Barrage on the Southern part of the Marina Bay Region is an ideal location to visit. It's a great place to enjoy the landscape of Singapore (best in the evening for the sunset) and a great place for families to relax and have a picnic. Marina Bay Singapore has a wonderful website to learn more about features and attractions.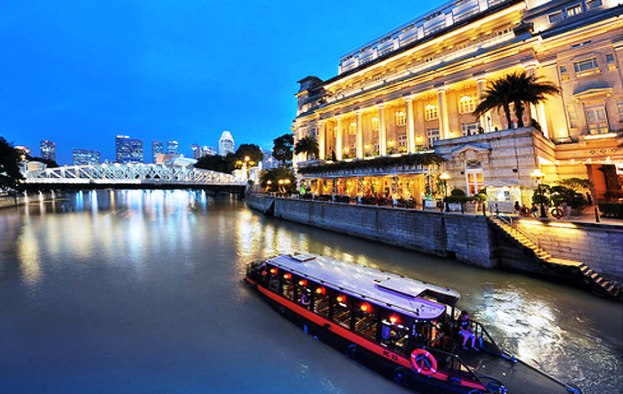 For the art lovers, you'll feel at home in Singapore. The government of Singapore has been focused on making the city a cultural center. In the 1990s, the government began promoting Singapore as a centre for arts and culture, in particular the performing arts, and to transform the country from being only known as a commercial port into a cosmopolitan gateway between the East and West.
The government funded the construction of Esplanade, a performing arts centre opened in October 2002. The annual Singapore Arts Festival is organized by the National Arts Council. Surprising to many who view the Singaporeans as very serious and business focused, there is a strong stand-up comedy scene. Singapore hosted the 2009 Genee International Ballet Competition, a classical ballet competition promoted by London's Royal Academy of Dance.
In summary, you'll find it all in Singapore. From arts and entertainment to scenic landscape to wonderful food and so much more. Although most people think of Singapore as an industrial center for the East, it has much more to offer us from the West. Although you might feel cramped and crowded as you get around the city, you won't want to miss this. This makes it a wonderful vacation destination whether you are traveling as a couple or bringing the kids to explore the Eastern Culture.