Rich, amber-coloured bourbon, a kind of whisky distilled almost exclusively in Kentucky distilleries, is the intoxicating product of native corn and local limestone-rich springs. About 95 per cent of the world's bourbon comes from Kentucky, each brand claiming its own unique taste, defined mostly by the charred white-oak barrels where it is aged for a minimum of two years.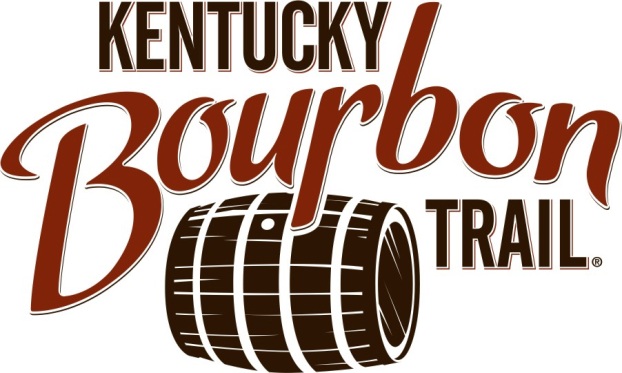 A whisky renaissance that began in the 1980s has given bourbon newfound attention and respect, with exclusive small-batch premium bourbons helping to elevate the drink's image; usually stronger than the normal 90 proof, they're generally aged six to eight years.
Bardstown is the de facto capital of Bourbon Country, with its cluster of seven distilleries open for guided tours. Heaven Hill Distilleries' modern Bourbon Heritage Center features educational exhibits, an introductory film, gift shop and barrel-shaped tasting room for designated non-drivers. Jim Beam is just 12 miles west and Maker's Mark, a national historic landmark and the nation's oldest working distillery (1805), is 17 miles south.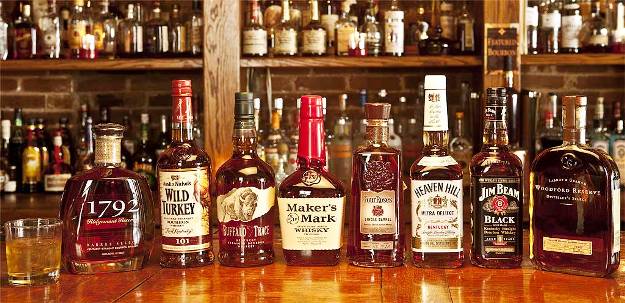 World-famous Wild Turkey and Four Roses are 40 miles east of Bardstown, near Lawrenceburg, and in nearby Woodford County is Labrot & Graham, dating back to 1812; its elixir has been praised by everyone from Mark Twain to American poet Walt Whitman.
Bourbon buffs should not miss the annual Kentucky Bourbon Festival, a five-day event with live music, dancing, historic tours, tastings, great food (including many bourbon-flavoured specialties) and lots of Kentucky hospitality. Also worthy is the Oscar Getz Museum of Whiskey, whose rare artifacts (antique bottles, a moonshine still and even Abe Lincoln's liquor licence) trace American whisky production from pre-Colonial to post-Prohibition years.
Founded in 1780, Bardstown offers a number of non-alcoholic diversions. My Old Kentucky Home State Park includes a golf course and the imposing Federal Hill, the 1812 plantation (open for tours) that inspired American songwriter Stephen Foster's folk tune 'My Old Kentucky Home'. My Old Kentucky Dinner Train offers guests gourmet food in elegant 1940s-era railway carriages while travelling through Kentucky's beautiful countryside.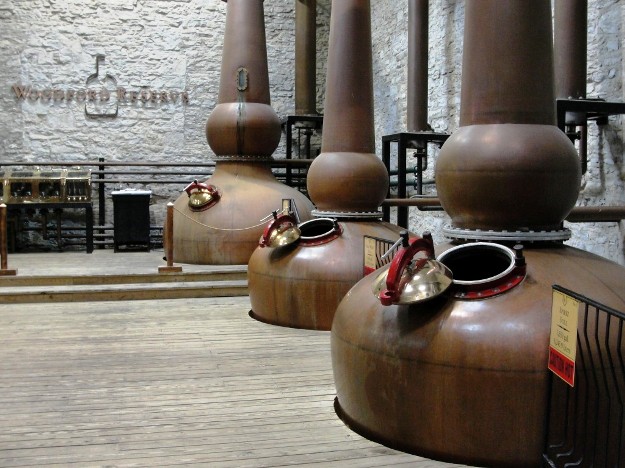 Across the street from Federal Hill, the family-owned Kurtz Restaurant has dished out comfort food since 1937. Specialties are skillet-fried chicken, Kentucky country ham and biscuit-and-bourbon bread pudding. Drop in for a drink at the atmospheric Old Talbott Tavern (1779), the oldest western stagecoach stop in America. Spend the night in nearby Springfield at the 1851 Maple Hill Manor, a pre-Civil War B&B offering seven guest rooms. Goats, alpacas and llamas roam in the farm's fields, and abundant breakfasts feature fresh fruit from the orchards during the Bourbon Festival.
Save