The Hay-Adam s has, hands down, the best White House views of any Washington, D.C. property (in fact, its rooftop is a local favorite for private events). Housed in an Italian Renaissance-style mansion that was built in 1928, the hotel is genteel and dignified in the best sense. It's grand enough for political bigwigs, yet welcoming and down-to-earth for travelers seeking an impeccably elegant base for their visit.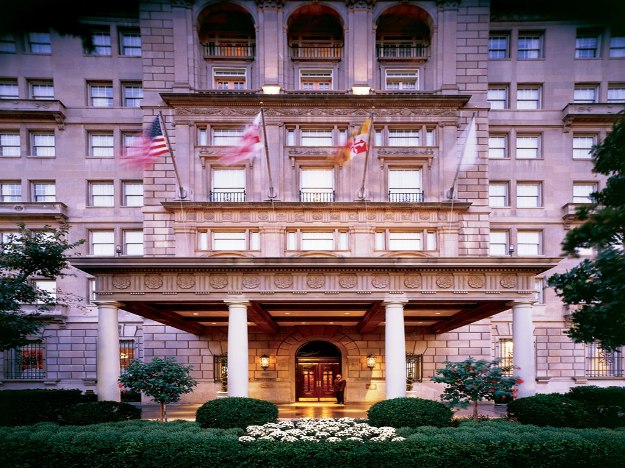 The hotel's 80-plus-year history can still be seen in original details such as ornate plaster moldings, high ceilings and the walnut-paneling in the lobby. Guest rooms are modern, with custom Italian linens, Etro bath amenities and Bose sound systems. The hotel's age may imply a sophisticated clientele, but families are made to feel welcome, and children receive nightly turn-down service with milk and cookies.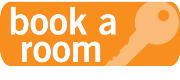 Originally designed in the 1920s as a residential hotel, the Hay-Adams carefully emulates the ambiance of a distinguished private mansion on Lafayette Square. The 145-room boutique hotel in Washington, DC features 21 luxury suites with stunning views of Lafayette Park and the White House. All of our guest rooms exhibit the perfect combination of heritage, luxury, contemporary comfort and technology.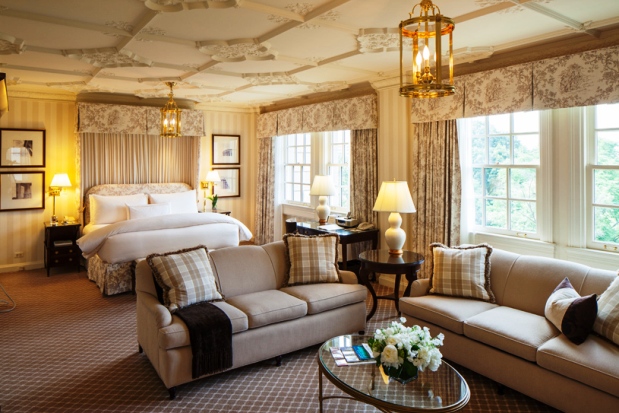 Guest Rooms
145 air-conditioned rooms featuring minibars and flat-screen televisions. Your pillow top bed comes with down comforters and Egyptian cotton sheets. Complimentary wired and wireless Internet access keeps you connected, and digital programming provides entertainment. Private bathrooms with shower/tub combinations feature designer toiletries and hair dryers.
Dining
The Hay-Adams is a Washington DC hotel that has a long-standing reputation as a destination for power dining among Washington's elite, as well as a favorite gathering place for visitors, friends and colleagues. Recognized as one of the top choices for entertainment and fine dining in Washington, DC, The Hay-Adams' restaurants deliver superb cuisine and attentive service in a stately setting. From round-the-clock room service, to elegant luxury dining in the Lafayette Room or cocktails in the Off the Record Bar, you will find options to indulge your mood and taste.
Each guest room is decorated with soothing tones, Italian bed linens and high-quality furnishings, some rooms have a spectacular view of the White House or St. John's Church. Bose  players with digital 3 connectors, as well as a selection of CDs, are provided in all rooms. Bathrooms are supplied with high-quality amenities, marble surfaces, brass fixtures and micro-fiber terry-lined bathrobes.
Room Service is available 24 hours a day, the hotel's room service provides a choice of full meals and light snacks, delivered promptly for leisurely dining in the privacy of your own room.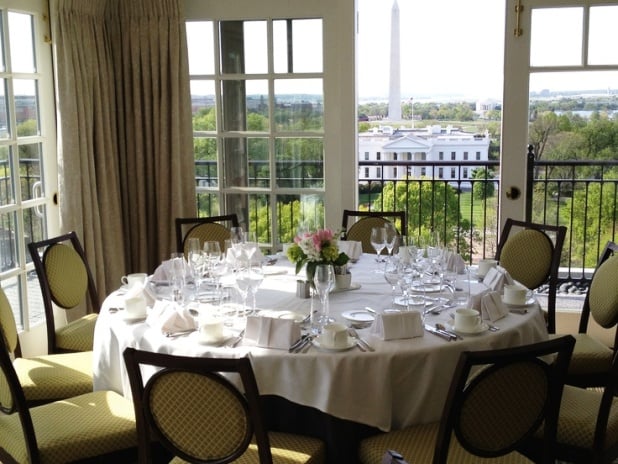 Location
The Hay-Adams is located in Downtown Washington, DC, on Lafayette Square, across from the White House, near the National Mall.
Area description
Located on Lafayette Square, across from the White House, the Hay-Adams offers guests Washingtons most prestigious address with views overlooking the White House, Lafayette Square and St.Johns Church, the Church of the Presidents. The hotel is just minutes from the Smithsonian, the Washington Monument and the Mall, as well as convenient to Metro stations and the convention center. The Hay-Adams is just walking distance from many of Washington D.C. landmarks, and is the perfect place for both leisure and business travelers alike.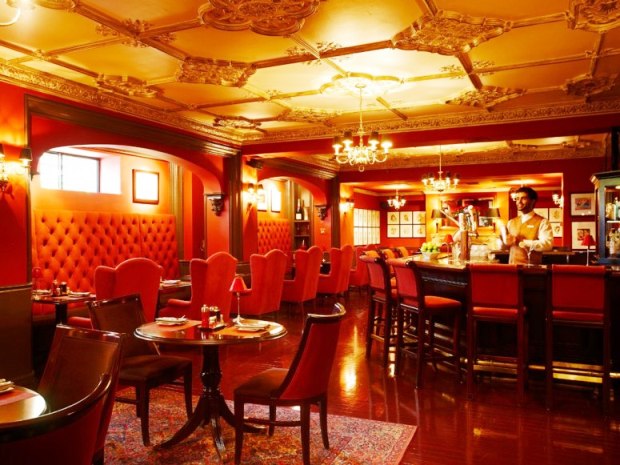 Nearby airports
Reagan Washington National Airport (DCA), 15 min, taxi and Metro;
Dulles International Airport (IAD), 45 min, taxi;
Baltimore Washington Airport (BWI), 45 min, taxi and train.
Limo service can be arranged by Concierge and charged to t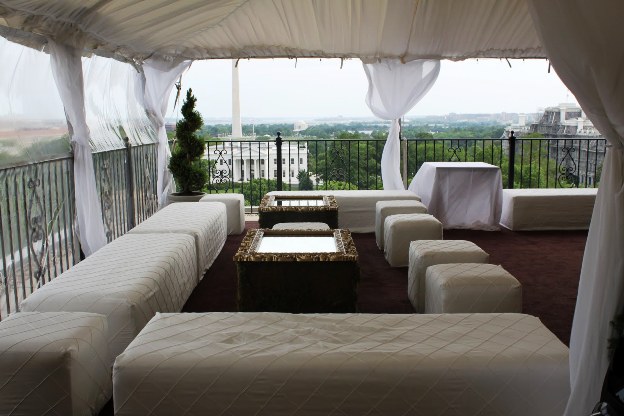 The Hay-Adams Hotel
800 16th St NW
Washington, DC 20006
Phone:(202) 638-6600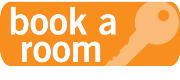 Save
Save
Save