CuisinArt Resort and Spa Anguilla
Located on the tranquil island of Anguilla in the Caribbean, The Cuisinart Resort & Spa is a refreshingly stylish and distinctively Mediterranean-influenced beachfront resort and spa offers guests spacious, luxurious accommodations, uncompromising quality and exemplary service.
With ninety-three rooms and suites, surrounded by lush and tropical foliage, CuisinArt Resort & Spa features the first-ever hydroponic farm at a resort, as well as the Venus Spa, on the island of Anguilla.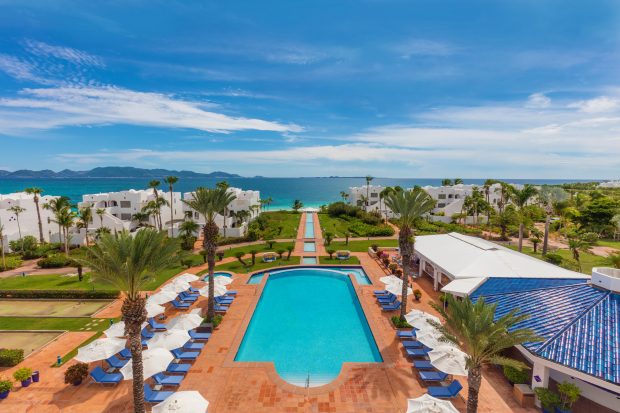 Accommodations
Among the ninety-three accommodations are nine luxury guest rooms, sixty junior suites and a fluctuating combination of luxury junior and one-bedroom suites which can be mixed and matched upon request and/or which can create up to 10 two-bedroom suites.
Vibrant Italian fabrics and furniture imported from around the world create a distinct elegant charm in the guestrooms and suites. Large bathrooms are set in soft-toned Italian marble and feature deep bathtubs complemented by Rusk® amenities. Many of the suites feature a private solarium for sunning. Guests begin their day with complimentary continental breakfast, served at Café Mediterraneo.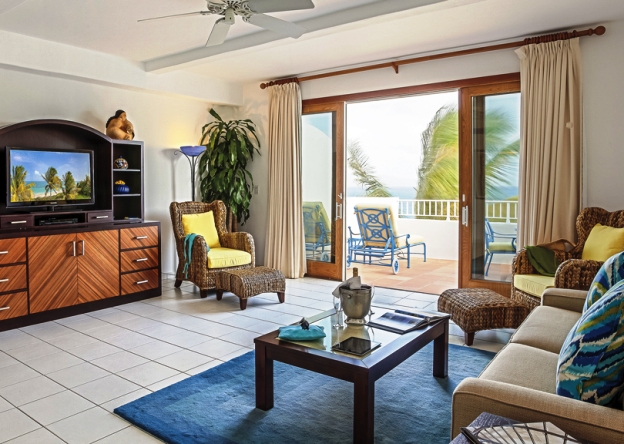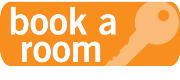 Villas:
Located on the beachfront facing the picturesque and mountainous island of St. Martin and the Caribbean Sea, each spacious suite in the ten whitewashed villas has an ambiance of comfortable elegance and features large patios and luxuriant furniture. The villa courtyards are filled with scents of citrus and floral blossoms amid nature's vibrant colors.
All rooms have a terrace with ocean view, framed by a dramatic archway and spacious private patios.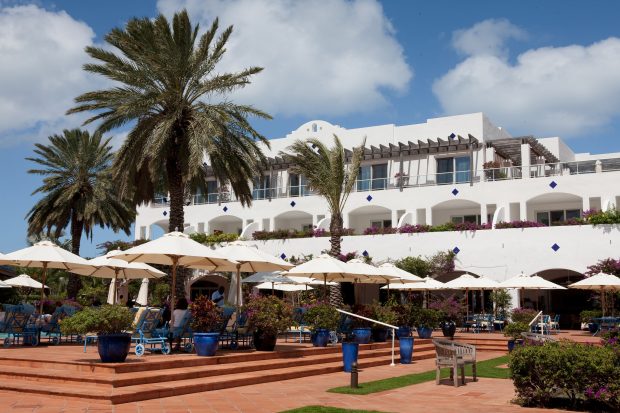 Main Building:
The three-story main building features seven luxury guest rooms.
Penthouses: Located in the main building, the 4,300 square-foot three-bedroom suite and the 7,600 square-foot, two-bedroom suite each have living rooms and wrap-around terraces offering expansive views.
Categories: Abacos, Anguilla, Caribbean, Rendezvous Bay
Tags: Anguilla, Anguilla hotels, Anguilla vacation, Beach Vacation, Breakfast, Caribbean, caribbean hotels, Caribbean Sea, Caribbean Vacations, Conference and resort hotels, Cuisinart, CuisinArt Golf Resort & Spa, Cuisinart Resort & Spa, Destination weddings, etraveltrips, Family vacations, Marigot, Martin, Resorts, Romantic getaways, Santorini, Top Hotels, vacation, Wine Cellar