There are certain places in the world that make you want to fall in love. Places where the air smells of passion and you immediately find yourself sucked into it all. For those of you looking for love and a romantic trip to the following cities.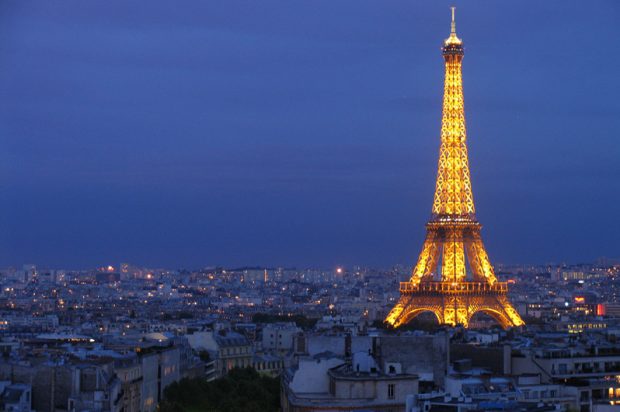 Unlike a romantic beach setting, where you're likely to be with someone you love, Paris makes you fall in love all on your own. There is something about the city streets, the buildings, the intoxicating food, and the gorgeous people, that makes you want to live longer, better, and more passionately. Its magic makes you feel that you really could fall in love on the metro, or standing in front of the Tour Eiffel, or walking along the Champs Elysee.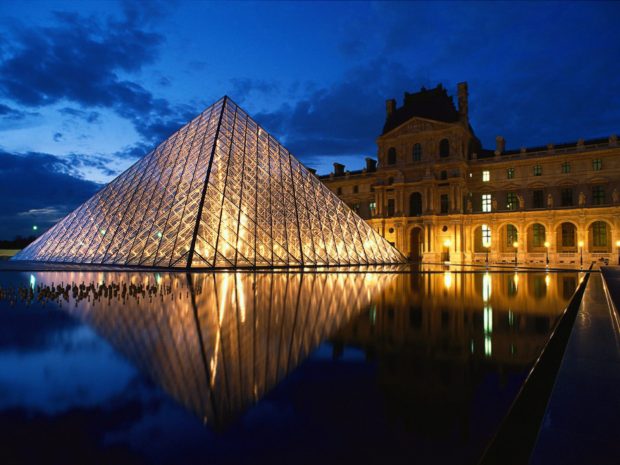 A short train ride away, visit the luxurious Chateau de Versaille, the elaborate palace of the notorious Sun King. Be sure to take a bottle of wine and a snack of baguettes and cheese to nibble on the grounds. Just a few more minutes further on the same train, you can visit Chartres Cathedral, one of the most stunning gothic churches in Europe.
You've seen the scene in almost every romance set in Paris: a couple embraces for a deep kiss on a bridge overlooking the Seine River. There's a reason filmmakers use this image. It's wonderfully romantic. Take your honey to the nearest bridge, walk to the center and get smooching.
2. Mykonos, Greece
There is something very warm about falling in love under the sunset by crashing waves. Mykonos is Greece's party island, and probably it's most visited. There is everything from delicious restaurants to fabulous hotels, to an amazing nightlife. But amidst all of the chaos it is possible to escape for a drink somewhere hidden, and in that moment, maybe fall in love.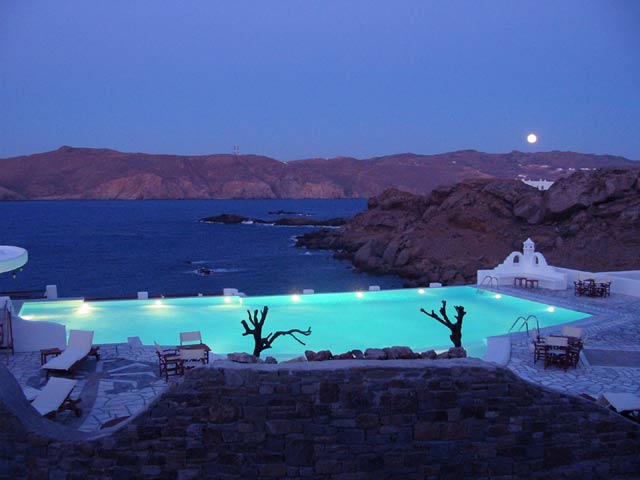 Venice has got everything that you could want out of a city. It is in Italy, which speaks volumes for its food, drink, fashion, and architecture. Moreover, it is a floating city, and therefore surrounded by canals, and filled with sweet, narrow streets. Some of the most romantic attractions include Piazza San Marco, Canale Grande, and Ponte di Rialto, but in Venice, you can fall in love anywhere.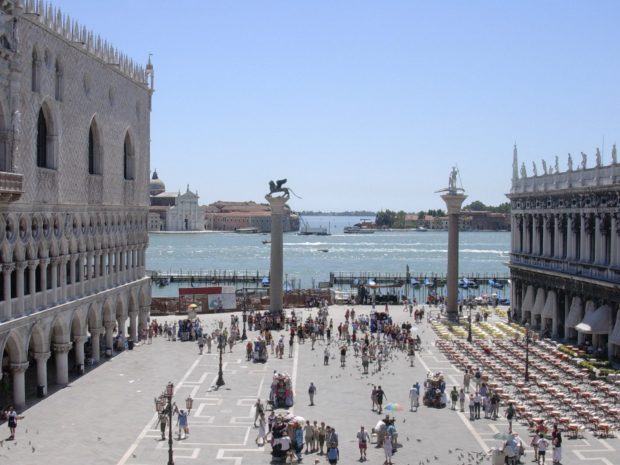 There is something enveloping about Buenos Aires. They say it is the Paris of South America. Architecturally it is astounding, the food is sensational, the people gorgeous, and the fashion, very a la mode. The best part, though, is that amongst it all, it is South American, which means it has a spirit and joie de vie that is impossible to match. The clubs are off the charts, usually not opening until 2 a.m. and closing around 7 a.m.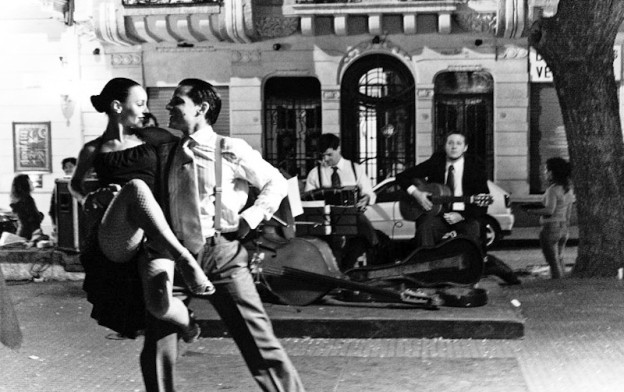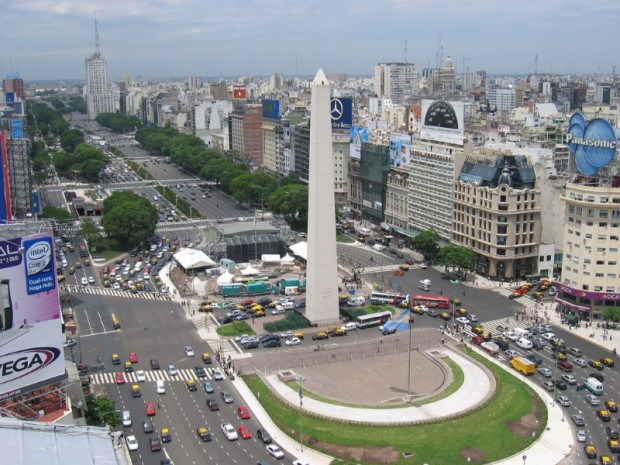 There is no better place to find Spanish culture than Spain itself. Gaudi has charmed the city with his sensational architecture which is spread out over the streets and roofs that make up this enchanting place. The Spanish are the creators of tapas, the fabulous style of eating which allows you to try, and share, everything. At night, visitors can wander the cobblestone streets and listen to Spanish guitar while enjoying a glass of delicious wine.
Enjoying a meal, taking a walking, or flying a hot air balloon over any of these cities is enough to make even the least romantic people feel inspired. Book something for you and a loved one, or go alone even, maybe you'll meet someone or better yet, fall in love with a new place.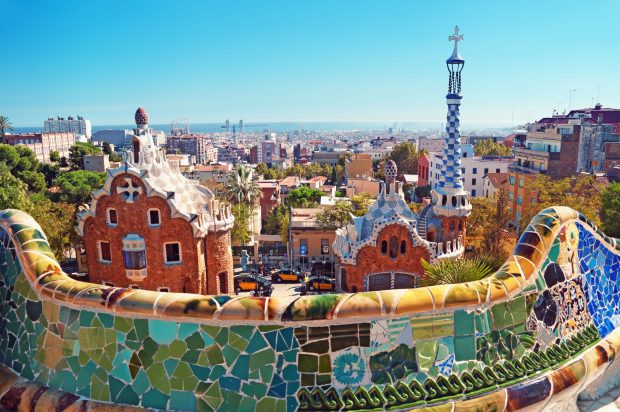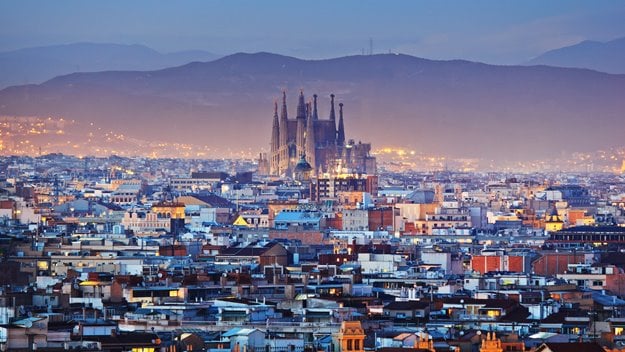 Save