Things to do in Malibu California
Malibu is an affluent beachfront city in north-western Los Angeles County, California. It consists of 21-mile strip of prime pacific coastline. Malibu is famous for its warm, sandy beaches and for being home for many Hollywood stars. It is a great place to go and relax and check out some of the Southern California history. Malibu possesses some of the most beautiful Pacific beaches in Los Angeles.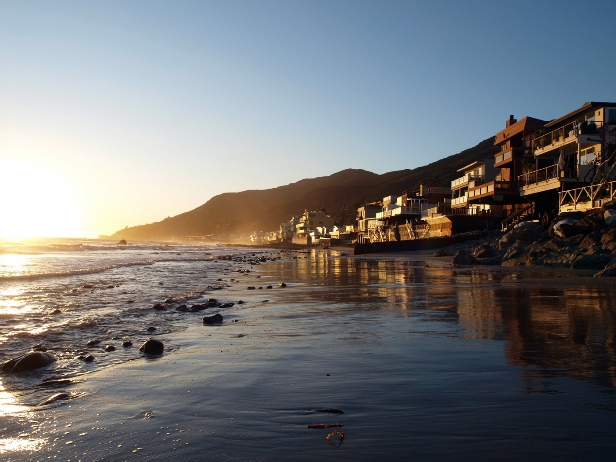 Attractions in Malibu
Adamson House is a National Historic Site and a registered California Landmark. This classic Malibu home was built in 1930 for Rhoda Rindge Adamson and her husband Merritt Huntley Adamson. Adamson House is built in a Moorish Spanish colonial style and is lavishly decorated with Malibu tile. The house is covered with magnificent tile work in rich blues, greens, yellows and oranges from the now-defunct Malibu potteries.
The house and the grounds share one of the most beautiful beach locations in Southern California where one can view Malibu Lagoon, Beach, and the Pier. In addition to its world-famous Malibu Tile, the house also contains hand-carved teakwood doors, hand-painted murals, molded ceilings, hand-wrought filigree ironwork and lead-framed bottle glass windows.
Arch Obler Gatehouse
The Arch Obler Gatehouse in Malibu was designed by Frank Lloyd Wright and completed in 1940. It was originally meant to be part of a much larger estate, but the main house was never built.
Corral Beach
The Corral Beach is 1-mile long beach which is located just west of Malibu. The beach is not accessible at high tide.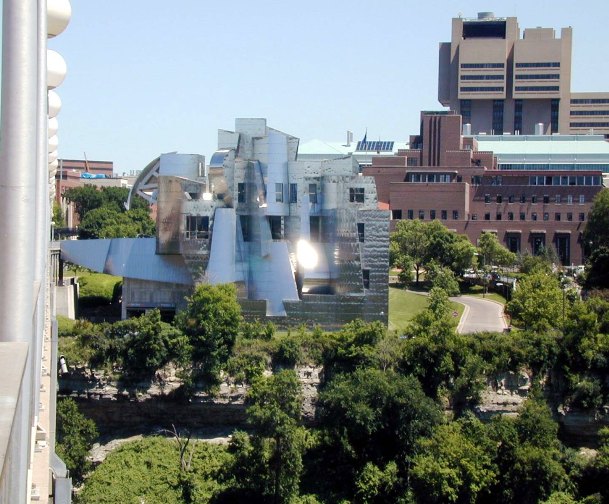 The Frederick R. Weisman Museum of Art features 19th and 20th-century art. The museum features changing exhibits that draw from Weisman's significant collection of contemporary art and traveling exhibitions.
Las Tunas State Beach
Las Tunas State Beach is a small beach known for its groins (metal gates constructed in 1929 to protect against erosion) has good swimming, diving and fishing conditions and rocky coastline. Las Tunas State Beach is located on the Pacific Coast Highway to the east of Malibu. It is quite narrow even at low tide.
Categories: Abacos, California, Malibu, USA
Tags: Adamson House, Beach Vacation, Beaches, California, California Beaches, California Travel, California Vacation, etraveltrips, Family vacations, frank lloyd wright, Leo Carrillo, Leo Carrillo State Park, Los Angeles, Luxury Hotels, Malibu, Malibu California, Malibu Colony, Malibu Lagoon Museum, Malibu Lagoon State Beach, Malibu travel, Malibue vacation, Southern California, travel, vacation