Tips Protected Your Information while Using Airport Wi-Fi Internet
The popularity of Wi-Fi internet browsing is on the rise among travelers. It is as much a buzz word for those traveling on cheap ticket as it is for the business class fliers. However, it is important to guard your personal information from cyber attacks.
Nowadays gadgets like mobiles and laptops have become as important for the travelers as sunscreens, perfumes and clothes. With the advent of Wi-Fi internet technology, more and more travelers now carry their laptops with them and use internet to remain connected with the rest of the world. Cafes and restaurants, hotels and shopping malls – all are gradually becoming Wi-Fi compatible to attract more customers. Even the airports have introduced Wi-Fi connectivity for the transient passengers who book air tickets for their travel.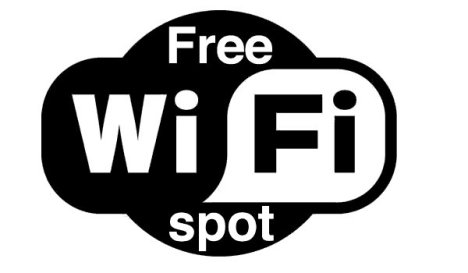 Safe Browsing While Using Public Network
Till date almost 54 airports have started Wi-Fi facility for the airport users who book flight tickets to travel inland or overseas. In addition, airlines' lounges offer this facility to travelers who book business class tickets or first class flight tickets with them. While these authorized Wi-Fi networks at the airports are highly secured, there may be a number of unreliable public networks that your Wi-Fi device may detect.
What is more surprising is that some of these networks may be operated by hackers and phishers with an intention to steal the personal information of travelers, many of whom even attempt financial transactions using the airport Wi-Fi networks. A number of incidents have been reported in the past about travelers falling prey to these unsecured public networks at global airports. More and more travelers flying in premium classes or on cheap tickets have become aware of the risks of using unsecured Wi-Fi networks at the airports.
Categories: Abacos, Travel Tips
Tags: Travel tips, WI-FI