Peru is a world leading destination for adventure lovers. In fact, there's so much to do and the country is so big, it can be difficult to decide where to go in the time you have for traveling. One excellent choice is the Peruvian Amazon.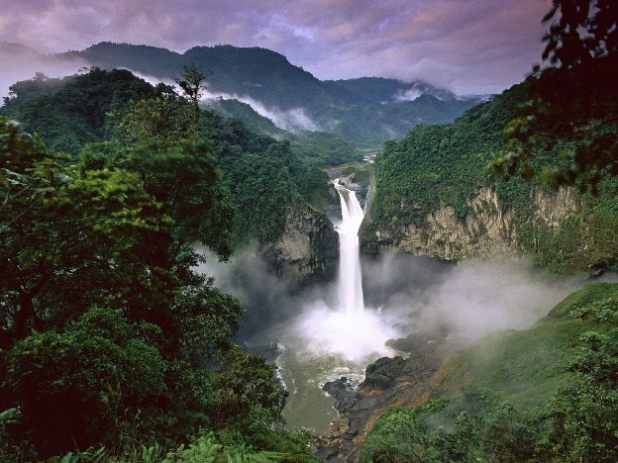 The Amazon covers a large area in Peru and can be accessed at various points. The Pacaya-Samiria National Reserve in the north is accessed through Iquitos, the south is home to Manu National Park and the Tambopata National Reserve are the three hot spots when it comes to jungle touring. As a general rule, the more time that you can spend on your tour, the deeper into the jungle you can get and, therefore, the more flora and fauna you can potentially see.
Many people choose Tambopata or Manu because these locations are quite easy to combine with trips to Cusco and Machu Picchu, generally the top priorities on the lists of visitors to Peru. To reach the Tambopata Reserve, you can fly from Cusco to Puerto Maldonado, the starting point for the various tours that are available.
Many of the tours will include both traveling along the river as well as hiking in the jungle, in particular night walks when more of the animals are active. Birding enthusiasts will want to choose an option that includes clay licks where one can see a wide variety of colorful parrots. You will want to opt for a tour that is at least 3 days and 2 nights in length.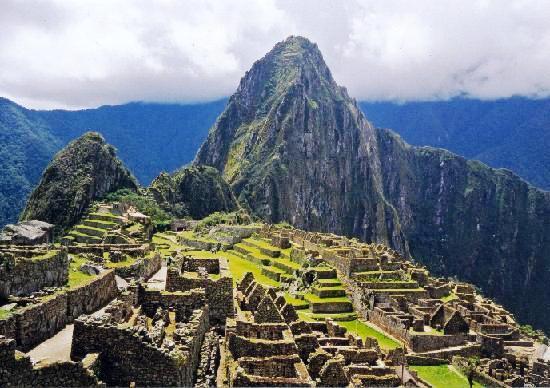 The Manu National Park, a UNESCO World Heritage Site, can also be reached by first traveling to Puerto Maldonado and from there by river. However, many tours use land transportation from Cusco, sometimes with a flight back by light plane. This jungle area offers even more untouched areas than Tambopata. Among the many animal species, you may see are included jaguars, giant otters, several species of monkey, black caimans, spectacled bears and tapirs. This is also the home for around 1,000 different species of birds. This is a better option for observing different species of mammals than Tambopata. If hiking isn't really your thing, mountain biking can also be enjoyed in Manu.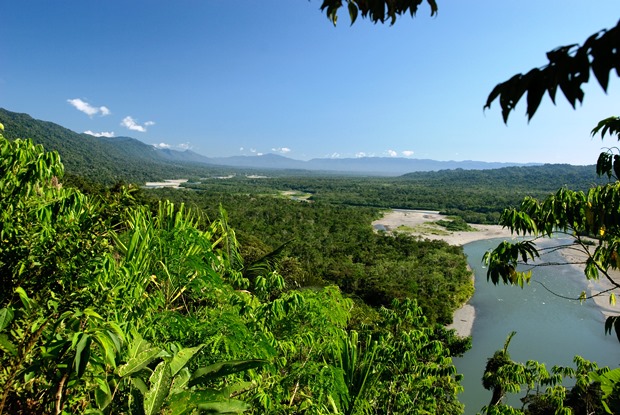 Another common route for accessing the Amazon is via Iquitos, a city that can be reached by flight. From here, you can visit the Pacaya-Samiria National Reserve in the northern jungle. Most tours do not extend this far (it's around 120 km from the city) but this protected area offers the best opportunity for viewing wildlife including pink dolphins, manatees, black caimans, giant turtles, monkey and a multitude of birds. In this area, one can find a canopy trail where one can walk through the jungle at a height of greater than 30 meters, offering an excellent way to observe this habitat.
If you are chasing luxury then consider one of the river cruises because these are a nice way to travel the Amazon, but they don't give you much chance to see wildlife and you should take day hikes if that is your aim. Finding a reserve that has canopy walkways – like Explorama lodge – is easily the best option when you are looking to stay in the jungle a few days and see wildlife. Survival tours and night hikes are both still on offer in many lodges, while shamanic tours can also be done. Be wary of traveling with independent guides unless you have a trustworthy recommendation.