Top Tourist Attractions in Brooklyn New York
To the dismay of many, Brooklyn is often overshadowed by it's sister borough of Manhattan. Let's not forget that it is probably the second most popular borough – and you will hear arguments against this but ignore them – to explore. It is a hub of restaurants, museums, and off-beat culture, and most of its tourist-friendly sites act as fly paper for visitors.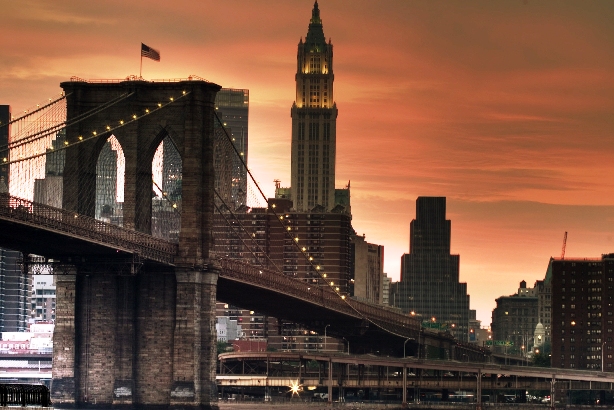 The New York subway system is infamous for confusing tourists. You're best bet for traveling around is to ask a concierge in your Brooklyn NY hotel. And after having your own little adventures around the subways you may consider learning about them. The main branch of the New York Transit Museum is located in Brooklyn Heights. If you've ever had an inkling of interest in New York history or just train history in general this is a cool little spot to explore.
If you're looking for some peace of mind in this busy city you should head on over to the Brooklyn Botanical Gardens. Sure, it doesn't sound all that thrilling but it is a perfect getaway for a lazy day. You can relax here, have a picnic, and take in some sunshine. It's also a romantic setting if you happen to be popping the question.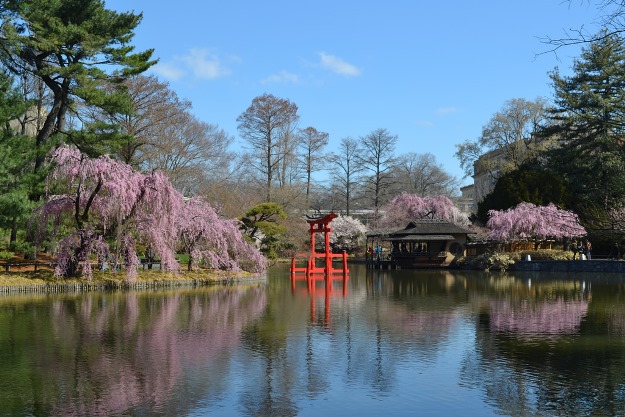 Although young, Brooklyn Brewery (established in 1987) is a microcosm for flavors and good times. The have seasonal beers on tap willing and waiting to be consumed by the pint. Their tour is a history of their brewery along with an explanation of the fermentation process in crafting beer.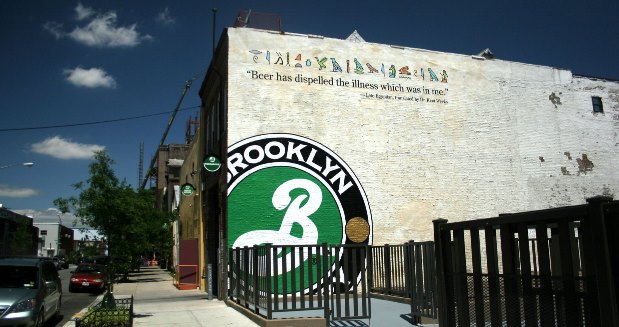 If you're in Williamsburg this is a great location to meet up with friends after dinner. Just be sure you have a buddy system in place once you're done with your evening so you can return to your hotel in Brooklyn safely.
Categories: Abacos, Brooklyn, New York, New York City, USA
Tags: Brooklyn, Brooklyn Brewery, Brooklyn Bridge, Coney Island, Manhattan, New York, New York City, New York City Subway, New York Transit Museum, Shopping, sightseeing, the Cyclone, vacation, Williamsburg