Traveling Tips for Visiting India
Your passport, visa and other important documents are needed before you take off to visit India. Always carry these travel documents with you while you are in the country as well.
It's always better to retain a photocopy of the passport and other travel documents and keep them in a separate location, in case they do get lost or stolen. It's a good idea to keep a photocopy of one's travel insurance policy, and records of any traveler's cheques you've got, where they were purchased; the exact quantity and serial number, and never keep them together. Consider leaving photocopies of these necessary travel info with a friend or family member back home.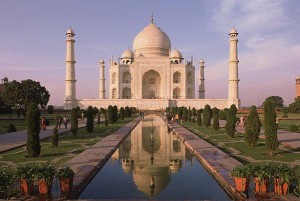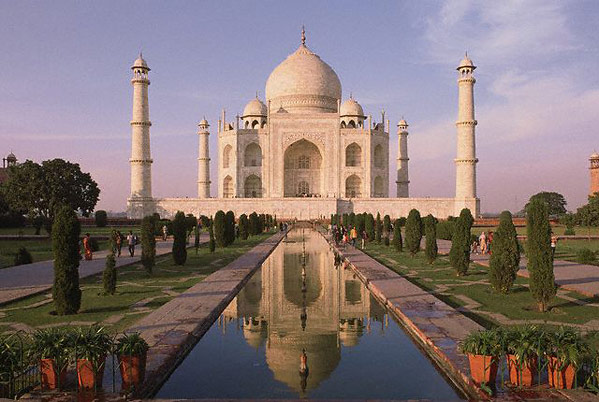 To visit certain attractions in India one needs additional permits to: Andaman Islands, Gujarat, Ladakh, Kerala, and more. Consult with your local travel agent or embassy while scheduling your visit .Safety is a very important aspect to keep in mind. Be cautious about pick pockets and robbers in buses, trains and congested locations. Be extra aware of dimly lit and solitary locations.
There are many amazing travel adventure destinations in India that one should make plans to see. There are many outdoor recreational sports that one can participate in as well.
Never keep all your money in one location. If the passport is stolen or lost, immediately report it to the local law enforcement station, and report to your country's embassy or consulate. While on a trip by yourself don't acquaint yourself with unfamiliar people. Don't encourage beggars.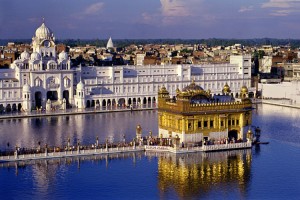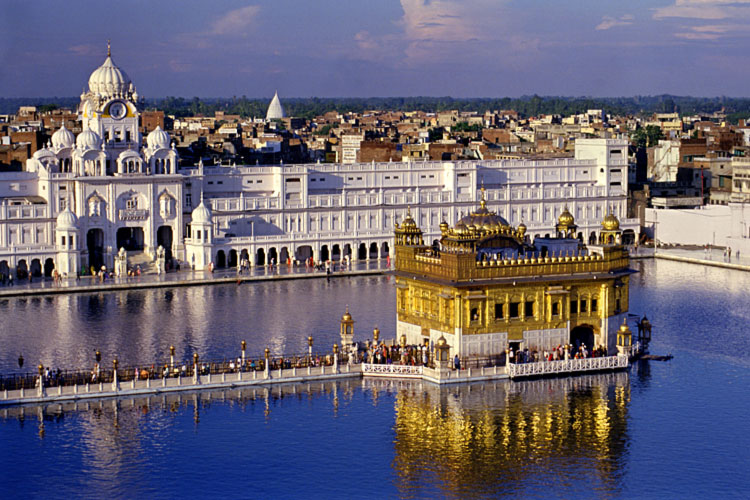 Traveling to India depends upon the areas of India you intend to investigate. November-March is the optimum time to go to most of the country India, weather wise. For a holiday to the north – mountainous areas of India, the months of April to October are better suited as the climate is usually cooler in the North. For exploring the Southern portions of India, the best months are between November to January, since the South is the coolest in these months. One of the best times to learn more about Ooty, Darjeeling and other mountain areas, are in March, April, October and November. If you're traveling to India during the spring or summer, it is advisable to stay to the hill stations.
Categories: Abacos, Arunachal Pradesh, Asia, India, Mumbai, New Delhi
Tags: Andaman Islands, Gujarat, India, Ladakh, November, Photocopier, sightseeing, taj mahal, travel, vacation