Hong Kong is very popular among Britons as the land is blessed with enormous mesmerizing sightseeing opportunities. Hong Kong's attractions not only embrace scenic beauty, but also reflect the rich customs, culture and carnivals eminent in the city.  The exquisiteness of this port city forms an ideal backdrop to the man made marvels as well as natural wonders.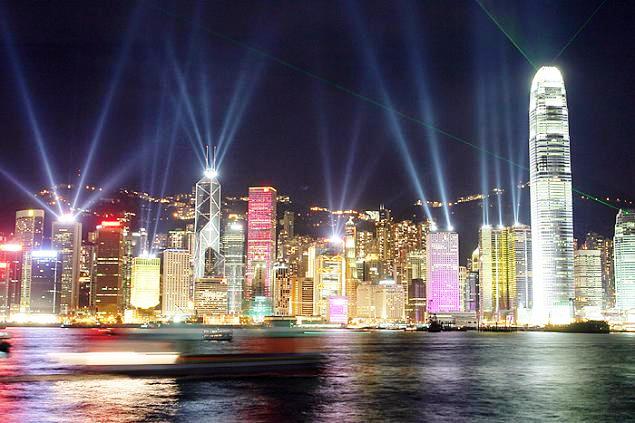 Attractions
Well-known as the Oriental Pearl, Hong Kong features impressive attractions that are worth seeing. From the pleasurable Disneyland to the vivacious Jumbo Kingdom from exciting Happy Valley racecourse to magnificent Ocean Park, the land offers everything that make tourists travel to Hong Kong.
Mother Nature has blessed Hong Kong with some beautiful gardens and beaches, which magnetize all the nature lovers. Turtle Cove Beach, Repulse Bay, Deep Water Bay, Golden Beach and Hung Shing Yeh Beach are some more celebrated beaches of Hong Kong that stay jam-packed all year long. Observing dazzling skyscrapers of Hong Kong in the haze from yachts sailing in the ocean is a desirable activity among the tourists.
Furthermore, the parks in the city play a great part in preserving the nature-gifted beauty of the land. Hong Kong Park, Victoria Park and Botanical Gardens are some of the most prominent parks in the city that feature astonishing range of plants which are copiously admired by the visitors for their blissful beauty.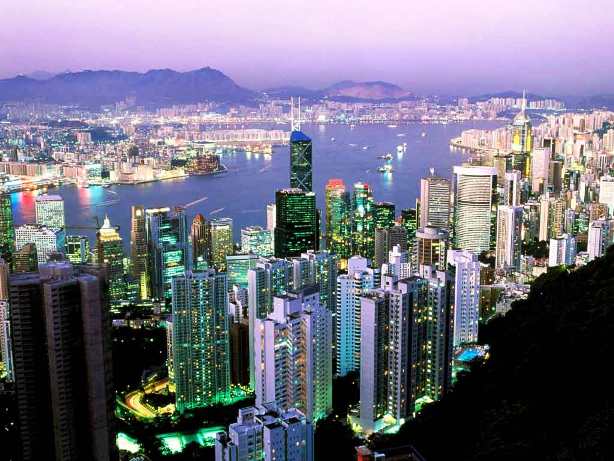 Nightlife
Hong Kong offers many scintillating night entertainment spots that lure every night owl who book flights to Hong Kong. When the sun goes down and birds fly back to their nests, Hong Kong turns into a leisure center. The mesmerizing and magical night clubs, happening bars, neighbourhood pubs, hostess bars, classy wine bars, and many other places give a true holiday feel. The excellent hotels are often admirable hubs for nightclubs and discos that offer live performances and appetizing food.
Categories: Abacos, Asia, Hong Kong
Tags: casinos, China, City Vacations, Happy Valley Racecourse, HIng Kong, Hong Kong, Jumbo Kingdom, Repulse Bay, Shopping, sightseeing, Stanley Market, Tourism, Victoria Park