All of us look forward to our annual week or two away in the sun and with so many destinations now available it can be a difficult task choosing exactly where to go. One region that has always been popular is the Canary Islands which are located just of the African Coast. Enjoying an all year round sunny climate makes the Canaries a popular holiday destination in both the summer and winter months.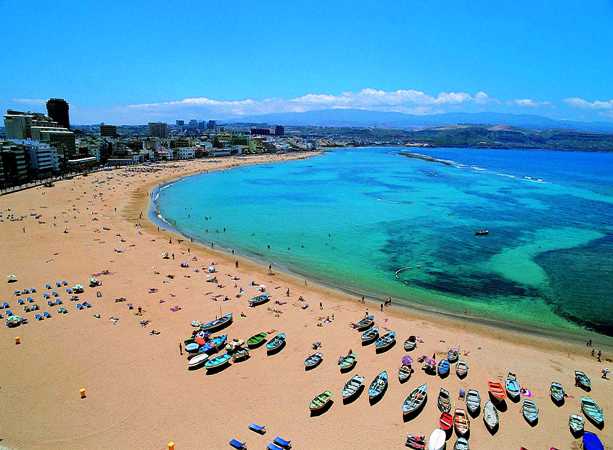 Made up of seven islands including well known Tenerife, Lanzarote and Gran Canaria the Canaries seem to be as popular now as they were twenty years ago. One of the main islands that has seen a huge rise in tourism is the island of Fuerteventura. Situated between Tenerife and Lanzarote, Fuerteventura boasts some of the most beautiful beaches in the Canaries and is a must see for any water or sun bathing enthusiast.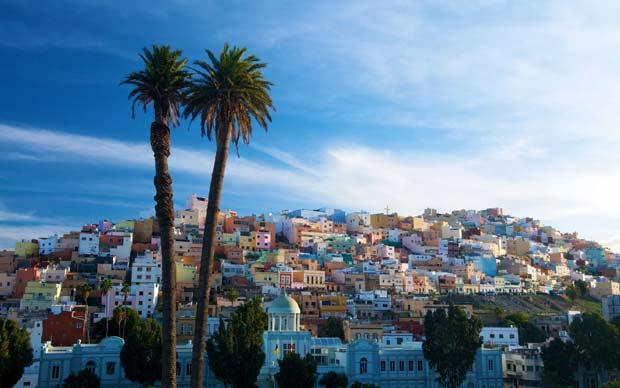 Fuerteventura has two main English resorts. One in the North called 'Corralejo' and the other on the east coast named 'Caleta de Fuste'. Both resorts offer lots to do for the holidaymaker although Caleta de Fuste is slightly smaller and has a far more relaxed atmosphere. Numerous bars and cafes line the streets of Caleta de Fuste so eating out isn't a problem! Developed with families and children in mind you will also find an array of things to do for young kids including play parks, mini golf, archery, bowling, a multi lingual cinema and much more.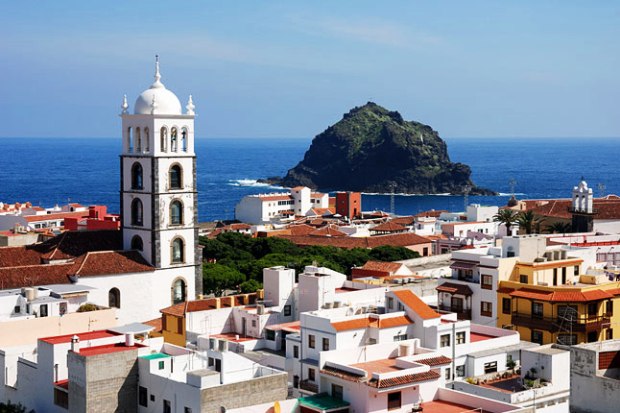 Water sports including jet skiing, surf boarding and sailing along with a variety of boat trips can be found at the harbour. The adjacent man made beach makes a safe place for kids to swim whilst mums and dads relax on the beach.
Although there are a number of hotels in and around the resort the majority of accommodation is self- catering apartments. These are privately owned and are rented on a week or two week basis. Caleta de Fuste is also a popular resort in the winter months and many couples spend two or three months during the winter enjoying the warmer climate.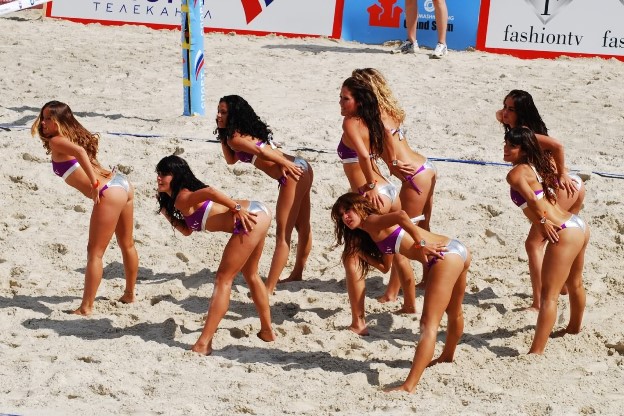 Conveniently located only a 10 minute drive from the airport, Caleta de Fuste also makes a great base from which to enjoy the island. The majority of island attractions are also within an hour or so drive with the new Water Park 'Baku' being just a forty five minute drive away.