Vero Beach is located where the "tropics begin," ocean breezes prevail and moderate temperatures average 74 degrees. Rated one of America's Best Small Towns, John's Island is proud to call the charming seaside community of Vero Beach home.
Welcoming both residents and visitors, Vero Beach represents 12 square miles within the county and offers 23 miles of sandy beach along the Atlantic Ocean.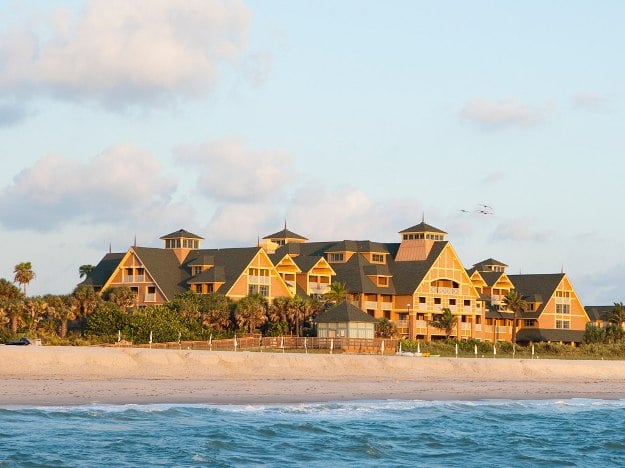 It is geographically divided by the scenic Indian River, with the land east of the river referred to as the barrier island (beach side), and the land west of the river, the mainland.
The Indian River offers wide vistas dotted by mangrove-filled spoil islands that serve as home to bottle nose dolphin, manatees, blue crabs, heron and an abundance of other wildlife.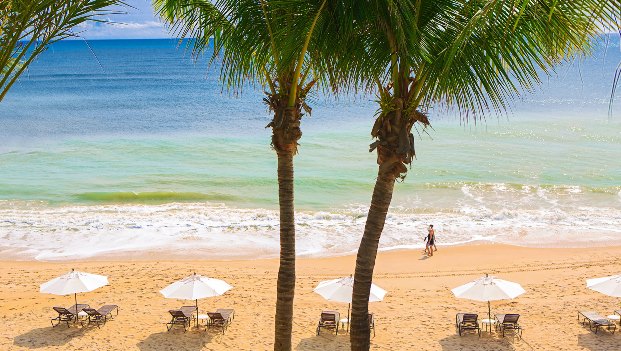 Vero Beach offers a multitude of cultural options, sporting activities, exclusive shopping, fine dining, and 5-star hotels and resorts, such as the Vero Beach Hotel & Spa, Disney's Vero Beach Resort and Gloria Estefan's sleek Costa d'Este Beach Resort. Not only do John's Islanders relish community events, but young families also find the educational opportunities reassuring.
Located within the community is the highly acclaimed, private Saint Edward's School. The Environmental Learning Center (ELC) and the McKee Botanical Gardens attest to the local communities concern for preserving native plants and animals.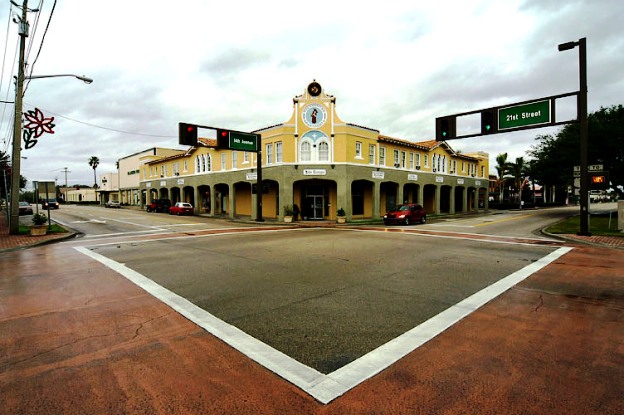 All would agree that one's experience is not complete without shopping for unique treasures along Vero Beach's exclusive barrier island, enjoying pedestrian-friendly shopping district with specialty shops and boutiques, quality restaurants, art galleries, and closer towards the river.
The nationally recognized Vero Beach Museum of Art, and Riverside Theater which offers a year round diversified program of musical and dramatic presentations.
The Indian River Medical Center, partnered with Duke University, brings a world-class Cardiac Center to the area. Vero also offers professional services, medical offices and a city marina.
The municipal airport, home to a world-renowned flight school, Flight Safety International, and Piper Aircraft, allows for convenience access from nearly anywhere.
Vero Beach, Florida, is home to at least a dozen full-service and public access beaches, including Wabasso Beach Park, Golden Sands Beach Park, South Beach Park and Treasure Shores Park. Across the inlet from Vero Beach is Sebastian Inlet State Park, which features three miles of beaches where visitors can swim, snorkel, scuba dive and sunbath.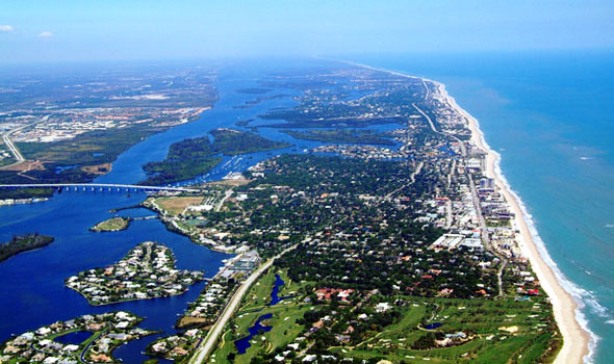 It is also a popular surfing area where several major competitions are held each year. Saltwater fishermen hook redfish, bluefish, Spanish mackerel and snook from the park's jetties. The park offers full-service campsites, hook-ups, a boat ramp, picnic facilities and covered pavilions.
Two museums are in the park — McLarty Treasure Museum and Sebastian Fishing Museum. Sebastian Inlet State Park 9700 S. State Road A1A Melbourne Beach, Florida 32951 321-984-4852 floridastateparks.org
Getting to Vero Beach
Getting to and from Vero Beach is simple and can range from 40 minutes to 1.5 hours. The town is 90 miles from Orlando International Airport, just 70 miles from Palm Beach International Airport and 35 miles from the Melbourne Airport.