Visiting Vero Beach Florida
Vero Beach is located where the "tropics begin," ocean breezes prevail and moderate temperatures average 74 degrees. Rated one of America's Best Small Towns, John's Island is proud to call the charming seaside community of Vero Beach home. Welcoming both residents and visitors, Vero Beach represents 12 square miles within the county and offers 23 miles of sandy beach along the Atlantic Ocean.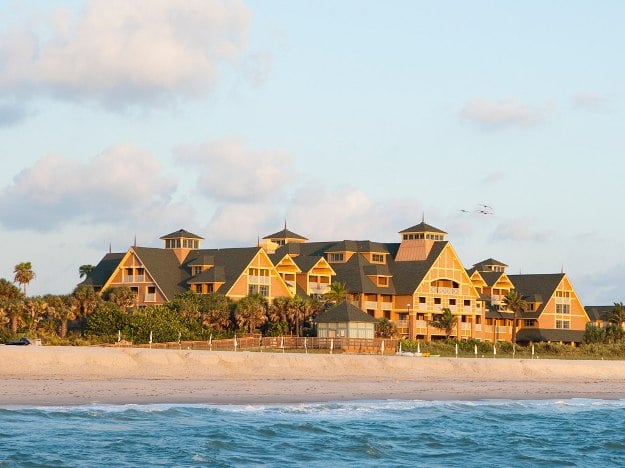 It is geographically divided by the scenic Indian River, with the land east of the river referred to as the barrier island (beach side), and the land west of the river, the mainland. The Indian River offers wide vistas dotted by mangrove-filled spoil islands that serve as home to bottle nose dolphin, manatees, blue crabs, heron and an abundance of other wildlife.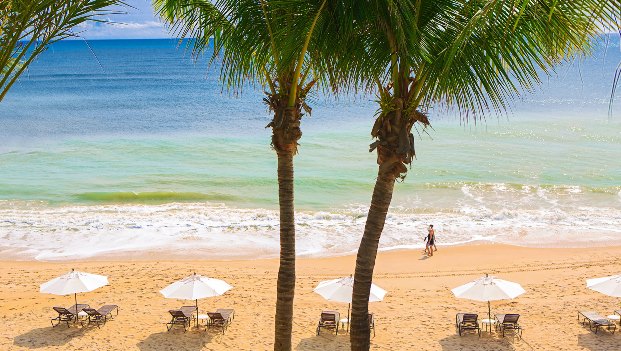 Vero Beach offers a multitude of cultural options, sporting activities, exclusive shopping, fine dining, and 5-star hotels and resorts, such as the Vero Beach Hotel & Spa, Disney's Vero Beach Resort and Gloria Estefan's sleek Costa d'Este Beach Resort. Not only do John's Islanders relish community events, but young families also find the educational opportunities reassuring. Located within the community is the highly acclaimed, private Saint Edward's School. The Environmental Learning Center (ELC) and the McKee Botanical Gardens attest to the local communities concern for preserving native plants and animals.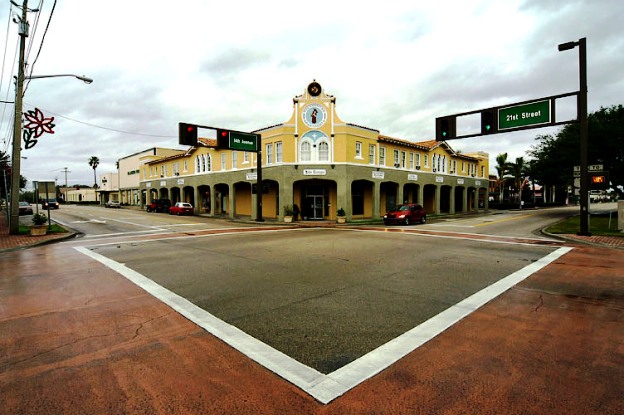 All would agree that one's experience is not complete without shopping for unique treasures along Vero Beach's exclusive barrier island, enjoying pedestrian-friendly shopping district with specialty shops and boutiques, quality restaurants, art galleries, and closer towards the river, the nationally recognized Vero Beach Museum of Art, and Riverside Theater which offers a year round diversified program of musical and dramatic presentations.
Categories: Abacos, Florida, General, USA, Vero Beach
Tags: Beach Vacation, etraveltrips, Florida, Historical site, McKee Botanical Garden, McLarty Treasure Museum, Palm Beach International Airport, Sebastian Fishing Museum, Sebastian Inlet State Park, travel, Vero Beach, Vero Beach Florida, Vero Beach Museum of Art