Visit Beautiful Cardiff South Wales
Cardiff, South Wales is a city filled with history, culture, and beauty. You'll find castles and other historic sites, sporting venues, cultural events, and shopping districts. With over 12 million visitors a year, this area in South Wales has become one of the most popular tourist cities in Wales.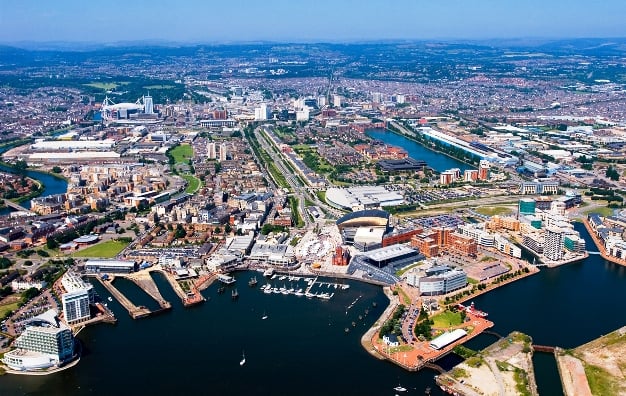 Cardiff City Centre: One Place You Simply Can't Miss!
This is a bustling business district, but it's also full of stores, restaurants, and hotels. With an expected 55 million shoppers by the end of 2010, this Cardiff is quickly becoming "the" place to shop in Wales. The sixth most successful shopping district in the UK, Cardiff now offers everything from large shopping centers to specialist stores and boutiques.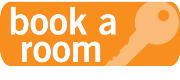 Northern District
This area is dominated by Cardiff Castle and Bute Park. Full of bars, pubs, hotels, and restaurants, it's a popular area for tourists and locals alike. Castle Arcade and Duke Street Arcades begin here. Also located here is the main pedestrianized shopping district on Queen Street.
Cathay's Park is here, as well. You'll find City Hall, the National Museum of Wales, and Cardiff University. The beautiful Wonderful ice rink returns each winter, bringing thousands to the area.
Eastern District
This area is home to much of the premier office space within the city. However, as many of the older buildings are in need of renovation, more and more residential spaces are opening up. The Institute for the Blind and the Royal Infirmary are both located here. The 500-bed hospital is now used primarily for long-term care, as the University Hospital of Wales has taken over the traditional role of the city's hospital.
Categories: Cardiff, Europe, Wales
Tags: Bute Park, Cardiff, Cardiff Castle, Cardiff city centre, cardiff travel, Cardiff vacation, etraveltrips, Family vacations, Hotels in Cardiff, sightseeing, South Wales, Speedway Grand Prix of Great Britain, St. Mary Street/High Street, travel, travel deals, United Kingdom, Wales, wales travel, wales vacation