Visiting Makati Philippines
Makati – the commercial and financial hub of Metro Manila, Philippines. The city is structured by a number of tall buildings and skyscrapers and is one of the best locations to occupy for a vacation. Apart from the sky touching towers, there are many gardens and parks where you will feel the best hours of your holiday. Makati is definitely a shopping capital, a foodie heaven and a party town with lots of accommodation opportunities and hot Makati hotels deals.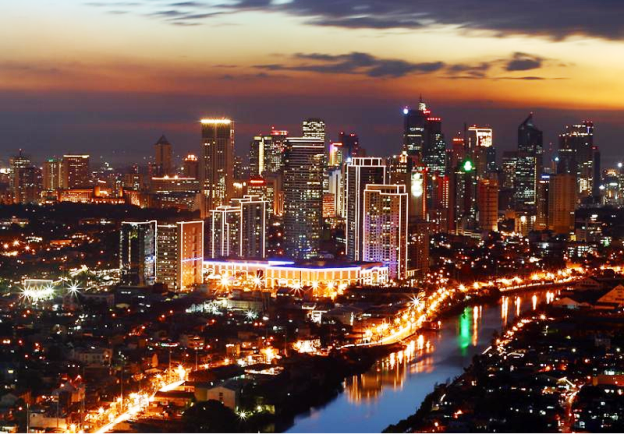 The Ayala Museum is the top-ranked museum in the city, with a number of displays explaining the history and culture of the Philippines. The gallery holds gold exhibits used in the early 13th century periods and other accessories that were used by the ancient Filipinos. The artwork is a must to see – very ancient, portraying the lifestyle of the people who lived in the early centuries before the foreign invasion.
Very close to the Ayala Museum is the GreenBelt Park and Mall. The gardens are well-kept and the pruned lawns are perfect for an evening walk. The open-air church is wonderfully designed with decorative lights everywhere. Benches to sit, statues and fountains to take photographs and colorful lamps make the scene absolutely energetic.
Next to the park is the mall where you could buy outfits and accessories of international brands. There are a number of restaurants and dine-in spots where you can have a satisfying meal or dinner and of course ample of cheap hotels in Makati where you can accommodate comfortably.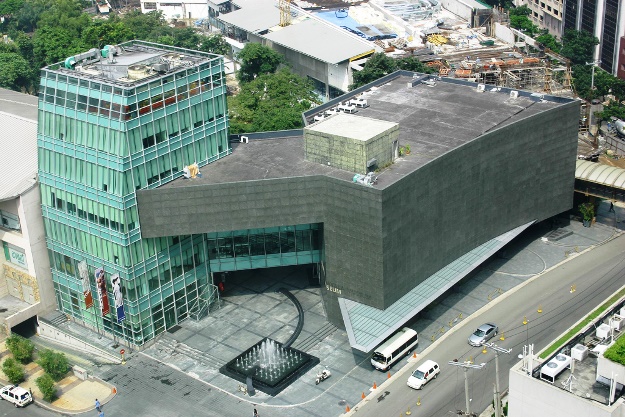 The Ayala Center is again a vibrant shopping mall with lots of specialty stores, branded shops, spas, cafes, restaurants, entertainment centers and cinema halls. There are five malls within the complex so you are left with a lot of choices to shop. Along with eating, watching movies and shopping, you can indeed stay in Makati hotels close to the mall and enjoy a safe stay.
Categories: Abacos, Asia, Makati, Phillipines
Tags: Ayala Center, Ayala Museum, etraveltrips, Family vacations, Filipino, Filipino people, Makati, Makati Philippines, Manila, Philippine, travel