Waldorf Astoria Hotel New York City
Occupying an entire city block, this Art Deco landmark is every bit the Grande Dame you would expect. The Waldorf Astoria has combined luxury with a wealth of amenities and services. This 42-story Art-Deco hotel, located in mid-town Manhattan, beckons New Yorkers and visitors alike. An official New York City landmark since 1993.
The Waldorf Astoria is synonymous with elegance and grandeur, boasting recent renovations totaling in excess of $300 million and renewing the splendor that as long made it an international icon. For some, a stay at the Waldorf Astoria Hotel in New York is almost as fundamental to an authentic Big Apple vacation as seeing the Statue of Liberty or sipping a Manhattan cocktail.
Opened in 1931, this Art Deco building maintains an enviable reputation as one of the finest hotels in the world, with luxurious fixtures and fittings, individually designed rooms and king-sized marble bathrooms.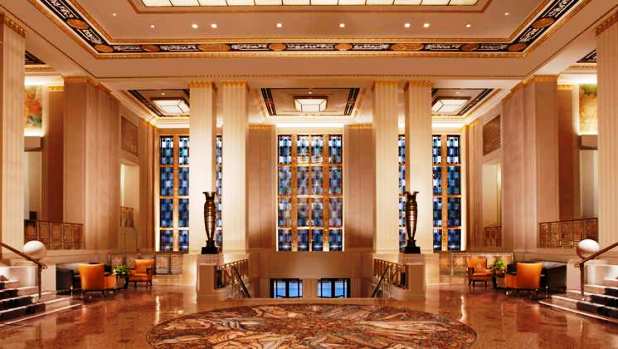 You'll follow in the footsteps of U.S. presidents, heads of state, socialites, and celebrities when you enter the Waldorf Astoria New York's opulent lobby. As you pass through the Park Avenue entrance, stop to admire the circular Art Deco floor mosaic created in 1931 by French artist Louis Rigal.
The 42-story hotel offers 1,416 guestrooms and suites, and no 2 are the same. At the end of a day of meetings or exploring the city's sights, you'll be relieved to sink into a bed with a plush pillowtop mattress and triple sheeting. All guestrooms and suites have flat-screen TVs with premium and international channels. All rooms offer high-speed Internet access (surcharge).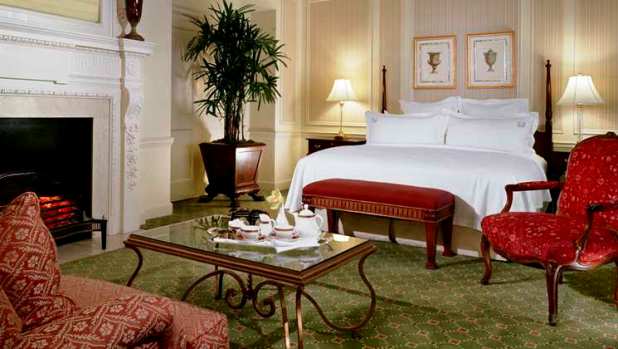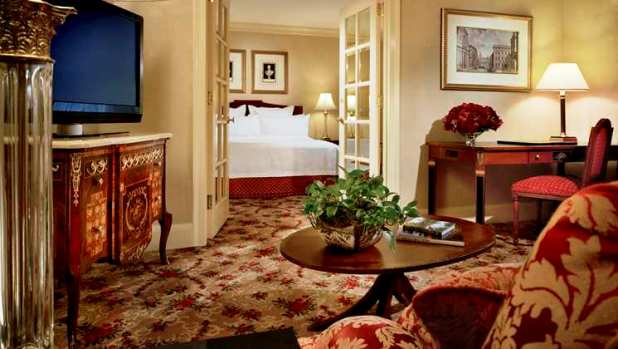 Categories: Abacos, New York, New York City, USA
Tags: 5 star hotel, historic hotel, Hotel, Luxury Hotels, National Landmark hotels, New York City, new york city hotels, Romantic getaways, Waldorf Astoria