Washington DC Trolley Tour
Washington DC is the capital of the United States and the most impressive and unforgettable historical destination in the country. Get in touch with the remarkable American history and culture by visiting and exploring the city from closer. There is so much to experience and to see in DC that it is worth it to plan a longer trip to the capital to make the most of your time. There are many ways to explore the city and countless places to go to.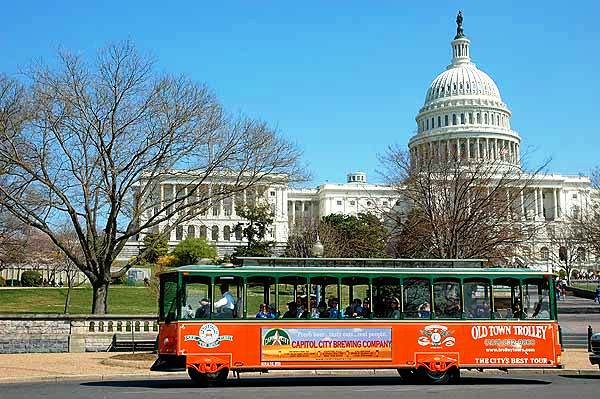 If you have the energy and the time, go on a fabulous walking tour through Washington DC. However, if you have limited free time in the capital and you don't want to get tired of walking for hours, grab the opportunity to go on a trolley tour. It is fun, fulfilling and interesting way to visit all the highlights of the capital and spend a fantastic day to remember.
1. Trolley tours will present you with everything noteworthy in Washington DC during a delightful traveling on a comfortable trolley with open air seats, without the barrier of windows (during the summer). The best tourist companies assure top-notch conditions for traveling in new trolleys with heating and cooling systems for winter and summer and comfortable seats. You can enjoy the authentic atmosphere of Washington DC in all seasons.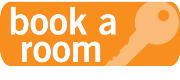 2. Trolley tours are the perfect options for day trips around Washington DC. Every tour continues for around 6 hours and includes the main highlights of the city that will grab your attention. Is there a better way to visit monuments like the White House, the Lincoln Memorial, the FD Roosevelt Memorial, the Pentagon Mall, the Jefferson Memorial and many more in just one day? – No, there is not.
Categories: Abacos, USA, Washington DC
Tags: Abraham Lincoln, D.C., etraveltrips, Family vacations, Historical site, Hotels in Washington DC, Jefferson Memorial, Lincoln Memorial, Museums, New York City, President of the United States, sightseeing, Smithsonian Institution, Smithsonian Institution Building, The White House, Tourism, travel, United States, vacation, Washington, Washington DC, Washington DC vacations, White House