What Is The Perfect Vacation To Cuba?
Just 110 miles from Florida, the Republic of Cuba consists of the 76 mile long island of Cuba, Isla de la Juventud and nearly 4200 keys and islets. The perfect vacation to Cuba will vary from traveler to traveler as there is so much to see and do. There is the colorful and vibrant capital Havana with its exciting nightlife, amazing culture, and fantastic architecture.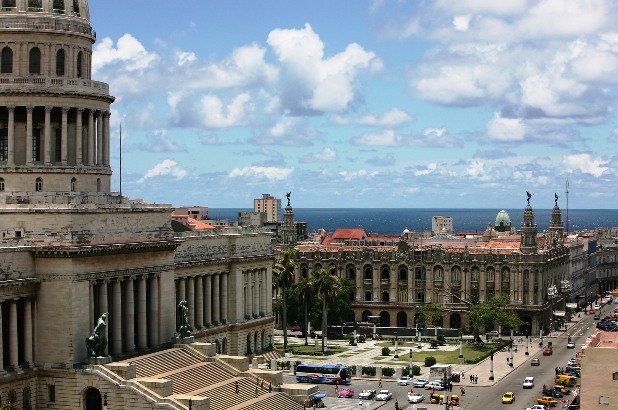 Outside Havana, vacationers can enjoy lazing on one of Cuba's thousands of beaches. Best of all, traveling to Cuba is no longer expensive as there are many cheap flights and vacation packages available, especially when you book your vacation from an online discount travel website.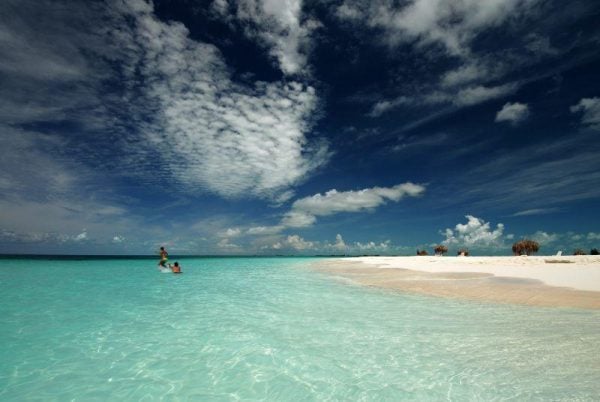 When planning your perfect vacation to Cuba, consider one of the following holiday scenarios:
Relax in Cuba Vacation: Cuba is ideal for those who want to relax and get away from it all. There are many beautiful beaches to relax and soak up the sun. There are also beautiful resorts with all the luxuries and privacy.  Spend your days exploring quaint communities and shopping at unique and charming shops. You can immerse yourself in the Cuban culture, enjoy fine dining, and view the incredible Cuban architecture.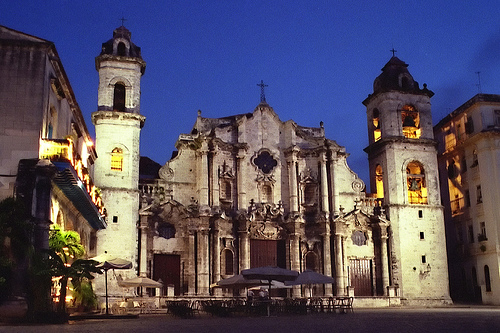 Discover Cuba Vacation: For those who enjoy exploring when on vacation, there is much to discover in Cuba. It is a great way to get to know Cuba. You will view the country's lush landscapes and experience the real Cuba such as its classic cars, culture, beliefs, music, history, and architecture. You can also opt for a Self-Drive Cuba holiday. You will be able to interact with the people and contribute to community economies through the purchase of food, local crafts, and gifts. By traveling independently you will experience life in Cuba and get a better understanding of daily life in Cuba for Cubans.
Categories: Abacos, Caribbean, Cuba, Havana
Tags: Adventure Travel, Beach Vacation, Caribbean, Cuba, Cuba Travel, Cuba Vacation, etraveltrips, Family vacations, Havana, Historical site, travel, vacation