For years San Jose has played second fiddle to its more celebrated cousin just up the highway, but in truth this city of nearly 1 million people has a lot to offer vacationers. The city has nationally recognized attractions, including art and science museums, and its own ballet and repertory companies.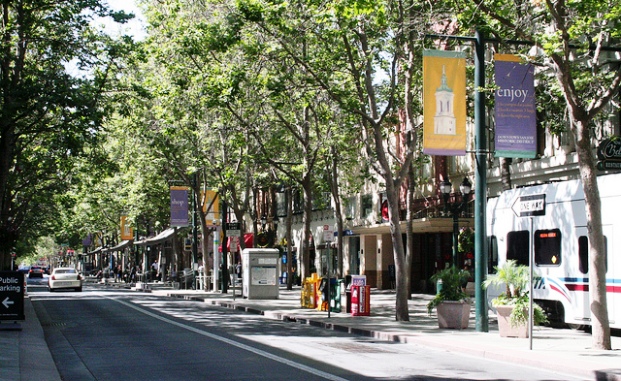 It's also a city of great diversity, for no ethnic group holds the majority here. Residents speak a total of 46 languages, and alongside machines vending the San Jose Mercury News, you'll find Nuevo Mundo and the Chinese World Journal. The city is also one of the safest in the country, with the lowest crime rate for any city over 500,000 people.
The diversity extends to San Jose's various neighborhoods. Downtown has wide streets and several parks for enjoying the usually warm weather from March to October. The SoFA (South of First Area) district, along 1st and 2nd streets south of San Carlos Avenue, is the best spot for nightlife, with its numerous music clubs. Japantown, around Jackson and Taylor streets between 4th and 6th streets, has modern shops and restaurants and many historical buildings. Go to an MLS soccer game to see the San Jose earthquakes at the beautiful Avaya Stadium.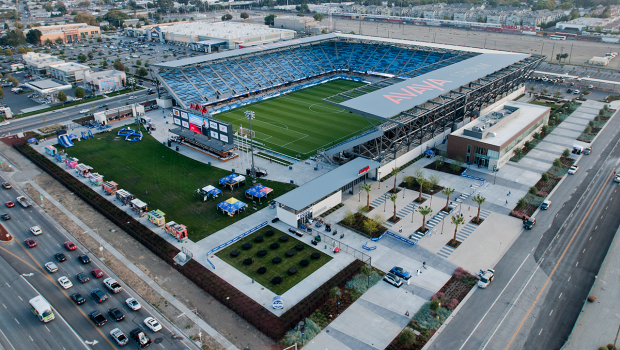 Willow Glen (Lincoln Avenue between Willow and Minnesota streets) is a place of boutiques, small cafés, and tree-lined streets — a welcome counter to downtown's urbanity. A world away across a mountain range, nature still reigns on the often foggy coastal peninsula. Highway 1 threads up rugged shoreline past the elephant seal rookery at Año Nuevo State Reserve and beach getaways such as Half Moon Bay.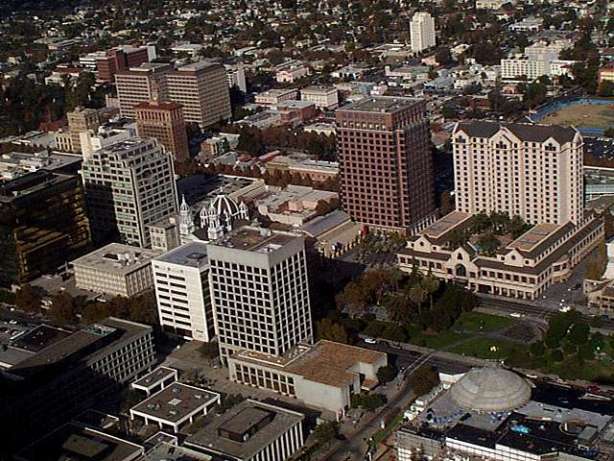 San Jose Must-Sees
It's fitting that San Jose – the capital of Silicon Valley – would be home to The Tech Museum. Exhibits spotlight advancements in both science and technology, placing particular emphasis on discoveries made locally.
In recent years, the San Jose Sharks have been among the best and most exciting teams in the National Hockey League. The arena they play in is nicknamed "The Shark Tank." Cool off at Raging Waters, the largest water park in Northern California. High-speed slides and a 350,000-gallon wave pool provide all sorts of options to get wet. The attraction, open seasonally, is located in Lake Cunningham Regional Park.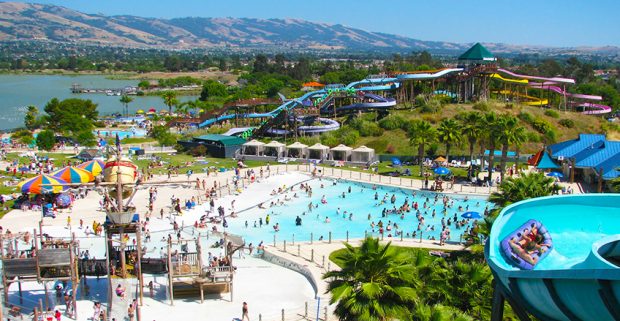 Release your inner kangaroo at Great Jump Sports. This Milpitas business opened in 2010 and offers a warehouse full of indoor trampolines. Find great views, signature wines and top-notch entertainment at The Mountain Winery in Saratoga. In 2010, the facility drew Ziggy Marley and Lucinda Williams, among others.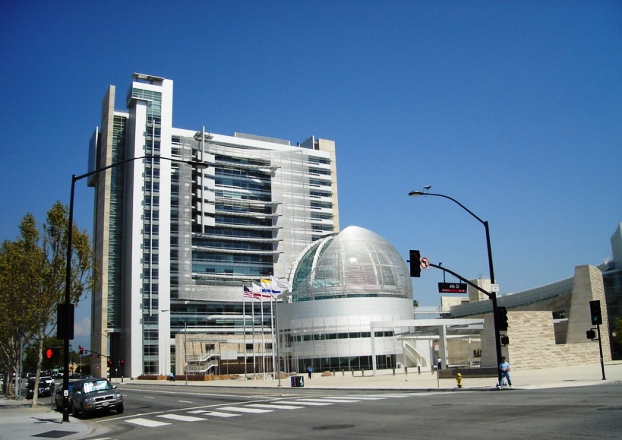 Visit the San Jose Tourism website
Save