A Caribbean spa vacation may be right up your alley if you are looking for some place warm and inviting to take your next vacation. Picture yourself relaxing in a tropical paradise sipping lemongrass tea while the ocean waves lap at the shore! Can you imagine anything more beautiful than sunrises or sunsets over alabaster sand beaches? There are several spas available in the Caribbean for your vacationing pleasure and here are a few of the top choices.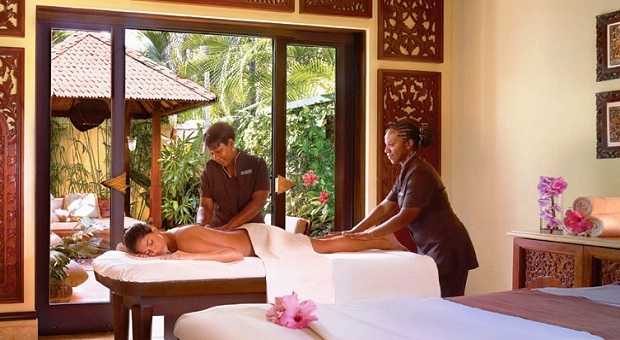 One of the most well-known spa resorts on the planet is Sandals; they have locations in Jamaica, Bahamas, Antigua and St. Lucia. This chain of spas has often been voted the most luxurious couples oriented retreats, they specialize in wedding and honeymoon accommodations.
Their Nassau location boasts beautiful tropical gardens, crystalline beaches and lavish suites, some as large as a typical villa! You can even have your very own butler if you so desire. The Red Lane Spa offers massages, facials, body treatments and salon service, all with a Caribbean flair.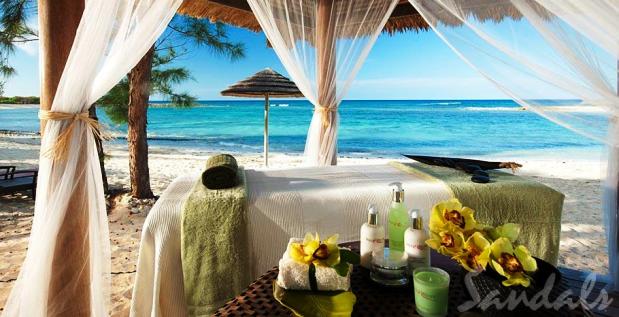 One and Only Ocean Club , Paradise Island Bahamas
Are you looking for a seaside escape in the beautiful Caribbean? Perhaps the One and Only Ocean Club in the Bahamas will meet your needs. This secluded oasis will provide everything you need for a warm relaxing vacation. Warm turquoise waters and white sand beaches are only the beginning; you will also enjoy luxury accommodations, spa treatments, delicious cuisine prepared by renowned chefs. Take advantage of their round the clock butler service while relaxing away the hours.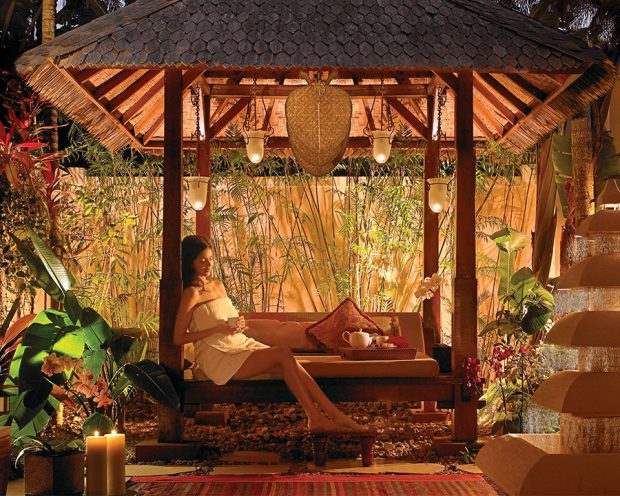 Grand Cayman- The Ritz Carlton
Opulence, luxury and ocean front grandeur are just a few of the ways you can describe The Ritz Carlton Cayman. Your accommodations will come complete with goose down pillows and comforter, private balcony overlooking the ocean, marble bathrooms with separate tub and shower and high-speed internet access.
For your exercise or entertainment pleasure there is a choice between:
Greg Norman designed golf course
A La Prairie Spa
The Courts- Tennis
Eric Ripert Restaurant
Amenities at this spa resort are truly endless; enjoy water sports, floating lounge, sailing or snorkeling lessons and so much more! This is definitely an all in one spa and resort location.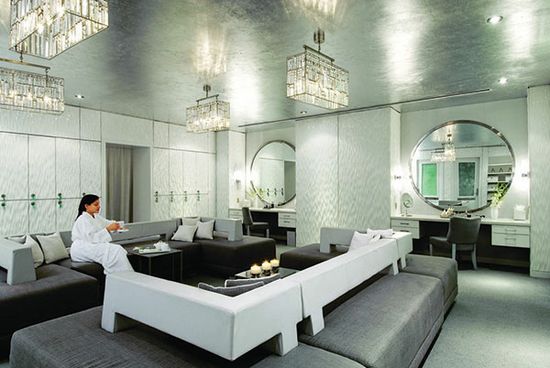 Pura Vida Spa Resort, Costa Rica
Perhaps you have something a little different in mind for your next vacation. Imagine practicing your favorite yoga poses in a spa that offers a wonderful view of the mountains! Visitors to this paradise have only one regret – that they did not stay longer! Tasty recipes, one-on-one training and a yoga studio that is described by some as surreal. White water rafting, zip line excursions and wild life preserve visits will round out your stay at what many would call paradise.
There are many different spas and vacation locations you can avail yourself of in the Caribbean. Those listed above are but a few of the accommodations you will have to choose from, and they are at the top of the list when it comes to luxury and amenities. Enjoy a warm tropical vacation this year at any one of the many Caribbean spas.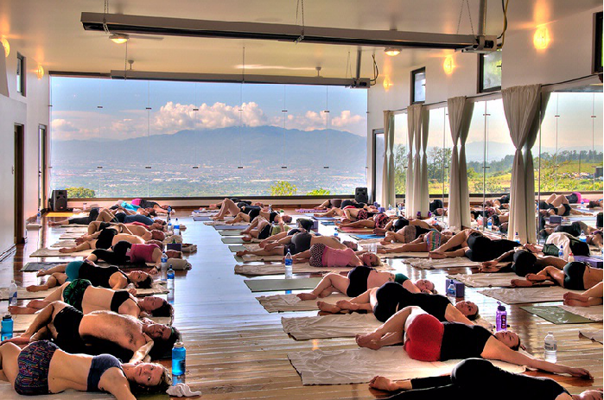 Four Seasons Resort Nevis
The Spa at Four Seasons Resort Nevis is an authentic Caribbean sanctuary set amongst lush greenery and the brightest of blooms. This tranquil escape is complete with our Spa Concierge; product shop featuring the finest in makeup, skincare essentials, and modern jewelry; as well as a relaxing lounge and locker room filled with pampering products, robes, slippers, a steam room and showers.
Outside, guests will find an antique sugar copper fountain and gingerbread-trimmed treatment cottages among tropical gardens in the West Indian Colonial style, where each treatment specialist creates specialty, tailored experiences. The Spa's new Herb Garden pays homage to the organic bounty of Nevis and features plants that are used in our treatments, rituals and tea services.
Following the treatment, guests can stay and relax in the Spa Gardens and Sala Deck with a glass of homemade infused water or lemongrass tea. Guests will feel completely at ease in this oasis, with a volcanic stone Jacuzzi, a Japanese-inspired cold-plunge pool and views of Nevis Peak. Also available to guests is a Spa Cuisine Menu, which includes our signature bento boxes, homemade smoothies, and fresh green juice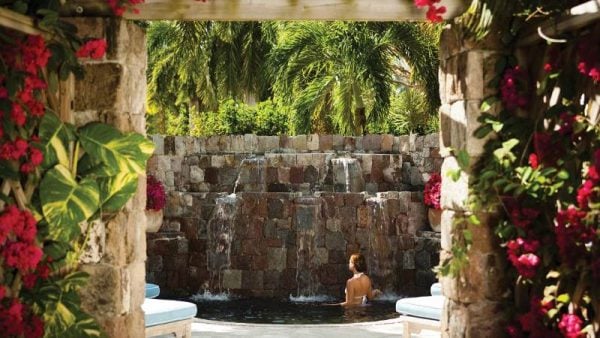 For More Information visit http://www.etraveltrips.com
Save