Top Caribbean Spa Vacation Choices
A Caribbean spa vacation may be right up your alley if you are looking for some place warm and inviting to take your next vacation. Picture yourself relaxing in a tropical paradise sipping lemongrass tea while the ocean waves lap at the shore! Can you imagine anything more beautiful than sunrises or sunsets over alabaster sand beaches? There are several spas available in the Caribbean for your vacationing pleasure and here are a few of the top choices.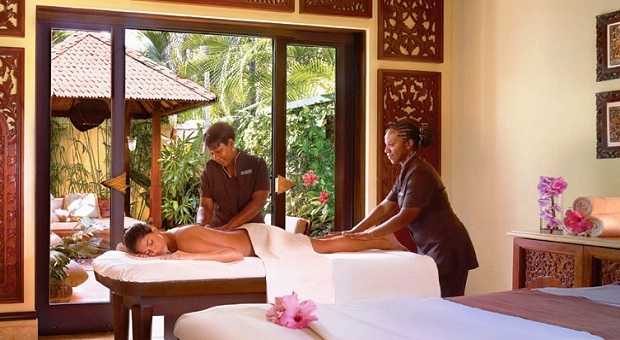 One of the most well-known spa resorts on the planet is Sandals; they have locations in Jamaica, Bahamas, Antigua and St. Lucia. This chain of spas has often been voted the most luxurious couples oriented retreats, they specialize in wedding and honeymoon accommodations.
Their Nassau location boasts beautiful tropical gardens, crystalline beaches and lavish suites, some as large as a typical villa! You can even have your very own butler if you so desire. The Red Lane Spa offers massages, facials, body treatments and salon service, all with a Caribbean flair.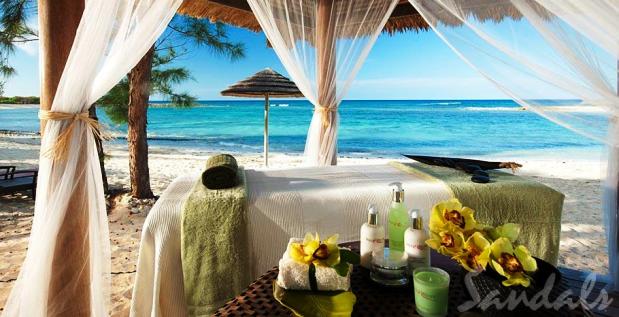 One and Only Ocean Club , Paradise Island Bahamas
Are you looking for a seaside escape in the beautiful Caribbean? Perhaps the One and Only Ocean Club in the Bahamas will meet your needs. This secluded oasis will provide everything you need for a warm relaxing vacation. Warm turquoise waters and white sand beaches are only the beginning; you will also enjoy luxury accommodations, spa treatments, delicious cuisine prepared by renowned chefs. Take advantage of their round the clock butler service while relaxing away the hours.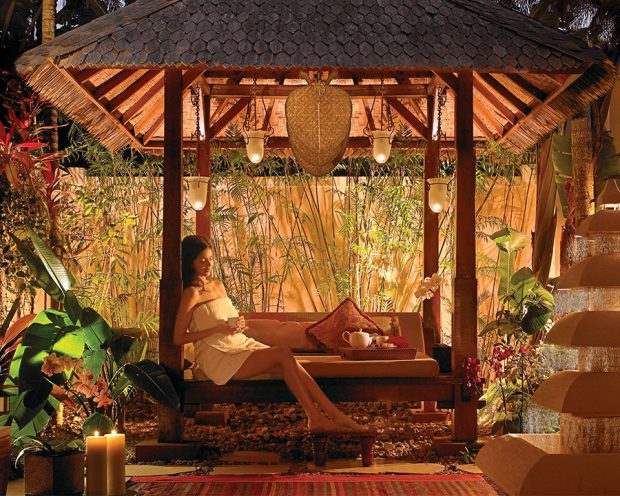 Categories: Abacos, Antigua, Bahamas, Caribbean, Costa Rica, Grand Cayman, Jamaica, Nevis, St Lucia
Tags: Antigua, Bahama, Bahamas, Beach Vacation, Caribbean, Caribbean Spa, Costa Rica, CostaRica, Destination spa, etraveltrips, Family vacations, Four Seasons, Four Seasons Resort Nevis, Grand Cayman, Greg Norman, Jamaica, Nevis, One and Only Ocean Club, Pura Vida Spa Resort, Resort, ritz carlton, Romantic getaways, Saint Lucia, Sandals, Sandals Royal Bahamian, Spa, Spa Travel, Spa Vacation, St Lucia, The Ritz Carlton Cayman, travel, vacation