10 Amazing Tropical Escapes
Lush rain forests,  savannahs teeming with wildlife, fertile farmlands, and a diverse population of mammalian and plant life. Sound good? If so, a tropical vacation might be perfect for you. The tropics are irresistible to vacationers who like to go to the beach, but also want a little something extra, be it hiking, zip-lining, or snorkeling. We've rounded up 10 of the world's best tropical destinations, both near and far. Read on to start dreaming about (and planning) your own tropical escape.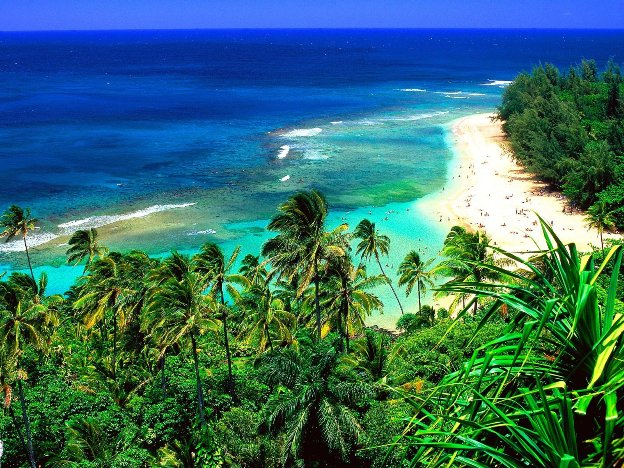 Bonaire
Want Caribbean relaxation with a strong sense of social responsibility? If so, head to Bonaire, an island dedicated to becoming carbon neutral and fully sustainable over the next two years. Part of the ABC Islands (Aruba, Bonaire, Curacao), Bonaire lies outside the hurricane belt and can be enjoyed any time of year without a major threat of big storms. Once you're here, you could just relax on the beach, but then you'd be missing some of the fun. Famous for diving, Bonaire also has outstanding snorkeling, kayaking, bird-watching, hiking, and horseback riding opportunities. And with an average annual temperature in the 80s and 12 hours of sunlight each day, Bonaire's best attractions and activities are easy to enjoy.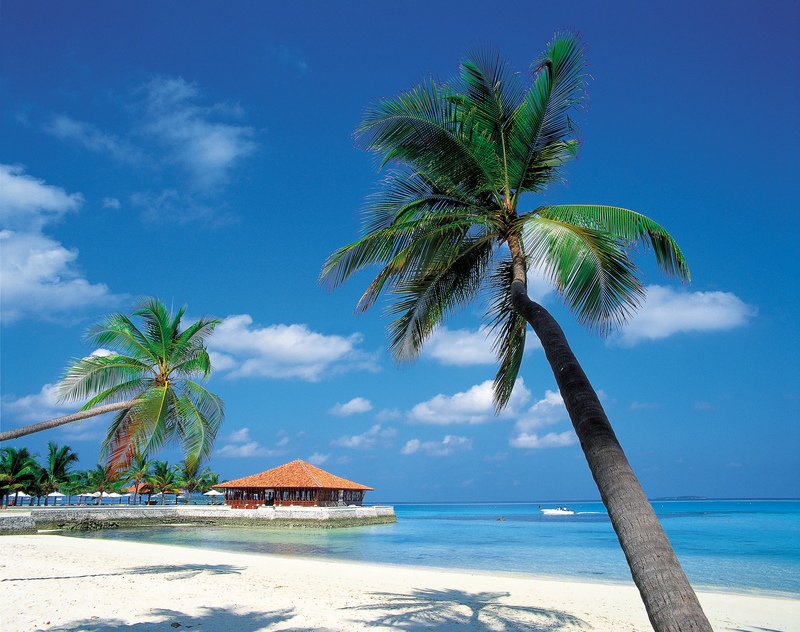 Arunachal Pradesh, India
India's only surviving rainforest can be found in the state of Arunachal Pradesh, a region with rich wildlife and culture. As the country's least-populated area, with just 13 people (on average) per square kilometer, it's the best place in India to escape from the crowds. While people may be few and far between, other species are plentiful. Spend your vacation scouting the 500-plus types of birds, touring wildlife sanctuaries (tigers and leopards abound), or seeing hundreds of orchid varieties in their natural habitat. Lastly, if you want to get your heart rate up, you'll have your pick of adventurous diversions, including trekking, rafting, and boating.
Categories: Abacos, Arunachal Pradesh, Bonaire, Caribbean, Dominica, Gorongosa National Park, Mozambique, Panama, Singapore, St. John, U.S Virgin Island, Vanuatu, Wet Tropics Of Queensland
Tags: Arunachal Pradesh, Australia, Beaches, Bonaire, etraveltrips, Family vacations, Gorongosa National Park, Great Barrier Reef, Hawaii, Historical site, National Parks, Panama, sightseeing, Top 10, travel, Vanuatu, Virgin Islands National Park