When we think of private beaches, we often imagine blonde sand, clear water, and tiki huts in faraway lands, but paradise is actually closer than we think. Sure enough, the U.S. has plenty of deserted and untainted beaches that you can access without booking a plane ticket halfway across the globe. Here are the 10 best hidden U.S. shorelines to showcase. Scroll through some of America's most secluded beaches, and picture yourself with sand-covered toes and salty sea breezes swirling through your hair.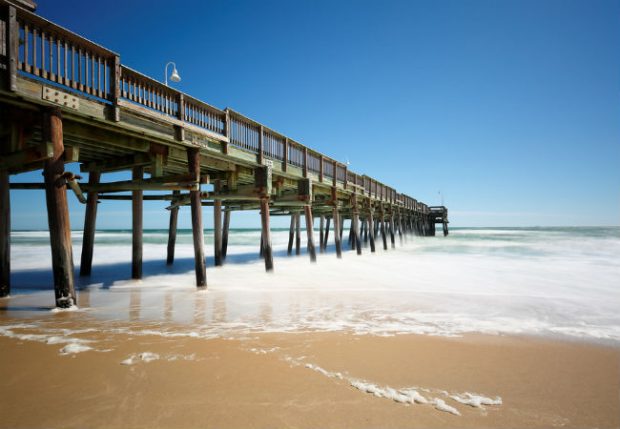 It's strictly sand and sea along this 5-mile coastline. Dotted with private beach homes, Sandbridge Beach offers a calm and quiet respite from the more crowded Virginia coastal destinations.
Wild horses, armadillos, and deer roam freely on this protected barrier island along the Eastern Seaboard. Riding the ferry is the only way to visit the unspoiled wildlife habitat of this virtually unknown beach.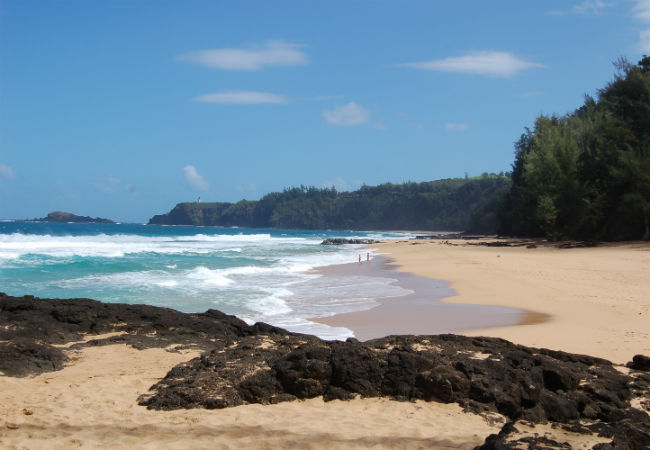 Kauapea—sometimes called Secret Beach—is a coveted beach tucked between Kilauea Point and Kalihiwai Bay. Accessible via a steep 15-minute hike, the vast beach features rough waves, tidal pools, and even a waterfall that overlooks the sea.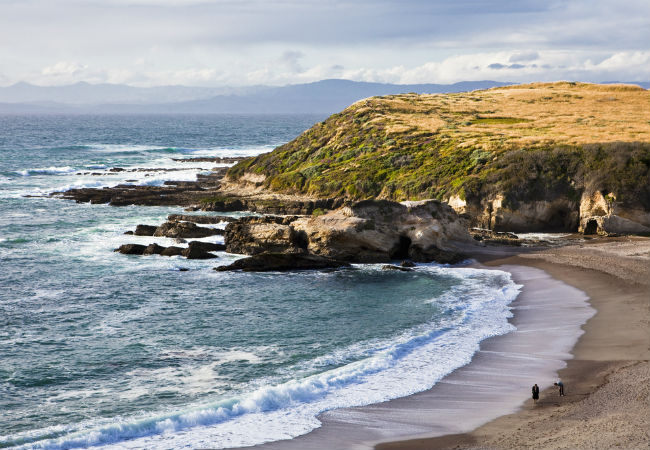 It's easy to leave crowds, noise, and civilization behind at the quiet coastal trails that lead down to the water at this state park. Spread out a blanket on the sand below and settle in for a front-row view of the sunset without any distractions.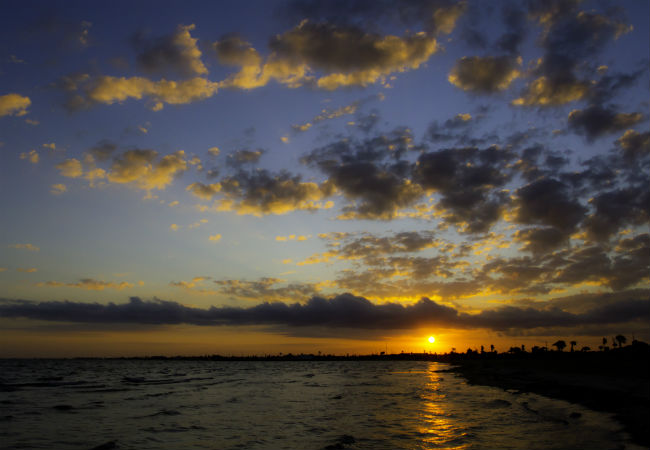 Flickr via Stuart Seeger
Texas might not be the first place that comes to mind when you think of beaches, but Rockport may change your mind. Calm and clean, this scenic swath of sand hugs Aransas Bay.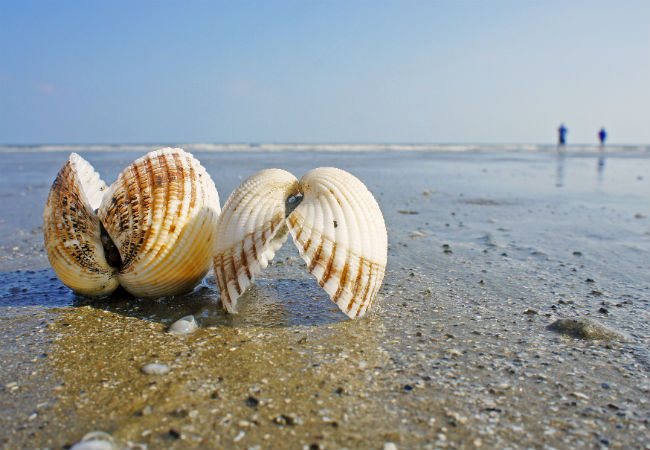 Flickr via Bill Sutton
This Charleston island features 10 miles of pristine coastline, where you'll find yourself sharing the beach with only turtles and seabirds. Its hushed atmosphere invites you to unwind and listen to the waves crash gently on the shore.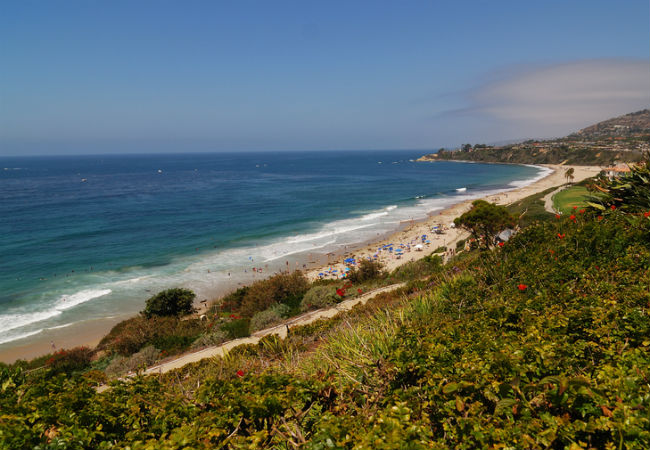 The long walk down the staircase to Salt Creek Beach is well worth the trek to this hot spot. Overlooking the Pacific Ocean, the beach serves up brag-worthy views, and the sandy strip is large enough not to worry about sharing elbow space.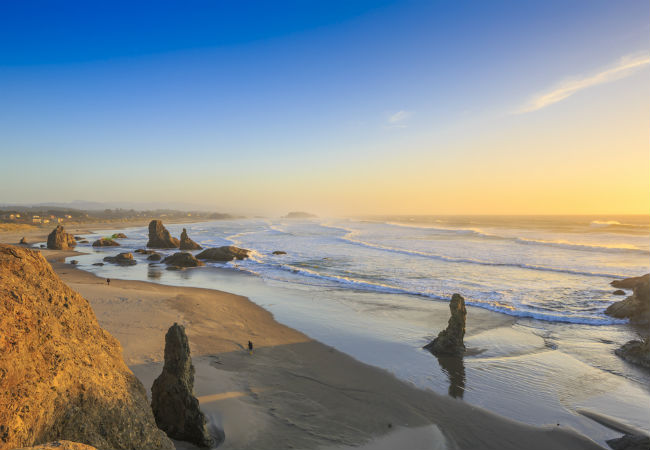 Magnificent sea stacks jut out of the sand at this tranquil ocean oasis. Beachcomb and search for seals basking in the sunshine on the seaside rocks.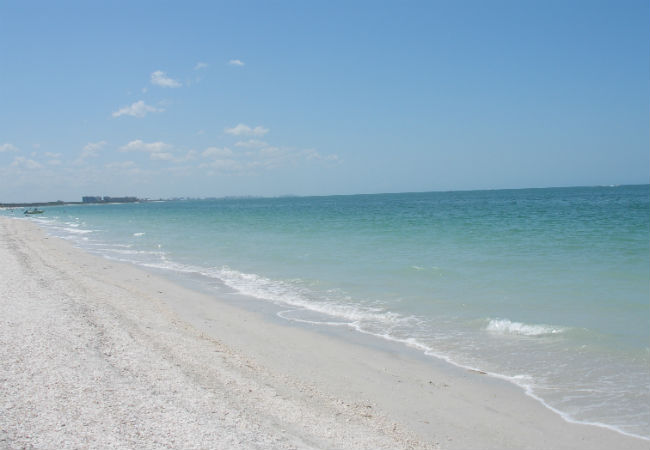 Flickr via Jason Helle
The story goes, this beach was once so isolated that only lovers made the effort to seek out the hideaway. Today the island strip is more easily accessible, but it still retains a secret feel.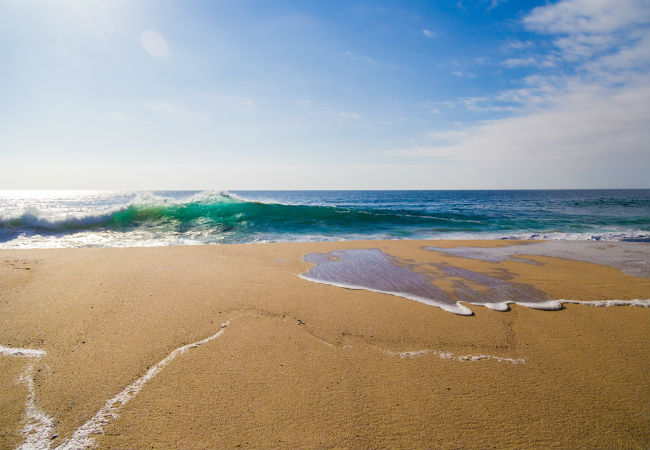 The epitome of California dreamin', this beach sits on the northern end of Big Sur. The waters are too rough for swimming, but the rugged bluffs, coves, and caves are more than enough to hold your interest.
Save