Carillon Hotel Miami Beach
The Carillon Hotel & Spa is a luxurious wellness destination at the footsteps of one of the world's most beautiful beaches. Escape the everyday and come experience an incomparable luxury resort. Indulge in modern and legendary spa treatments at South Florida's largest spa, enjoy healthy, gourmet cuisine bursting with local flavors and discover a new model of health and well-being administered by a team of experienced physicians and wellness professionals with a preventive approach to health.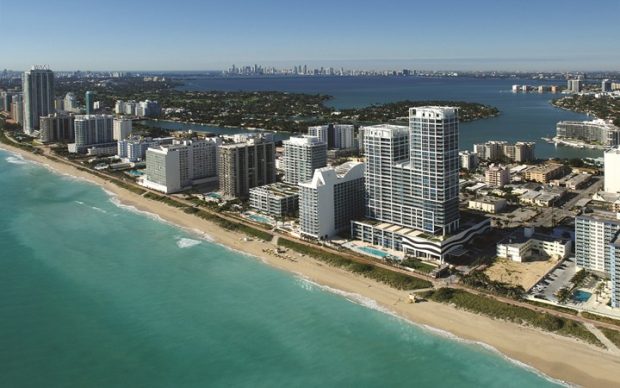 This all-suite hotel just 30 minutes from Miami International Airport is an oasis of tranquility, warmth and healthy living in one of the world's most vibrant cities.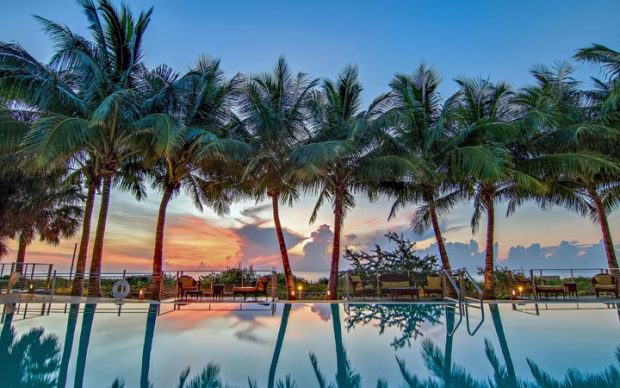 150 one- and two-bedroom suites welcome you with a warm, sleek feel that is modern and simple, but still cozy. With some the most spacious accommodations on Miami Beach and floor-to-ceiling city and ocean views that rival any – cramped is the last thing you'll feel. Spread out in your living room, gather around the kitchen island for an in-suite meal, or get lost in a luxurious spa-style bubble bath. This is your home away from home.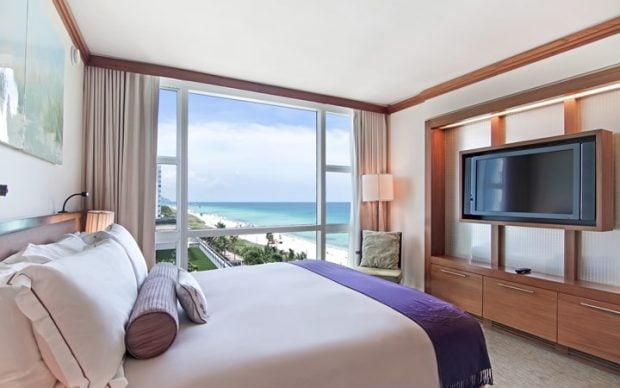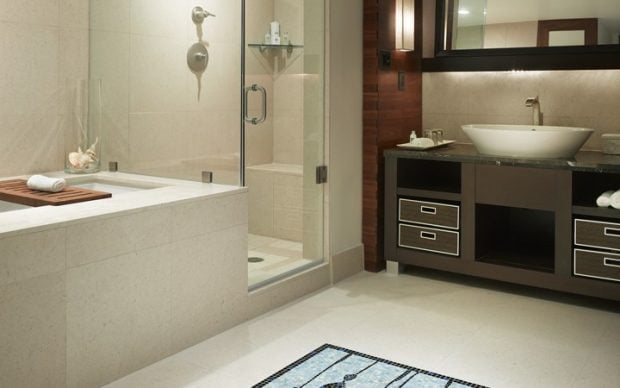 The Spa at Carillon
Situated in the coveted North Beach neighborhood, the hotel's expansive 70,000 square feet indoor and outdoor wellness spa offers a luxurious approach to treating the mind, body and spirit. Experience a deeper renewal with industry leading spa treatments developed alongside on-site health and medical professionals or reserve time directly with the wellness staff, featuring nutritionists, acupuncturists and medical doctors.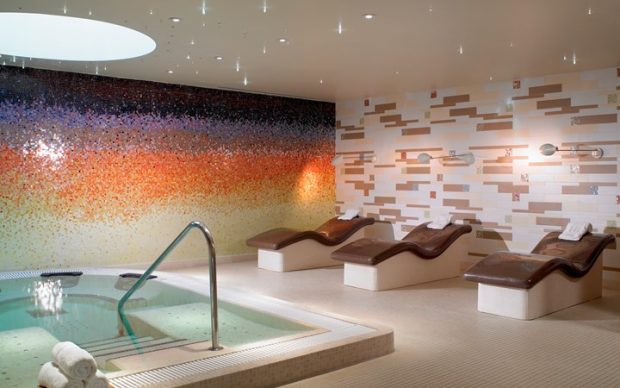 Carillon Miami Beach rivals any gym with more than 200 weekly fitness classes, a multi-story indoor rock wall, and an ocean view exercise floor featuring the region`s largest collection of TechnoGym® equipment, all which provide unique opportunities for body transformation at any level.
Categories: Florida, Miami Beach, USA
Tags: Bal Harbour Shops, Beach Vacation, Carillon Hotel, Downtown Miami, etraveltrips, Family vacations, Florida, Florida Vacation, Girls Getaway, Hotel, Hotel Deals, Luxury Hotels, Miami, Miami Beach, Miami Beach vacation, Miami International Airport, Resorts, South Florida, Spa Vacation, Spa Vacations, travel, travel deals, vacation