17-Mile Drive Monterey Peninsula California
Prepare a picnic and head out to 17-Mile Drive in the Monterey Peninsula for a wonderful day amongst nature. Admire the beautiful coastline fairways of the world's best golf courses and watch the crashing waves of the endless Pacific Ocean. Take binoculars to see amazing wildlife enjoying the waters, and get photos of the ones that come close. Follow the winding stretch of road through forests and back to the coast with new perspectives along the way. Soak in all that the drive has to offer and take as much time as necessary.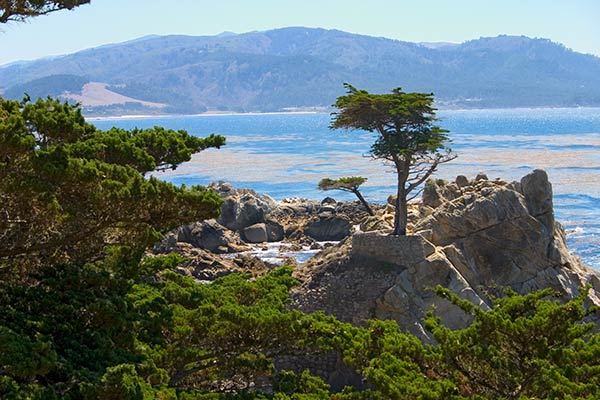 Fairways Starting in Carmel, it is easy to see the brilliant green fairways of some of the area's most well known golf courses. Visitors can admire views of the Monterey Peninsula Country Club, Spyglass Hill and the Links at Spanish Bay. Also plainly visible are portions of Cypress Point Golf Course and Pebble Beach Golf Links, which are considered two of the top 100 golf courses in the world.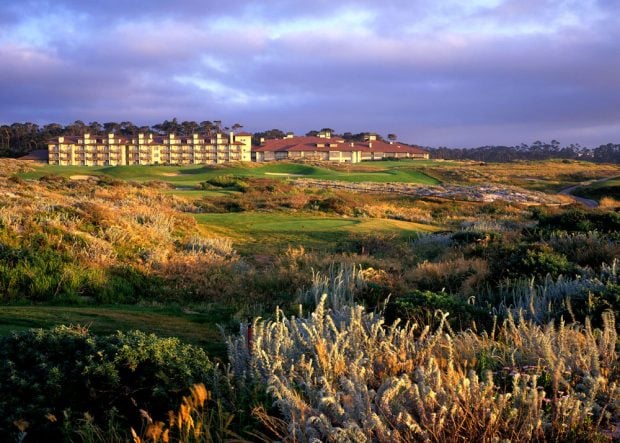 Point Joe
Point Joe is a spot with many large and jagged rocks along the shore. The beautiful site is accentuated by the crashing waves onto the rugged coastal terrain. Early seafarers often mistook this location to be the entrance of Monterey Bay and crashed their ships here.
The Restless Sea
This beach is known for its endless crashing waves onto the shoreline. These powerful waves are the result of underwater rocks up shore at Point Joe. The Restless Sea is distinctive and admired for its white waters that extend far from the coastline.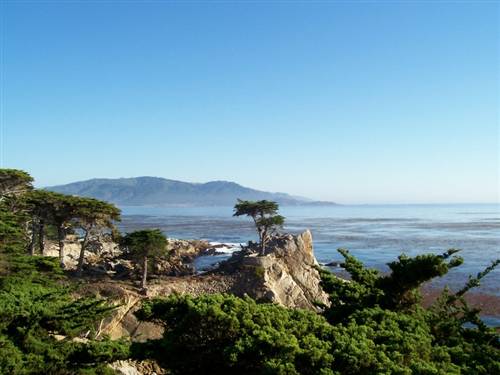 Bird Rock
Stop at Bird Rock to witness the local population of gulls, black cormorants, and brown pelicans in action and at rest. Sitting a bit away from the coast, this large rock is the resting place of thousands of birds at any time. Though it is not far away, see the birds in better detail by bringing along some binoculars.
Categories: California, Carmel, Monterrey, Pebble Beach, USA
Tags: 17-Mile Drive, Beach Vacation, California, California Travel, California Vacation, Carmel, Cypress Point, Driving, etraveltrips, Family vacations, Monterey, Monterey Peninsula Country Club, Monterey travel, Monterey vacation, Pacific Ocean, Pebble Beach Golf Links, Point Sur Lighthouse, Romantic getaways, sightseeing, vacation