Top Hotels in Austin Texas
Do you wish to give a befitting gift to your spouse for all that she did for your family? Then, you should take her to Austin. Let me tell you one thing here: Everyone visiting Austin these days takes with them something great to say. So, you can give such an experience to your family on this vacation.
Your family members will not stop talking about the great live music shows, unique culture, and burgeoning restaurant scene. Let your family members drench in a new set of experience this summer at Austin. Everyone has done this in the past and this is the time for you to do this to your family on this vacation.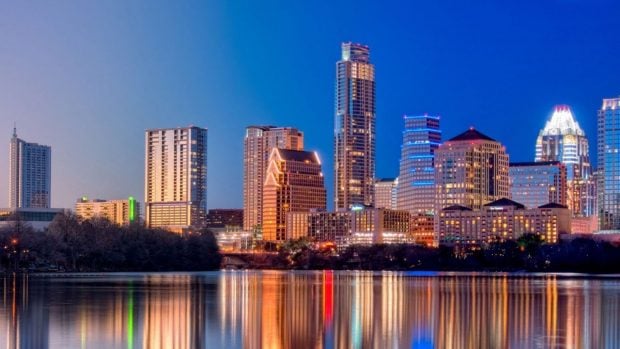 Top hotels to stay:
When you visit Austin for vacation, you should stay in one of the top hotels in Austin Texas, isn't? Your search for the best hotels ends here. Let us explore the top hotels that are rated by Forbes Travel Guide.
Right from the year of opening in 1986, this hotel in Austin has maintained its top-notch hospitality, elegance, and reputation. The added advantage is the location of the hotel along the Lady Bird Lake. She is also standing tall at a stone's throw from the Congress Avenue Bridge. If you look for an accommodation that will bring peaceful privacy to your family, the Four Seasons Hotel, Austin can meet your need in the right manner.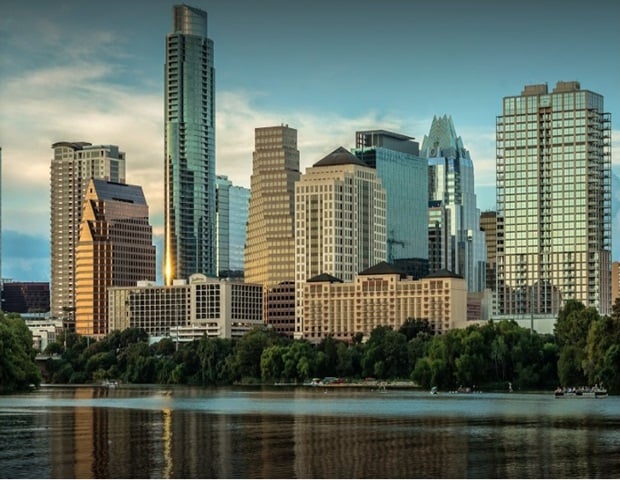 How about nearby attractions?
Just within a quick walk from the hotel, you can reach the heart of Downtown Austin. This is the place, where you find plenty of restaurants and bars in addition to attractions like the historic Paramount Theater and the Texas State Capital.
You should never forget to inquire about the bicycles on offer at the hotel. This is offered as complimentary to guests. Using the cycle, you can cycle the Roy Butler Hike, the Bike Trail and the Ann that runs adjacent to the Lady Bird Lake and The Four Seasons
The Congress Avenue Bridge as mentioned earlier is located close to this hotel. At this bridge, nearly 1.5 million bats emerge at sunset around March to November. This is a site that you should never forget to visit.
Just take a stroll up the street from the Congress Avenue Bridge. You will visit the historic south congress district. This district is known for its local restaurants and boutiques.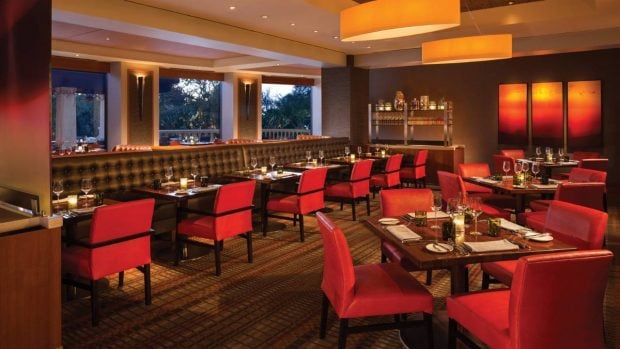 Categories: Austin, Texas, USA
Tags: Archer Hotel Austin, Austin, Austin Hotels, Austin Texas, Austin Travel, Austin Vacations, Bachelor party destination, bachelorette party destination, City Vacations, Family vacations, Four Seasons Hotel, Hotel Ella, Luxury Hotels, Romantic getaways, Shopping, sightseeing, Texas, Texas Hotels, Texas Travel, Texas Vacations, travel, travel deals, vacation