Boca Raton, Florida:
Boca Raton is popularly known among the locals by its first name Boca. This place has it all for the tourists to enthrall about. The Festive of Arts BOCA is something that attracts tourists from around the world. Further, the beaches and golf courses are truly attractive. Also, this is the place for art lovers as there are art museums. Further, the hundreds of family-owned boutiques, elite specialty shops, and shopping malls attract shopping freaks. Of course, the fine restaurants should be mentioned as they are the attractive places for foodies visiting Boca Raton.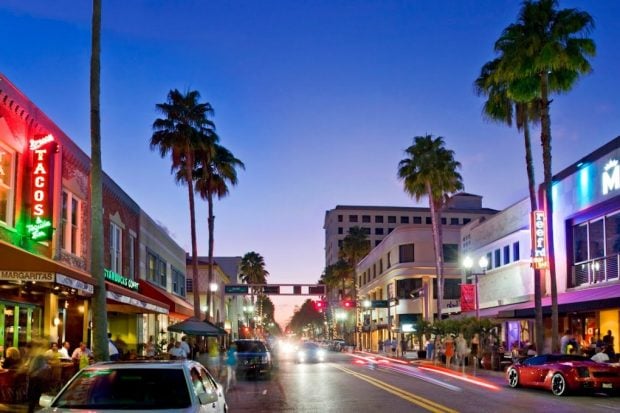 As Boca is located in the Palm Beach County and it is in the heart of Florida's Atlantic Ocean Coast, it truly attracts many tourists. Further, this is one of the premier resort destinations in the United States. With these things said, it is time for is to explore the top hotels in Boca Raton Florida:
La Boca Casa By the Ocean:
La Boca Casa is a modern classic resort standing tall by the sea. The resort has been serving tourists for more than 30 years. The stylish 19 condo-hotel has always been the ideal South Florida Vacation destination for tourists.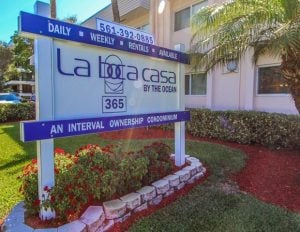 This is the resort chosen by tourists to enjoy a glass of wine, unwind and enjoy a cup of coffee and donut watching the beauty of the ocean. This is the perfect place for anyone looking for a little slice of paradise to stay at Boca Raton.

Fairfield Inn & Suites Boca Raton:
Some of the key amenities offered by this resort for guests include free high-speed web access, free breakfast, and fitness center and also it is a pet-friendly resort. The refreshed rooms and new bedding will truly excite the guests.
Categories: Florida, Boca Raton, USA
Tags: Beach Vacation, Boca Raton, Boca Raton Florida, Boca Raton hotels, Boca Raton Vacations, etraveltrips, Fairfield Inn, Fairfield Inn & Suites Boca Raton:, Florida, Florida Hotels, Florida Travel, Florida Vacation, Hotel, Hotel Deals, La Boca Casa By the Ocean, Luxury Hotels, South Florida hotels, Top Hotels, Top Hotels in Boca Raton, travel, travel deals, vacation, Wyndham