Boca Raton, Florida:
Boca Raton is popularly known among the locals by its first name Boca. This place has it all for the tourists to enthrall about. The Festive of Arts BOCA is something that attracts tourists from around the world. Further, the beaches and golf courses are truly attractive. Also, this is the place for art lovers as there are art museums. Further, the hundreds of family-owned boutiques, elite specialty shops, and shopping malls attract shopping freaks. Of course, the fine restaurants should be mentioned as they are the attractive places for foodies visiting Boca Raton.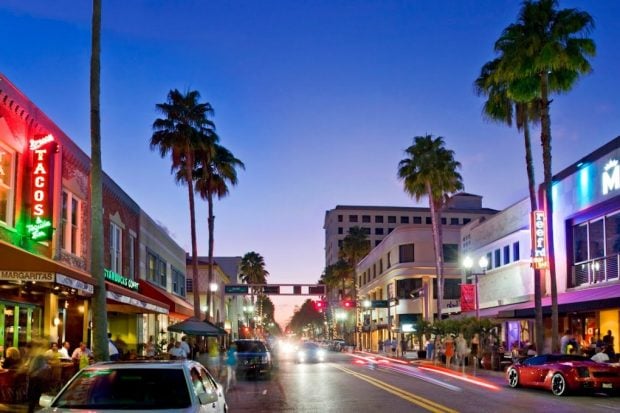 As Boca is located in the Palm Beach County and it is in the heart of Florida's Atlantic Ocean Coast, it truly attracts many tourists. Further, this is one of the premier resort destinations in the United States. With these things said, it is time for is to explore the top hotels in Boca Raton Florida:
La Boca Casa By the Ocean:
La Boca Casa is a modern classic resort standing tall by the sea. The resort has been serving tourists for more than 30 years. The stylish 19 condo-hotel has always been the ideal South Florida Vacation destination for tourists.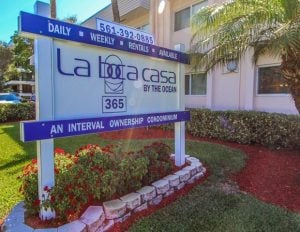 This is the resort chosen by tourists to enjoy a glass of wine, unwind and enjoy a cup of coffee and donut watching the beauty of the ocean. This is the perfect place for anyone looking for a little slice of paradise to stay at Boca Raton.

Fairfield Inn & Suites Boca Raton:
Some of the key amenities offered by this resort for guests include free high-speed web access, free breakfast, and fitness center and also it is a pet-friendly resort. The refreshed rooms and new bedding will truly excite the guests.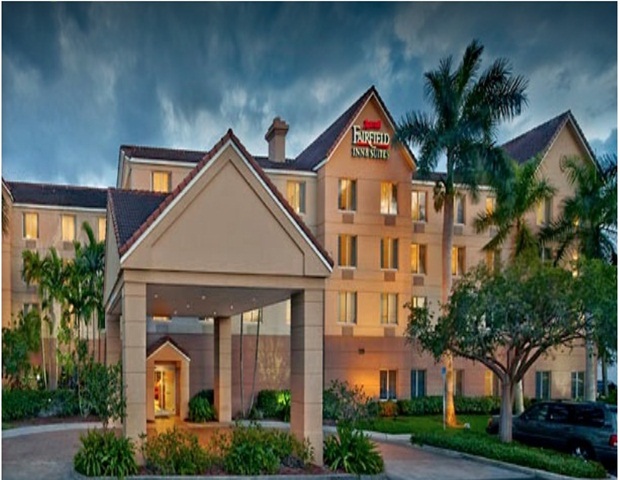 The highlights of the resort are its convenient location as she is located close to the Boca Raton Business District, Lynn University, and FAU. Further, guests are served complimentary breakfast every day with a variety of morning delights. The onsite fitness center and outside pool are added benefits to the guests.
Wyndham Boca Raton Hotel:
Wyndham is a boutique-style retreat that pays attention to improving health and wellness of guests. The hotel strongly believes that a good vacation is something that should make the guests feel better than what they felt on arrival. This is why the hotel is designed in such a way that the guests will get a lot of sunshine, while they can also enjoy unique amenities like saltwater pool, cooking classes and yoga studio to relax and improve their wellbeing. To make the stay little more effortless for guests, facilities like Free Wi-Fi and free shuttle service are offered.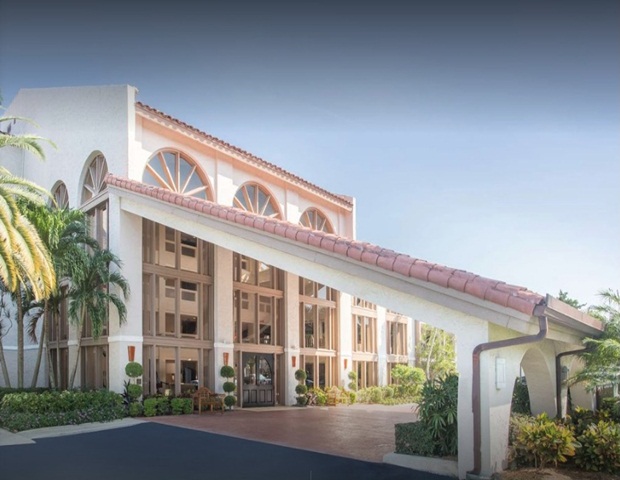 The focus of this hotel on the wellness of guests is understood from the dreamy beds in the rooms and suites. The beds are topped with luxurious 300-thread count bedding.