Exploring the culinary side of Big Sur
The most beautiful stretches of the California coastline lie between San Francisco and Los Angeles. Here, precipitous cliffs look out over the Pacific. One particularly magnificent stretch is an area known as Big Sur.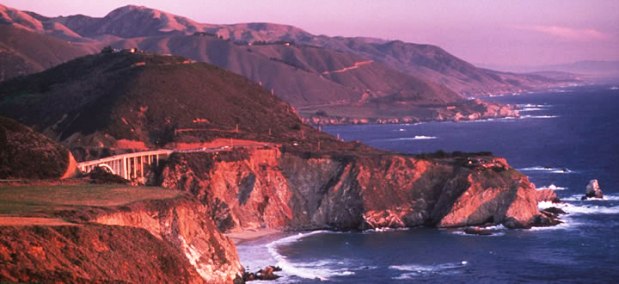 Many visitors drive through Big Sur on their way up or down the coast, stopping at turn-offs along Highway 1 to snap pictures. But those in the know come to stay for a few nights and soak up the spiritual beauty of this land. They also make sure to have a meal in area restaurants where locally sourced, sustainable, and seasonal food is the norm.
I can say from experience that dining atop the towering cliffs of Big Sur is about as romantic as it gets. Next time you visit the region, be sure to consider these three top foodie attractions.
Play online slots at Euro Palace
With a focus on locally sourced and organic food, Chef John Cox wows with his innovative creations at Sierra Mar. The menu changes seasonally, and can include freshly caught local seafood, veggies grown in the ranch's garden, and wines from the place's award-winning cellar. All of these goodies are served in a dinning room lined with floor-to-ceiling windows. Whether you come for lunch or brunch, or you dine at sunset, the view is stunning.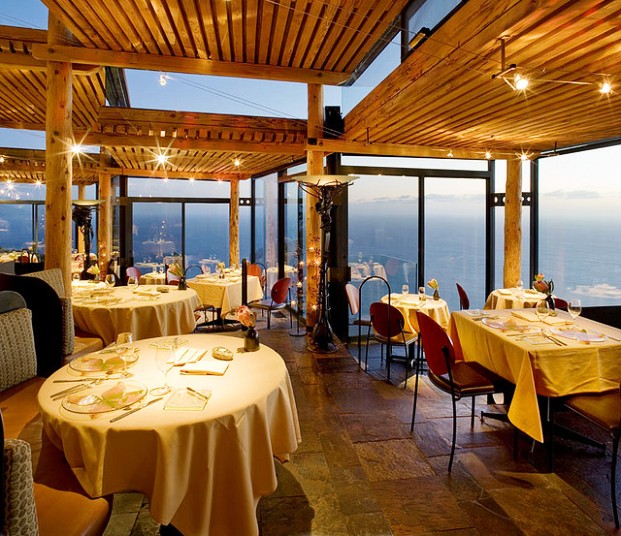 Some of the goodness I've sampled in Big Sur
For my birthday earlier in 2015, I indulged in the dinner tasting menu, dubbed the "Taste of Big Sur." The goal of the meal was to provide a culinary tour of the region right from the dinner table. Chefs succeeded; each dish that arrived was a refined work of art in presentation, flavor, and surprising ingredients.
Categories: Abacos, Big Sur, California, Restaurants, San Francisco, USA
Tags: AT&T Park, Big Sur, Big Sur Restaurants, Big Sur Roadhouse, California, etraveltrips, Foodies, High-speed rail, Los Angeles, Los Angeles Times, Restaurants, San Francisco, The Post Ranch, Top Restaurants in Big Sur, Ventana Inn