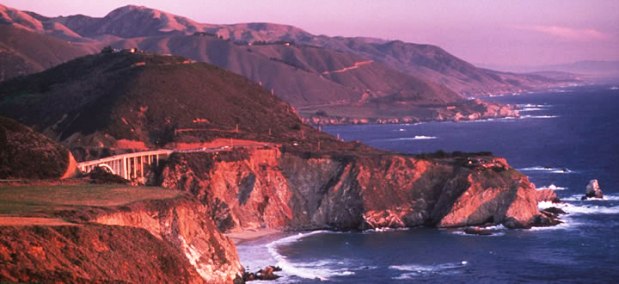 Exploring the culinary side of Big Sur
The most beautiful stretches of the California coastline lie between San Francisco and Los Angeles. Here, precipitous cliffs look out over the Pacific. One particularly magnificent stretch is an area known as Big Sur.
Five great Atlanta restaurants
Feasting on fabulous food in Atlanta's can't-miss eateries. With Atlanta's emergence as an international city, the food scene has exploded with cuisine for every taste and budget. As a lifelong Atlanta resident and an avid foodie, it is my honor as a southern gentleman to guide you to five of Atlanta's can't-miss eateries.