Discover Florida the way it used to be in Bradenton, Anna Maria Island and Longboat Key. Occasionally you run across one of those old photos: a vacation image of Florida before theme parks, malls and a Starbucks on every corner. It's the Florida of swaying palms, island beaches and lazy, laid-back living.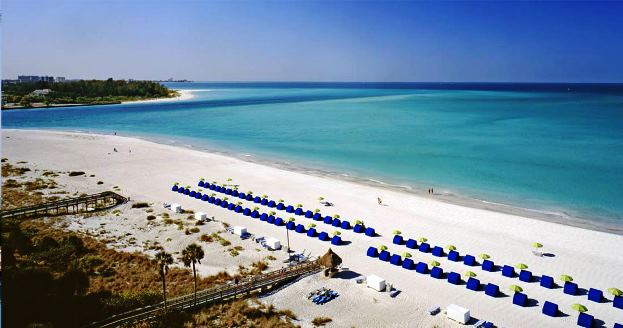 Countless first-time visitors to Florida assume those days are long gone – until they stumble upon the area encompassing Bradenton, Anna Maria Island and Longboat Key. Just south of Tampa Bay, it's an area that's easy to get to, yet slightly off the beaten path. Those who discover this part of Florida find a destination that has somehow managed to stay simple – and simply amazing.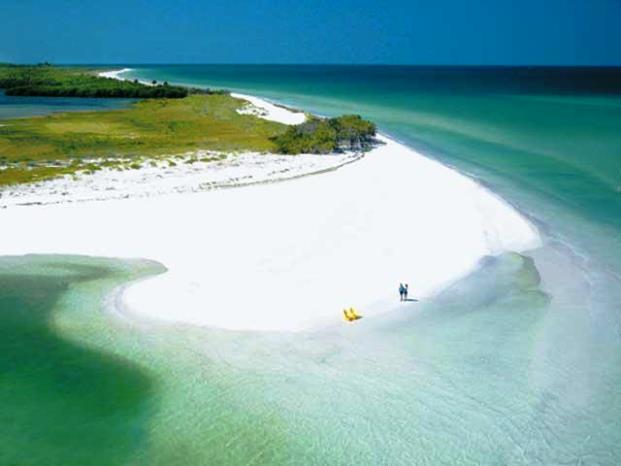 Many visitors first get to know the sun-drenched offshore islands of Anna Maria and Longboat Key, laid-back vacation destinations gently rimmed by the warm, turquoise waters of the Gulf of Mexico. Here, you'll find some of the whitest, powder-soft beaches in America, and sunsets that beat any other. Pine Avenue, on Anna Maria's north end, offers an island village filled with shops, cafés and diversions ­­– several totally off the grid. "The greenest little main street in America" quietly generates its own power.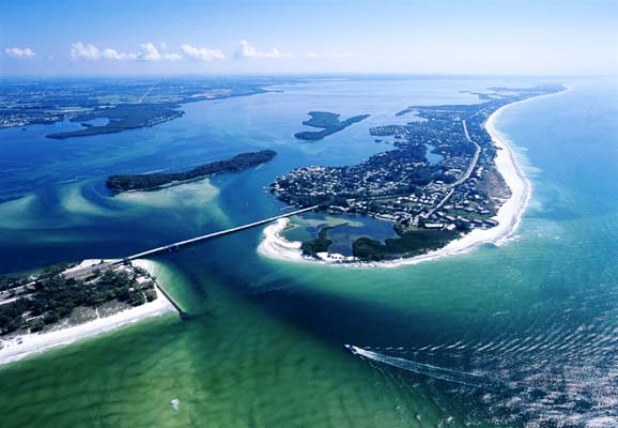 Here, it's easy to become an islander: Quaint cottages, small intimate resorts and inns invite you with relaxing stays offering all the comforts of home. Rent a beach bike and explore the islands at a laid-back pace. Book a "HorseSurfing" adventure through a local outfitter and ride horseback on Palma Sola Bay. Enjoy a morning Segway tour, as you glide quietly across the island terrain. This is the real deal. It's authentic Florida, with an infectious local vibe.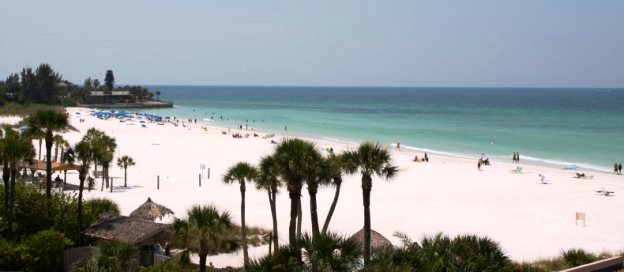 But the islands aren't the whole story. The mainland beckons with hundreds of experiences and favorite, brand-name hotels. Stroll Bradenton's historic Old Main Street, and nearby, the Riverwalk offers you miles of relaxing diversions as it meanders along the beautiful Manatee River – the site of Spanish explorer Hernando de Soto's historic landing.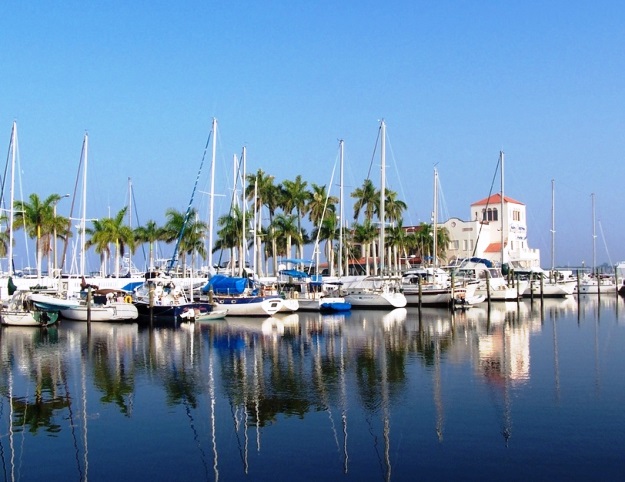 Further east, you'll find unspoiled landscapes, nature and eco adventures of every kind. You'll even find agricultural tours that let you spend a day at one of the local wineries or get an inside look into the day-to-day operations of a Bradenton area dairy farm.
Come discover all there is to love about Bradenton, Anna Maria Island and Longboat Key.