25 places to visit around the world
Have you ever dreamt of visiting any of your favorite places? Most often, you will hear these words from your friends, family members or any others. Every one of us desire to visit our favorite places in our lifetime. It is the dream of every human being.
Here are the 25 wonderful places, which you can plan to visit in your lifetime.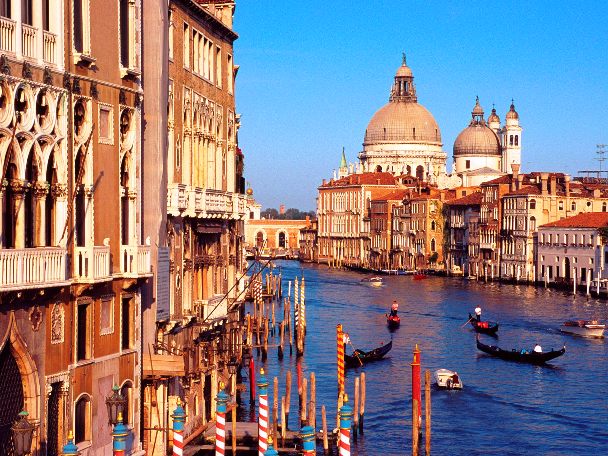 The list is not in any paprticular order

Grand Canyon Arizona
Grand Canyon is the steep-sided gorge carved by the Colorado River in Arizona State of United States. The powerful sources that cause an impact on the Grand Canyon is erosion, first is by water and second is by wind.
Nearly 5 million people visit the 1 mile deep Grand Canyon every year. Planning a vacation to the Grand Canyon national park provides a great relief for you and your family.
The best time to visit Grand Canyon is during the summer, fall and mild spring, but most locals agree that winter is the great time to visit. There are various camp grounds both on the top and floor of the Grand Canyon. Camping at the floor of the Grand Canyon needs a permit from the country office.
Great Barrier Reef Australia:
This is the world's largest coral reef ecosystem. It is one of the top travel destinations in Australia. You can see it from the outer space and it is the world's largest single structure, which is made of living organisms.
The reef supports 10,000 species which consists of 1500 types of fishes and 200 kinds of birds. This beauty inspires many of the travelers to visit the place.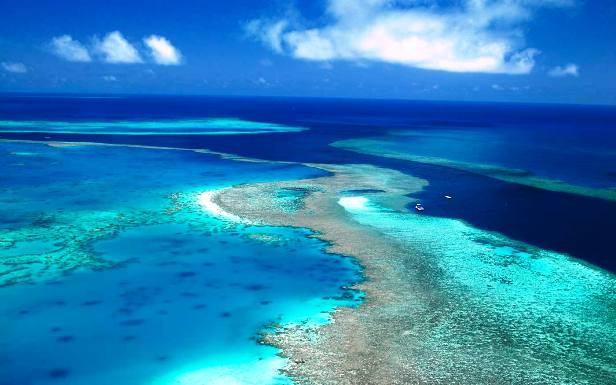 Categories: Abacos, Africa, Arizona, Australia, Beijing, Cape Town, China, Europe, France, Great Barrier Reef, Hawaii, India, Jordan, Mumbai, New York, New York City, New Zealand, Paris, South Africa
Tags: Canadian Rockies, Cape Town, Chichen Itza, China, Egypt, Egyptian Pyramids, etraveltrips, Grand Canyon, Hong Kong, Machu Picchu, mexico, New York City, Paris, Sydney, top 25, travel, Zambia, Zimbabwe