Miami, with a sparkling coastline and the perfect fusion of Latin American culture and Southern hospitality, Magic City is on everyone's must-travel list. Miami has many cultural influences, Miamis array of historic and vibrant neighborhoods is one of the main reasons we keep coming back for more the sunshine ain't bad either.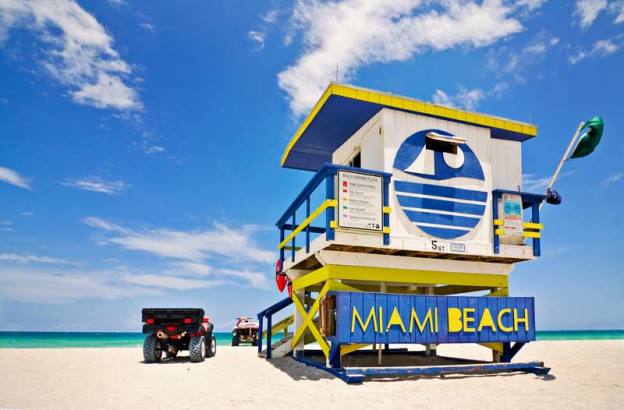 If you're thinking about dipping your toes in this Atlantic Coast metropolis, but you aren't sure which of the marvelous districts to call your home away from home, check out this list of the four best neighborhoods in Miami for visitors:
For Foodies Little Havana
Confession time: Food is the main reason many of us travel to Miami. When you want to be able to follow your nose to life-changing Cubano sandwiches and international comfort cuisine, Little Havana is the place to be. La Camaronera serves up some of the best seafood on the East Coast, and food trucks, corner cafes, and taco shops are local gems waiting to be discovered, too.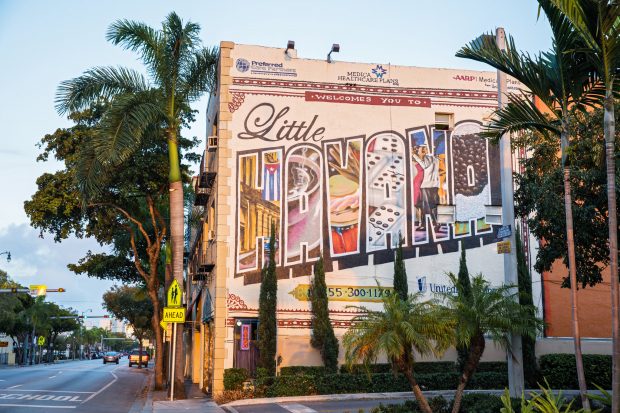 Where to stay: Best Western Premier Miami Int'l Airport Hotel & Suites
Runner-up neighborhood: Downtown
For Romantics Buena Vista
If you're wondering where to stay in Miami away from the fray (but not too far away), choose Buena Vista. Wander past a smorgasbord of homes with several architectural styles, passed down through decades. You and your sweetheart may never want to leave the enchanting historic streets lined with classic cars, vintage boutiques, and cozy patio eateries, like Mandolin Aegean Bistro. Date night just planned itself.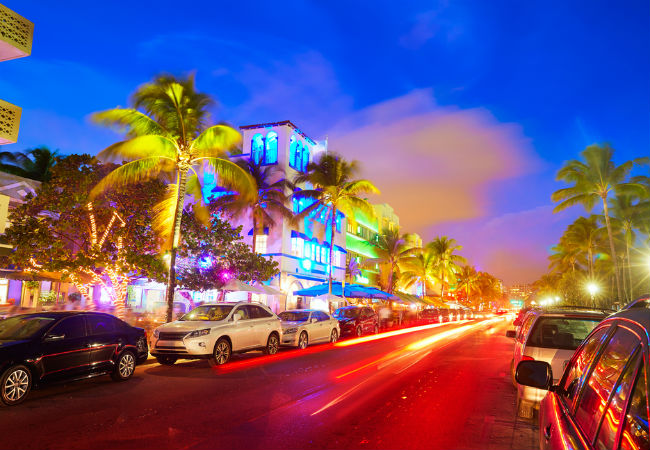 Where to stay nearby: EB Hotel Miami
Runner-up neighborhood: Wynwood
For Surfers  Miami Beach
This is a no-brainer. The long peninsula that forms Biscayne Bay is known the world over for its easygoing ambiance and wicked surf breaks. South Beach is the standout area of this Miami neighborhood and there's more to it than sand and salt water; it's also home to the quiet Art Deco Historic District and more than its fair share of fabulous nightlife. You can even join a rooftop pool party at 1 Hotel South Beach. Come on in, the waters great!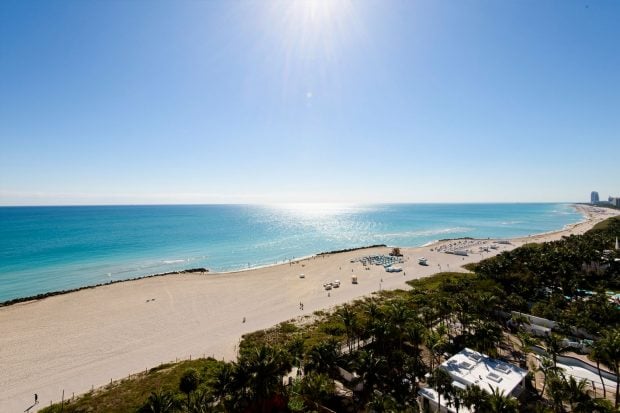 For Families  Doral
Doral has a little bit of everything from shopping plazas to peaceful golf course which makes it a great place to bring the kids and have a little grown up fun for yourself. Located on the west side of Miami, it's close to the airport, which makes commuting with your crew even easier. Need to burn off some energy? Put a little bounce in your step at Sky Zone Trampoline Park and cool down with a live concert at Dolphin Mall.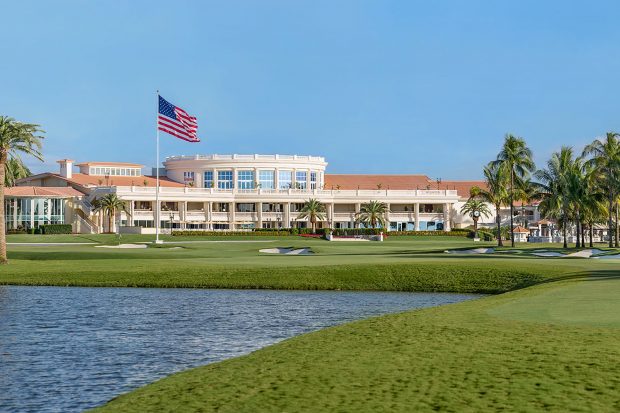 Where to stay: Trump Doral 
Runner-up neighborhood: Coconut Grove