5 Irish bars in Boston for any occasion
Finding your lucky charm at the bottom of a pint glass. The luck of the Irish can be found around any corner in Boston, and so can a pub with a shamrock on the awning or at least it seems that way. Whether you're in Bean Town for St. Patrick's Day or just want inspiration for your next limerick, you can find plenty of things to do in Boston that revolve around hops. What else would you expect from the home of Sam Adams beer? When you don't know where to begin, an original brew tour is as good a place as any. Or, you could cater your selection to the type of vibe or activity you seek. Here are five Irish pubs in Boston for just about any scenario.
O'Leary's in Brookline
Night out with the neighbors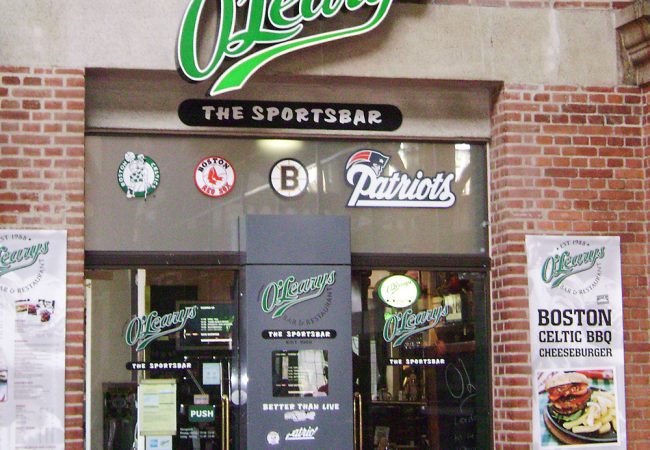 Fancy, shmancy. Sometimes you just want a pint of Guinness and the chance to rub elbows with locals while you grub on some onion rings or an epic plate of fish and chips. O'Leary's isn't thumping with music (most nights, anyway), or tourists who have had three too many. It's a favorite local hangout with limited bar space and a heaping dose of dive. If you want a good old-fashioned pub fare experience while you watch the game or shoot the breeze, this is the spot.
The Burren in Somerville
Open mic night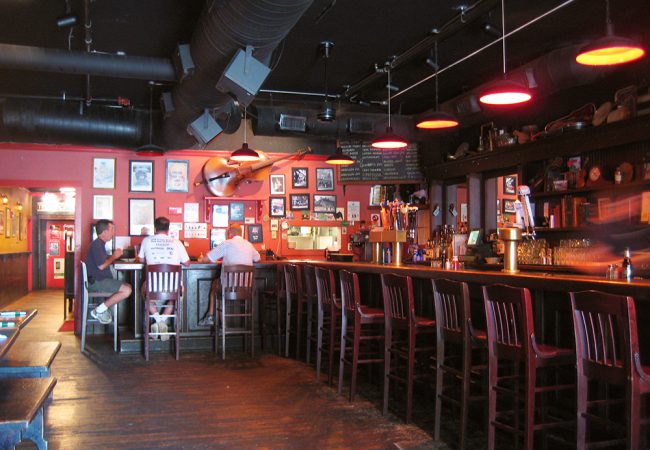 If you like your beef stew with a side of amateur guitar playing, head to The Burren on Tuesday night. In the evening, all musicians are welcome to take the stage for a 16-minute set. Sip on a pale ale and sing along, or chat it up with the next table.
The bar was founded by two Irish musicians, so there is something melodic happening here almost every night of the week. St. Patrick's Day brings all-day entertainment and a traditional Irish menu, so corned beef and Guinness for everyone! You'll be humming the music the next day on your trolley tour.
Categories: Boston, Massachusetts, USA
Tags: 5 Irish bars, Boston, etraveltrips, Irish, Massachusetts, travel