Top-rated vacation destinations in North America
When it comes to living your best life, why not reach for the top? Traveling is one of the very best ways to live big, and we have compiled a list of North American destinations that have proven their A-list status to travelers.
This list includes cities with 600+ reviews, ranked in order from highest to lowest of the 50 best. From hotels that pull out all the stops to attractions that leave you speechless, the charms of these places pack a big punch, offering hospitality worthy of a prize. Here are the top-rated vacation destinations.
Wailea, Hawaii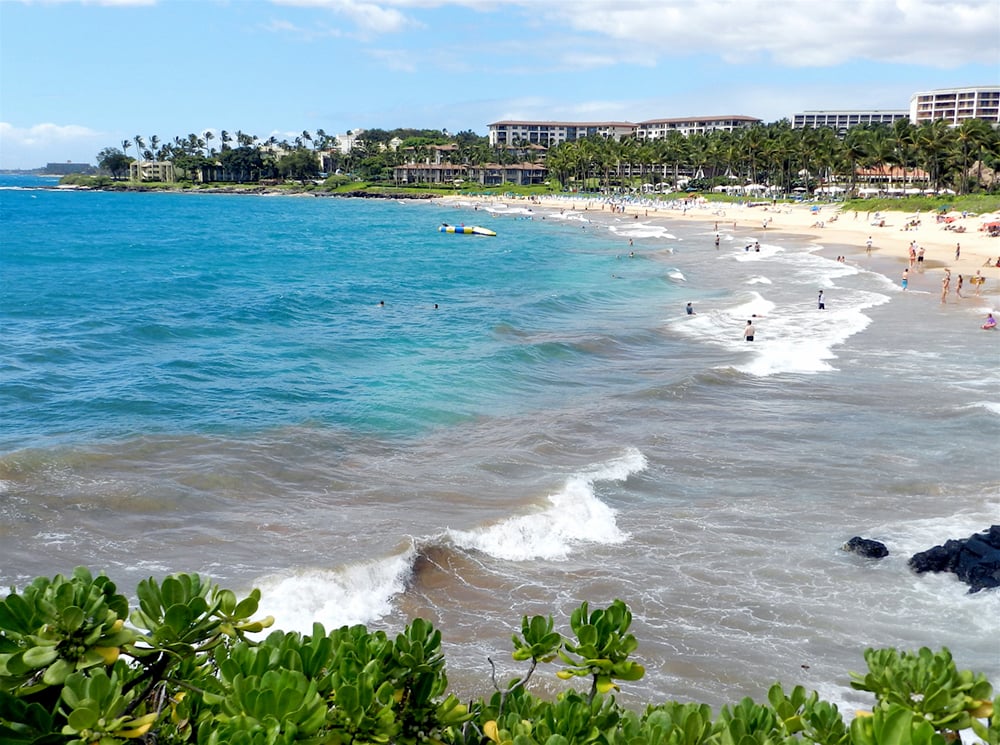 Hawaii understands dream-worthy vacations, and Wailea takes top tier in the eyes of our reviewers. Dive right into your visit with fresh air, clear water, and pristine coastal views as you learn to navigate a standup paddle or surfboard at a lesson with Maui Wave Riders, 5 miles north. For a post-surf refresher, the cocktails at Gannonas will leave you with the warm fuzzies as you catch a fiery sunset from the best vantage point on Maui.
Stay for dinner, or head to Morimoto Maui, where the chef is a celeb, the scene is serene, and the food is next-level. After an experience of that caliber, tawdry digs will not do. Rest easy the Four Seasons Resort Maui at Wailea goes above and beyond in beauty, comfort, and hospitality.
Quebec City, Quebec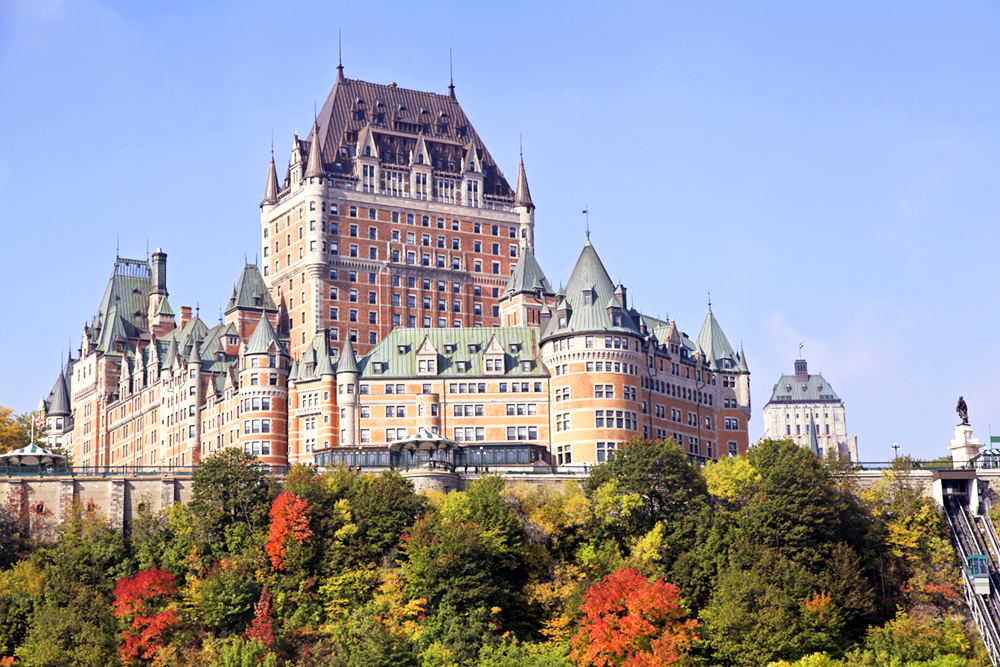 As one of the oldest European settlements in North America, Quebec City sets the standard for aging gracefully. Take Hotel Le Germain, for instance. The building is 100 years old, but the interiors are sleek, modern, and stylish. The bustling Old Port Market is less than half a mile west, and freshness is a virtue here, from just-picked produce to breads straight from the oven.
Categories: Alberta, British Columbia, California, Hawaii, Massachusetts, Oregon, Quebec, USA, Utah
Tags: Ashland, Beach Vacation, British Columbia, Cambridge, Charleston, City Vacations, Destination weddings, Destinations North American, etraveltrips, Hawaii, Kihei, Lahaina, Luxury Hotels, Massachusetts, Minneapolis, Minnesota, Montreal, Oregon, Quebec, Romantic getaways, sightseeing, South Carolina, travel deals, Whistler