5 Cathedrals to Visit in France
France is famous for its towering gothic cathedrals and considering that there are nearly 200 of these breathtaking buildings located throughout France, it can be hard deciding which are worth visiting while on your French camping holiday. Here is a list of our top five French cathedrals: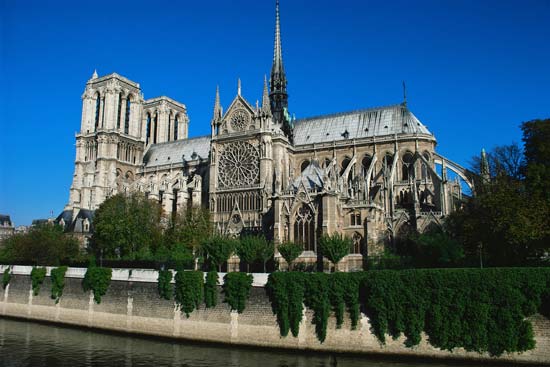 Notre Dame
If you are camping in France with your children, you may find yourself dragged round Paris' Notre Dame Cathedral for reasons other than the architecture. Thanks to Disney (and a little help from Victor Hugo), Notre Dame has gained popularity among kids because of the cast of friendly characters that frequent its bell tower. But if it takes Quasimodo and company to get your children begging to spend a day in Notre Dame on your French camping holidays, then it can't be all bad.
Chartres
Chartres, located 50 miles from Paris, is believed to be one of the great achievements in the history of architecture. This is because the cathedral still looks exactly the same as it did on the day it was built. The fantastic stained glass windows are all originals and the cathedral is therefore perfectly preserved. If you take the day off from your French camping holiday you can see visitors here from all over the world, due to the international appeal of the tunic of the Blessed Virgin Mary, housed here since 876.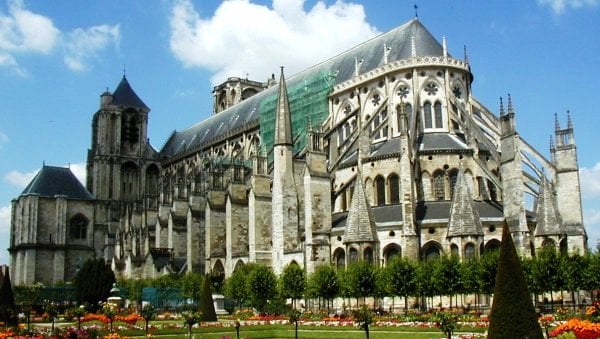 Bourges
On a French camping holiday you may also want to visit the unique gothic cathedral of Bourges. The cathedral is unique because, although gothic in design, it is horseshoe shaped. This feat was later copied by the cathedrals of Le Mans and Toledo. The great tower is a copy of one found in the Louvre and symbolises royal power, whilst the tympanum of the last judgement is one of its most valued possessions. It is possible to spend a couple of days around Bourges when camping in France as the town boasts five free entry museums with attractions to offer the whole family.
Categories: Abacos, Europe, France
Tags: Angers Cathedral, Bourges, Cathedrals, France, Gothic architecture, Jean Bondol, Notre Dame, Notre Dame de Paris, Paris, sightseeing