Golden Beach – Tarragona Spain
Tarragona is a city situated in the south of Catalonia (one of the autonomous communities in the Kingdom of Spain), on the north-east of Spain, by the Mediterranean coast. It is also the largest town 60 miles southwest of Barcelona which you must have heard about. Besides, Tarragona also shares the same name with a Spanish province and the capital of the Catalan comarca Tarragonès.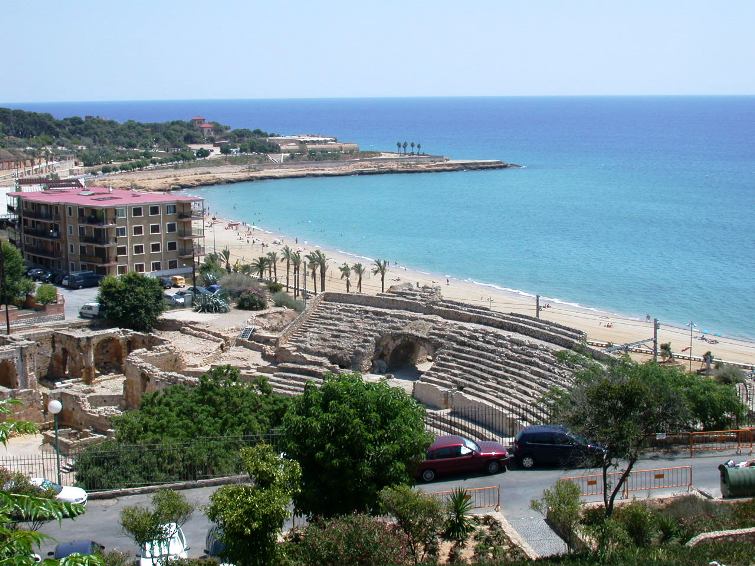 This is a city which is famous for its golden beaches with crystal clear water and long hour sunshine. Each summer, the beach will see a vast number of tourists lying there and relaxing themselves. Its natural attraction owes to the climate it has. Like most part of Spain, the city is enjoying the Mediterranean climate with the lowest temperature in January of 13 °C and the highest temperature in August of 28.8°C.
The average sunshine hours each month vary from 140 hours to 300 hours.
Among so many natural beaches, Playa El Torn is the one you can get naked and basking in the sun.
Must See
UNESCO has designated the Roman ruins of Tarraco which are the ancient remains as the World Heritage Site. Walking around this place, you can see the remaining of the Roman Empire. The Tarragona Amphitheatre can trace back to 2nd century AD and it could accommodate 15,000 audiences.
Other Roman buildings: the walls, with two gates: Portal del Roser and the Portal de Sant Antoni; the capitol, or citadel; the palace of Augustus, called the house of Pilate; the so-called tower, or sepulchre, of the Scipios; the Aurelian Way.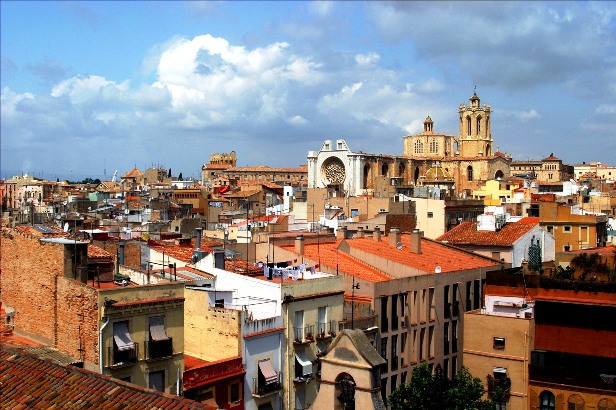 Want to explore more about the past? the Museum of Archeology located in this city can take care of your need.
Categories: Abacos, Europe, Spain, Tarragona
Tags: Barcelona, Beach Vacation, Catalonia, Family vacations, Historical site, Plaça del Rei, Roman Empire, Roman ruins, Shopping, sightseeing, Spain, Tarragona, Tarragona Amphitheatre, UNESCO historical site, World Heritage Site