So you get to Las Vegas. You have all this pent up energy you're ready to release. It seems like there are a million activities to do. Stimuli are grabbing your attention left and right. But, most of the time, you leave Vegas feeling like you could have done more. Make the most of your time (and that pent up energy) with these.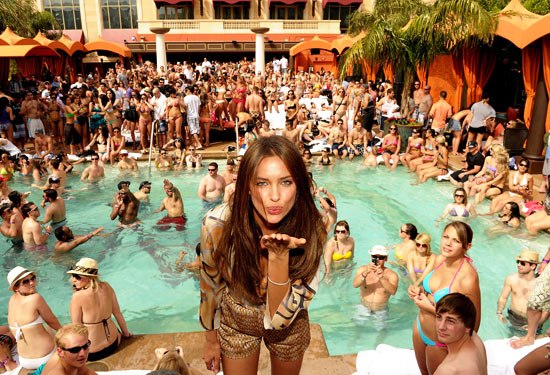 Fast and Furious
Fun in Vegas doesn't start and end on the strip. What about that huge expanse of sand and cacti? Here's a thrill: rent an exotic car for an hour, the kind that goes from 0 to 100 and back in less than 20 seconds. This is the city of sin after all. Go break that speed limit!
Dive with sharks
Be sure to get certified in diving before going to Vegas if you want to partake in this activity. The Mandalay Bay Shark Reef Aquarium allows certified divers to swim around the famous shipwreck with a White Tip Reef Shark and Sandtiger Shark. This aquarium is also notable for housing one of the only Hammerhead sharks in the US.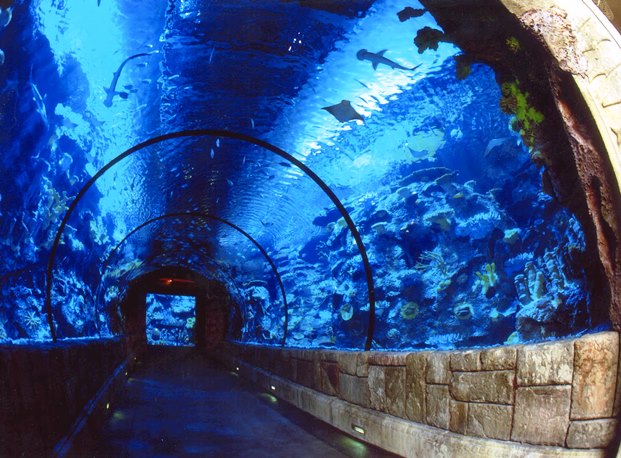 Dine in the sky
Maybe skip the cocktails. These usually don't do well when you defy gravity. However, right by the Stratosphere rollercoaster, up to 22 guests can dine with views of the entire Strip. An enormous crane lifts guests 180 feet up into the air.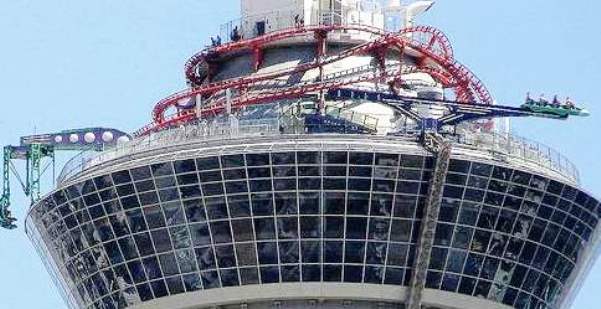 Go topless
Yes, there is a place where this is legal in the states. The Tao Beach allows guests to tan as if this were the South of France. So, you don't have to go home with those awful tan lines.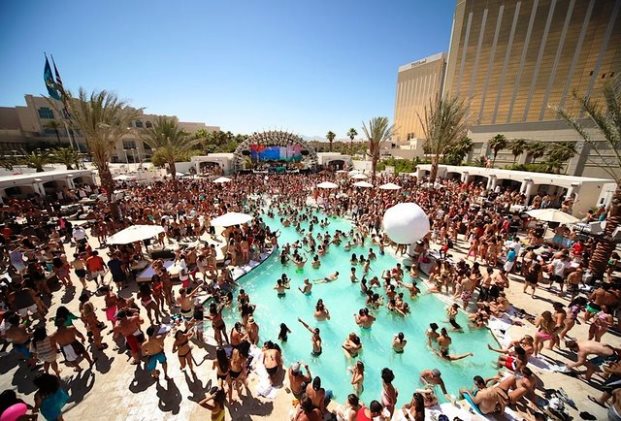 Buy silly clothes
You know the strip is just crawling with those cheesy, Ed Hardy impersonating skintight dresses with splatter paint designs and bedazzling all over. Live a little. Vegas is not the place to be conservative. It's the one place you can dress completely wild and no one will look twice. Or maybe they will, but that's a good thing.
Side note: what happens in Vegas does NOT always stay there. My friend had a wild weekend there, woke up realizing she had mere hours to drive home to make it in time to giving a singing lesson and after rushing into her studio to meet a student, she caught a glimpse of herself in the mirror and realized she was wearing a sequin, leopard print mini dress that she'd bought from the strip and worn the night before. She forgot to even change. Oops! Not exactly voice coach attire.