Attractions To Visit In Melbourne Australia
Luxury Australia travel has got to be one of the best ways to see one of the most fascinating travel destinations in the world. This huge continent which is split into 6 states and 2 territories covers an area of some 7,617,930 square kilometers or 2,941,299 square miles. The largest state alone, Western Australia, is approximately 5 times the size of Texas, USA!
Melbourne is the second largest city in Australia and one of the most popular destinations for travelers to the continent. So what are the best things to see and do?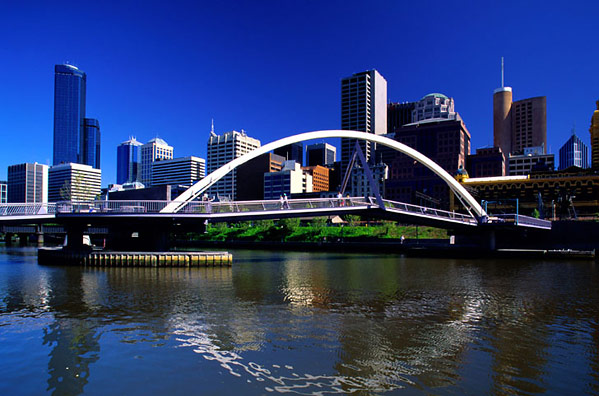 Luxury Australia travel does not have to be expensive – lifestyle in Australia comes as a given – it's the way of life in this part of the world, so add a little luxury into your Australia travel with some of our suggestions.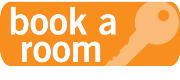 Take a tour to Phillip Island, home to the Australian Motorcycle Grand Prix, an easy 90 minute drive from Melbourne itself and you will discover a world of contrasts.
Billed as Victoria's wildlife island, you will be surprised to find the Grand Prix circuit nestles close to the world famous Penguin parade, the Koala Conservation Centre, Churchill Island Heritage Farm and the Nobbies Centre, a marine attraction where you can uncover the secrets of the Southern Seas with interactive displays allowing you to intermingle with seals, sharks and dolphins that abound in these waters.
I did say that it was a world of contrasts, so don't forget the Phillip Island Chocolate Factory in your itinerary, where you can buy the delectable hand-made chocolates made on the Island.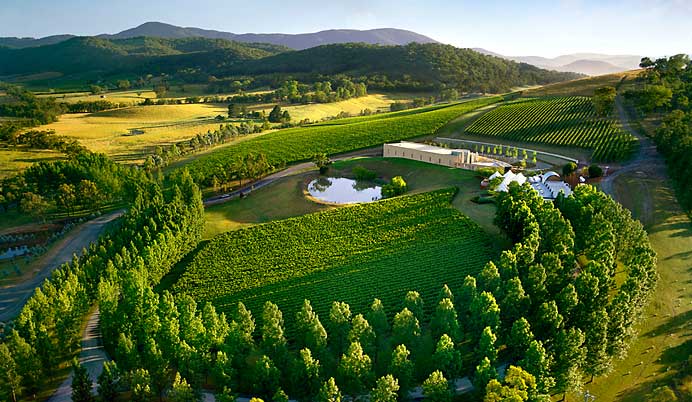 Take a spectacular sunrise balloon ride over the Yarra Valley, one of Victoria's beautiful winery regions. Home to 90 vineyards, surrounded by mountains you fly for approximately an hour over the early morning vineyards before ending your experience with a sumptuous champagne breakfast.
Categories: Australia, Melbourne
Tags: Adventure Travel, Australia, Australian Motorcycle Grand Prix, Barossa Valley, City Circle Tram, etraveltrips, Family vacations, Melbourne, Melbourne Australia, Oceania, Phillip Island, Romantic getaways, Shopping, sightseeing, Sydney, travel, travel deals, vacation, Victoria, Yarra Valley