A Guide to New Brunswick Canada
The scenery in New Brunswick is one of the most spectacular in the world featuring wonderful views of the ocean and the nearby Appalachian Mountains. Whether you want to experience the natural beauty of the New Brunswick region on foot or by automobile you will definitely have some memories which will make it into the family photo album.

The Appalachian Trail runs along the coast of the New Brunswick region and is famous for the wonderful hiking trails which it offers. You can find your way through the day hiking trails on your own or you can hire one of the guides in the region to take you through the safer regions of the mountains.
Some more of the province s tourist attractions are the New Brunswick Museum, Kouchibouguac National Park, Mactaquac Provincial Park, Les Jardins de la Republique, Parlee Beach, Hopewell Rocks, La Dune de Bouctouche, Saint John Reversing Falls, Magnetic Hill Zoo, the Beaverbrook Art Gallery, King s Landing Historical Settlement, Crystal Palace, Magic Mountain Water Park, Cape Jourimain National Wildlife Preserve, Sugarloaf Provincial Park, Sackville Waterfowl Park, Fundy National Park, and the Fundy Hiking Trail. Major population areas include the City of Saint John; the capital city, Fredericton; beautiful Grand Manan Island; world renowned St. Andrews; the northern community of Grand Falls; Miramichi and the area of Restigouche.
There are over one hundred species of birds thriving in the New Brunswick region making it a perfect place for bird watching. Among the species which live in the region is the giant woodpecker which is always a treat for North American bird watchers to view.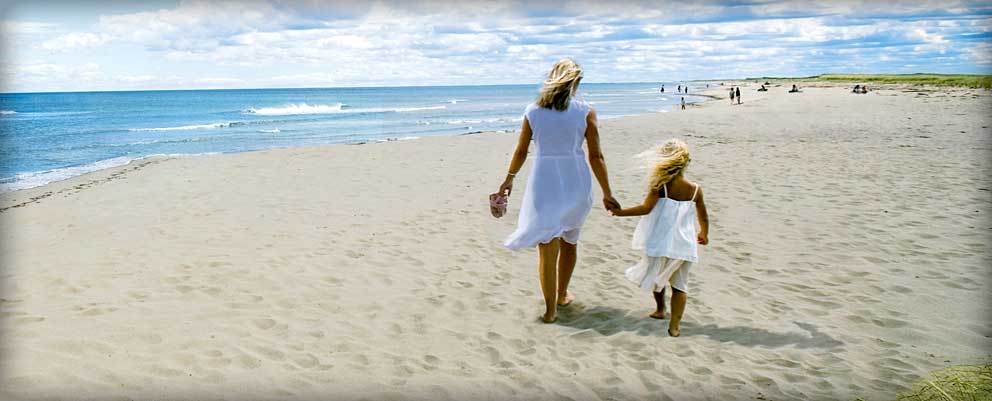 There are several mammals in the region that are worth the time it takes to find and observe them in their natural habitat. These include the lynx and white tailed deer. You should definitely bring your camera on your trip through the Appalachian Range since the lynx is a rare find.
Categories: Canada, New Brunswick
Tags: Beach Vacation, Canada, etraveltrips, Family vacations, New Brunswick, New Brunswick Canada, Romantic getaways, Shopping, sightseeing, travel, travel deals, vacation