Nestled on the scenic shores of Hood Canal just two hours from Seattle, Washington, Alderbrook Resort & Spa is a world away from the everyday. And it's all in one convenient – not to mention breath taking – location. It's no wonder Alderbrook has become the Northwest's premier destination for both leisure travelers and conference retreat planners.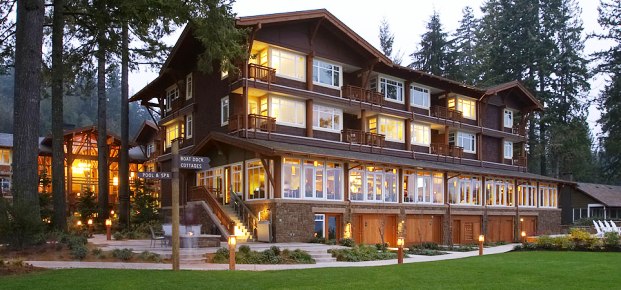 The newly renovated resort offers state-of-the-art conference and event facilities, a full service spa, marina, indoor pool and spa and a first-class restaurant. Alderbrook Resort & Spa personifies the essence of "Get away without going Away" and is the premier destination resort experience in the Northwest.
The spectacular view of the Olympic Mountains and of Hood canal glistening waters and surrounding landscape of Evergreen and Cedar Trees remain the same the canal is pristine water is world renowned for all types of water recreation and a rich abundance of sea life recreated in four star Luxury the new Alderbrook Resort and Spa is poised to become the Northwest premier destination of choice for both leisure travelers and conference retreats planners .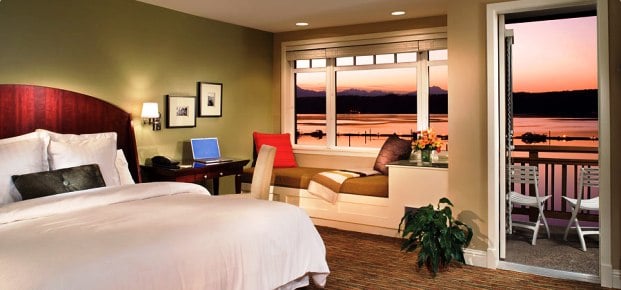 The resort offers you  superior guest service and upscale contemporary Northwest decor our destination Restaurant and bar and where every seat has a view of our glorious natural setting and of course provide opportunities for relaxation rejuvenation and romance at our full service spa.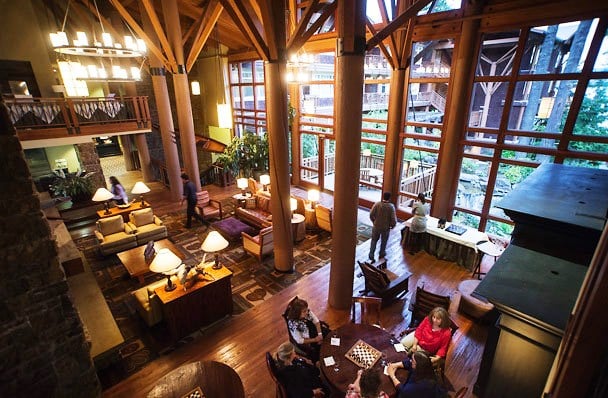 The Resort  incorporates seventy seven luxurious guest rooms and sixteen cottages along with over six thousand sq ft of flexible full service meeting space as well as outdoor waterside events or Alderbrook Yacht Lady Alderbrook as options for weddings cocktail parties or any formal affair along with all of the above we also offer fifth teen hundred linear feet of Dock moorage with power and wireless internet access Simply put all of the essential elements for a great destination vacation or a simple getaway.

Accommodation Type: Hotel/Motel
Published Rates*: $129 to $499
Number of Units: 93
Amenities include: Meeting/Retreat Space, Fireplace in Room, Restaurant/Lounge Onsite, High-Speed Internet Access, Microwave/Refrigerator, Kitchenette Units, Indoor Pool, Local Shuttle, Television, Child Appropriate, Pets Allowed, Spa/Massage Services, Fitness Center, 100% Smoke-Free, ADA Friendly, Water View, and more.
Alderbrook Resort & Spa
10 E Alderbrook Drive
Union, WA 98592
Phone:(360) 898-2200
http://www.alderbrookresort.com/