Antietam Battlefield Sharpsburg, Maryland
Drive on a self-guided tour through a haunting moment in American history. Flush from his victory a month earlier at the Battle of Second Manassas, Confederate General Robert E. Lee set his sights on the heart of the Union in September 1862. But any thoughts of a quick invasion came crashing down on September 17 at the Battle of Antietam in Sharpsburg—the single bloodiest day in American military history.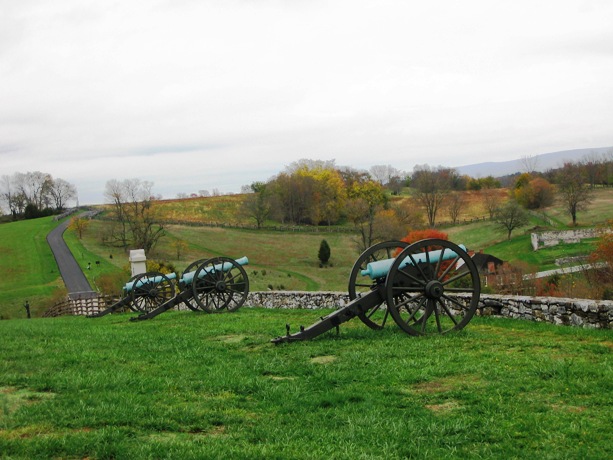 Like most Civil War battlefields, the site of the carnage is a peaceful scene of rolling farmland today, minus the countless monuments so prominent at Gettysburg. A self-guided driving tour leads to many sites that have entered Civil War legend, including the Cornfield, Burnside Bridge and Bloody Lane. The Maryland Monument is the only memorial in the world to pay homage to casualties on both sides of a battle; two Confederate regiments and eight Union regiments came from Maryland.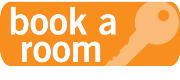 Civil War buffs can decamp in the Jacob Rohrbach Inn, an 1830s Federal-style B&B that was used as a hospital after the fighting stopped. With just four rooms, it promises a personal experience highlighted by the smell of home-baked cookies wafting through the historic quarters on your return from sightseeing.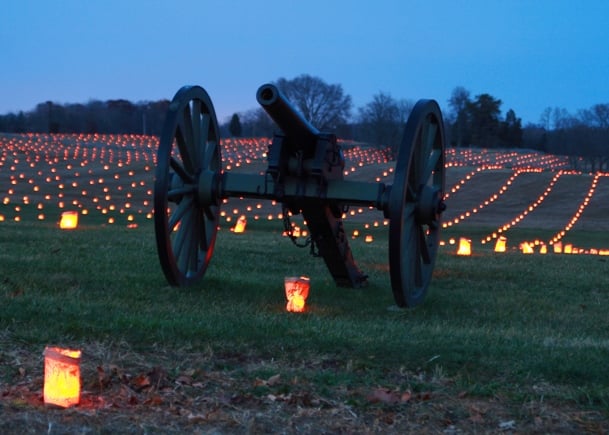 Or you can opt to stay at the Antietam Overlook Farm. The front porch views are just one of the 19th-century-style inn's many lures. It sits at the centre of a 95-acre mountaintop spread, with vistas that stretch to Pennsylvania, Virginia and West Virginia. A very private getaway, it has five luxurious suites and a grand fireplace to stave off the chill of an autumn evening.
Categories: Abacos, Maryland, Sharpsburg, USA
Tags: American Civil War, American Red Cross, Antietam National Battlefield, Battle of Antietam, Burnside Bridge, Civil War, Emancipation Proclamation, etraveltrips, Maryland, National Museum of Civil War Medicine, Robert E. Lee, Union (American Civil War)