Art and Architecture At Its Best in Spain
Spain may conjure up pictures of sun loungers, sandcastles and beer, but arguably the best thing about the country is its incredible collection of art. Salvador Dali, Pablo Picasso and Diego Velazquez were all born here, and a luxury holiday in Spain, tailor-made to explore the best of Spanish art, is the ideal way to explore this country's impressive galleries and remarkable architecture.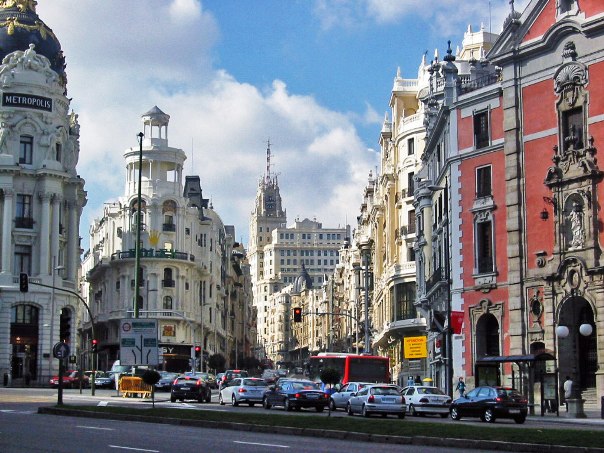 If you want to sample the best of Spanish art, you can't go wrong with a luxury holiday in Spain's capital, Madrid or a short break to Bilbao to take in its magnificent Guggenheim Museum. Alternatively you could take a tailor-made holiday to Spain's artistic and architectural mecca, Barcelona, perhaps incorporating a stay in a luxury Spanish villa.
Madrid
If you're looking for the right location for an absorbing luxury holiday in Spain, Madrid is considered one of the top European destinations for visiting galleries. The Golden Triangle of Art, located along the Paseo del Prado, has three galleries within a few minutes' walk of each other.
First of all, there is the Prado Museum, with its unsurpassed collection of paintings by Baroque artists Velázquez and Goya. The Prado is the most famous of the three. The other two museums are the Thyssen Bornemisza Museum and the Reina Sofia Museum, where Picasso's Guernica hangs. For anyone interested in modern art, a tailor-made holiday to Spain would be incomplete without a viewing of this dark masterpiece.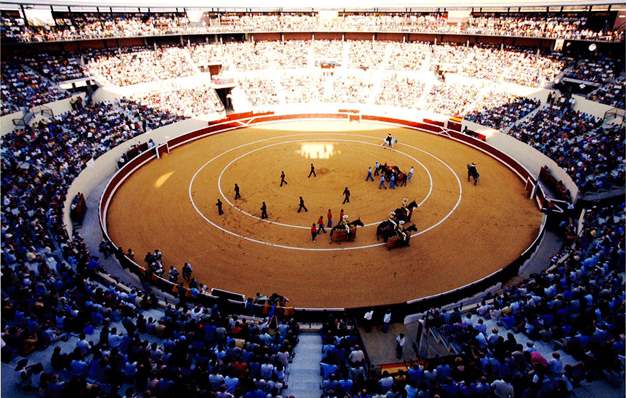 Barcelona
Luxury holidays in Spain's magical city of Barcelona are hugely popular, one of the main reasons being its extensive range of fabulous art galleries. Stay in a boutique hotel near to the famous Ramblas, or spread out in a luxury Spanish villa, and embark on a tour of all the best exhibitions.
Categories: Abacos, Barcelona, Bilbao, Europe, Madrid, Spain
Tags: Architecture, Art, Barcelona, Bilbao, Buen Retiro park, Camp Nou, Catalonia, City Vacations, etraveltrips, Europe, Golden Triangle of Art, Guggenheim Museum, Madrid, Museo del Prado, Museums, Pablo Picasso, Shopping, sightseeing, Spain, travel, vacation